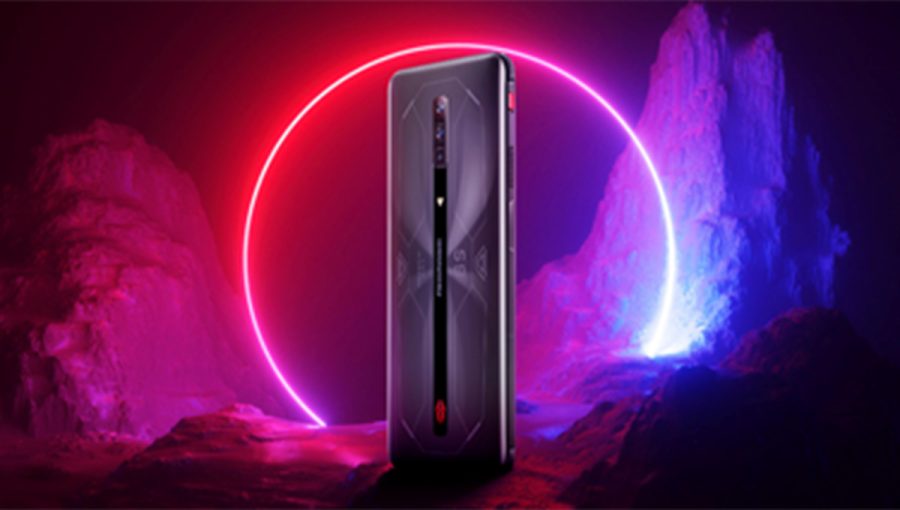 The Top Mobile Titles For South African Gamers
Alongside following the latest sports news ahead of the big encounters and taking high-quality images to send to family members, millions of South African smartphone users are also tapping into the world of mobile gaming. In fact, as a modern-day entertainment option, gaming on our miniature handheld devices has risen to prominence. Not only are […]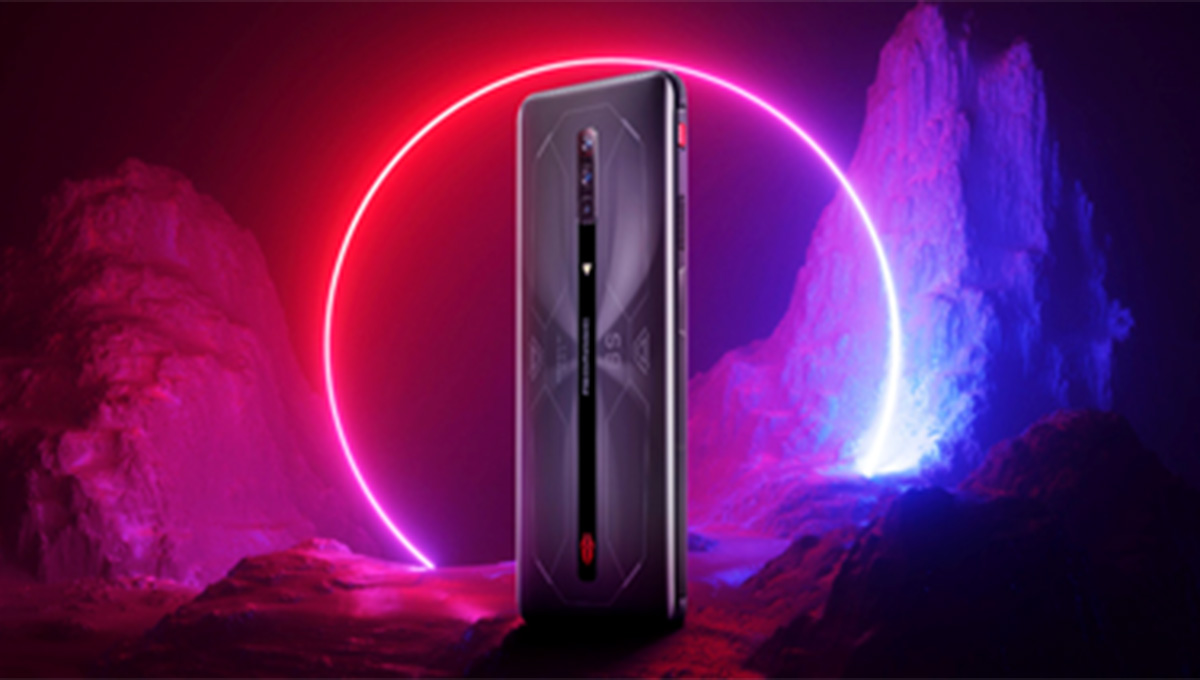 Alongside following

the latest sports news

ahead of the big encounters and taking high-quality images to send to family members, millions of South African smartphone users are also tapping into the world of mobile gaming. In fact, as a modern-day entertainment option, gaming on our miniature handheld devices has risen to prominence.
Not only are the games we can access better than ever before, but the phones themselves have reached new levels of sophistication. There's even the emergence of gaming phones, with mobile users purchasing devices of this type as they cater towards a more memorable mobile gaming experience, perhaps with triggers or advanced cooling systems that kick into action during any marathon gaming sessions. The advancements made in our smartphone devices have certainly coincided with a clear improvement in the games that are now being released to mobile gaming audiences.
From console games that have made the transition over to mobile to mightily impressive virtual reality releases, gaming on a smartphone has certainly changed for the better. There are a number of reputable games developers looking to add a selection of new and improved games, too. It's a competitive area of gaming, resulting in mobile users having a comprehensive selection of enticing products. For South African mobile gamers, there are some evident favourites emerging at the moment. So, with that in mind, let's take a look at some of the top mobile games in South Africa right now.
The most popular releases on iOS and android
Whether you own an iOS or an android smartphone, the gaming opportunities are practically endless. One search, and you'll be inundated with a wave of solid releases that are worth dedicating your time to. One release that immediately springs to mind in that respect is Subway Surfers, a go-to option for so many mobile gamers in the country right now. A fast-paced release where more senior gamers can relive their youth, players are tasked with wreaking as much havoc as possible on the underground system, only to be chased by an angry inspector and his dog along the way. If endless runners aren't your thing, then browser game options might be. Casino games are booming right now, particularly when assessing the slot game genre. A leading title in this particular space is Age of the Gods: Book of Oracle slot machine, a product that is part of the much-loved Age of the Gods franchise. Players can immerse themselves in Greek Mythology as they aim to collect symbols, unlock Bonus games and Wild Scatters, and earn themselves the overall progressive jackpot pool at the end. If you haven't quite discovered the appeal of casino games yet, then a return to the downloadable options is probably your best bet. With over 500 million downloads at the time of writing, Ludo King is a game worth exploring. A free-to-play mobile product, this challenging release is based on the classic board game. You can play in multiplayer mode or locally in what is a fun and entertaining game to experience. Other leading games include Minecraft and Candy Crush Saga.
A Look at Some Good Alternatives
While the aforementioned titles from the mobile gaming arena are some of the most popular options available for South African mobile gamers right now, they aren't the only accessible products on a smartphone device. In fact, the mobile category of gaming has been inundated with an extensive selection of brilliant mobile games in recent times. They include: Football League 2023, Soccer Super Star, Grand Theft Auto: San Andreas, Traffic Racer, Geometry Dash, Hitman Sniper, Pool Billiards offline, and RFS – Real Flight Simulator.
By: Jack Daniel