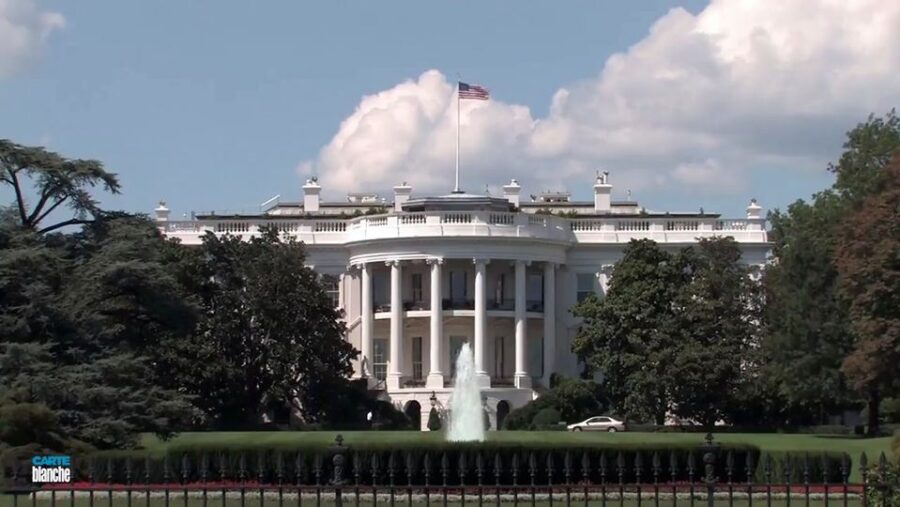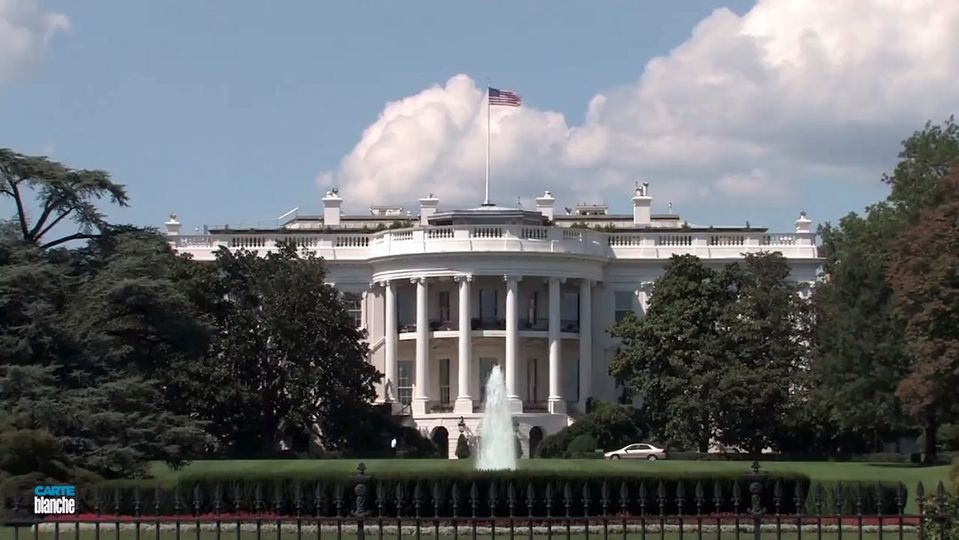 WATCH The Impact The US Election Could Have On South Africa
As America and the world holds its breath, to find out whether incumbent Donald Trump will win a second term or if insurgent Joe Biden will become the next US president – here's a quick explainer on how the US voting works, and how the outcome will affect South Africans. Biden is currently leading 243 […]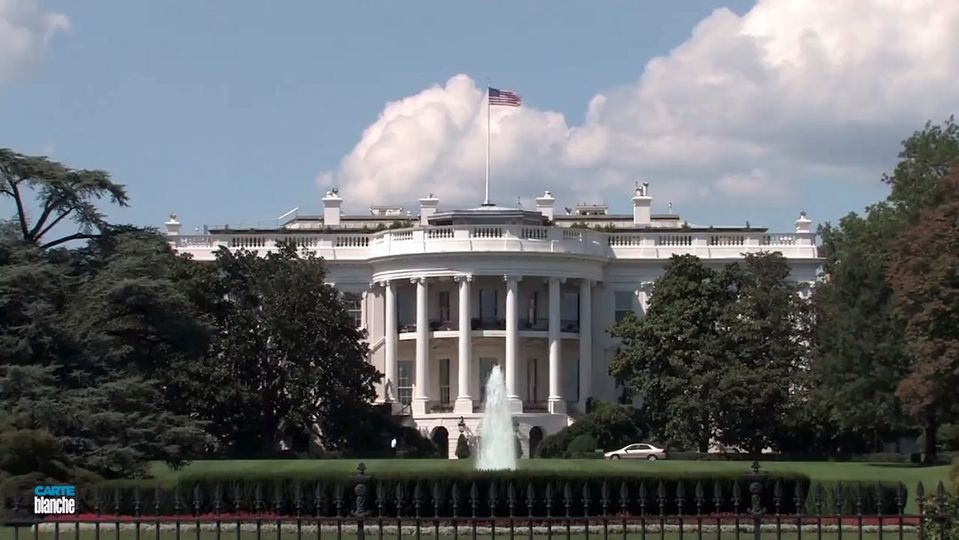 As America and the world holds its breath, to find out whether incumbent Donald Trump will win a second term or if insurgent Joe Biden will become the next US president – here's a quick explainer on how the US voting works, and how the outcome will affect South Africans.
Biden is currently leading 243 to 214 at the time of going to press. 270 is needed for a win.
It's one of the most hotly contested and fractious elections in United States history (because Americans are "gatvol", SA expat journalist in New York, Nadia Neophyto, tells Carte Blanche). The outcome will have very different impacts on SA, depending on which presidential candidate wins. The show speaks to experts about possible implications for geopolitics in general and South Africa in particular – the US' largest trade partner in Africa and the recipient of over $6 billion for the prevention and treatment of HIV/AIDS and TB.
The show begins with a brief explainer of how the US Presidential Election and vote tallies work, who voters were able to vote for this year (including Kanye West) and then – from about 5'50" – details the possible repercussions for South Africa.
WATCH VIDEO US Election Fever – What's in it for South Africa?
Update Jan '21: This video is no longer available.
This episode of Carte Blanche was broadcast on Sunday night in SA, and is now streaming in most countries abroad on Showmax International here. Subscribe now to ensure you never miss South Africa's leading current affairs show.