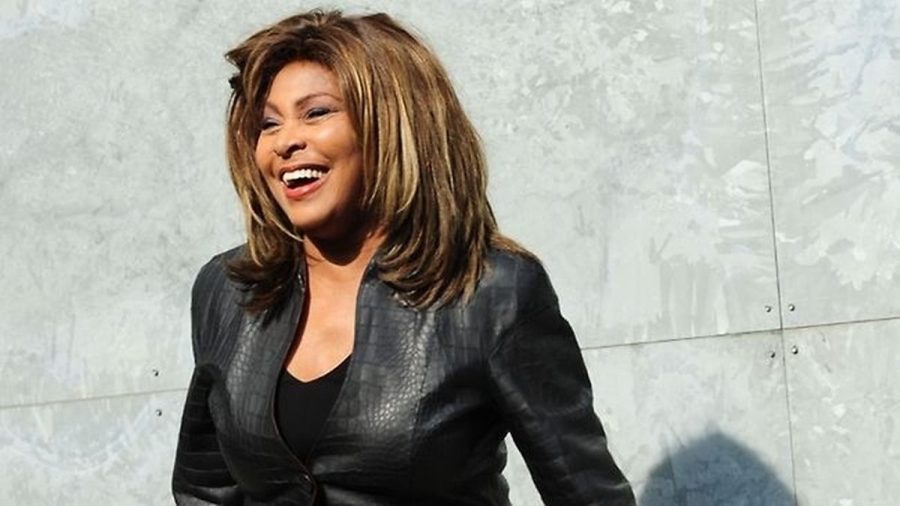 Barack Obama's Tina Turner condolences message shakes the world
Former US president Barack Obama's condolence message to legendary musician Tina Turner left her fans emotional. Former United States president Barack Obama penned a Tina condolence message that surprised the world. The first black American president is one of the world's most influential people; his message meant a lot to mourners. ALSO READ: 'Unpredictable': Inside Tina Turner […]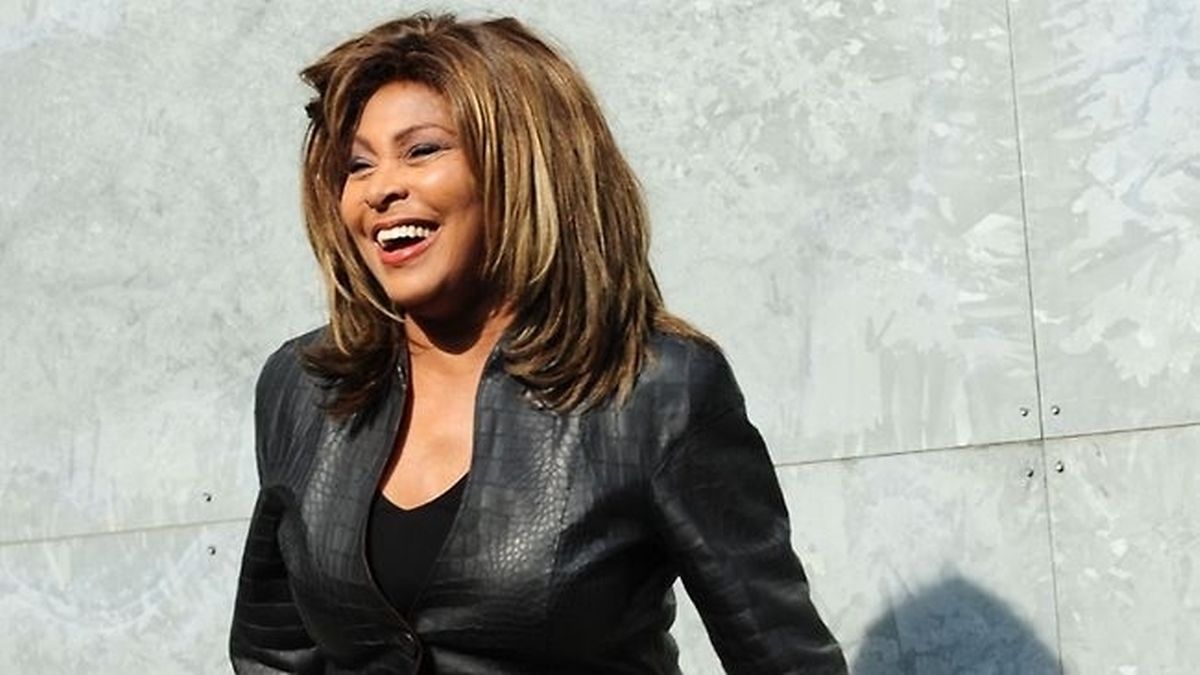 Former US president Barack Obama's condolence message to legendary musician Tina Turner left her fans emotional.
Former United States president Barack Obama penned a Tina condolence message that surprised the world.
The first black American president is one of the world's most influential people; his message meant a lot to mourners.
ALSO READ: 'Unpredictable': Inside Tina Turner and Ike's abusive marriage
He joined the whole world in mourning the great Rock star saying:
"Tina Turner was raw. She was powerful. She was unstoppable. And she was unapologetically herself—speaking and singing her truth through joy and pain; triumph and tragedy. Today we join fans around the world in honoring the Queen of Rock and Roll, and a star whose light will never fade."
BARACK OBAMA JOINS THE WORLD IN MOURNING TINA TURNER
The news of Tina's death shocked many fans.
Many top celebs worldwide shared condolence messages for Tina.
ALSO READ: 'Simply the best': Oprah Winfrey pays tribute to the late Tina Turner
Some even responded to Obama's Twitter post, saying;
"We were excited about her upcoming concert at the Pantages. This is a sad day. A Beautiful , Talented, and Dynamic Soul. In her 40s she staged an Unbelievable comeback and hit the Billboard charts. An inspiration for every artist with a Dream! We Love You Tina !"
"Absolutely agree with you! She was a great woman with extreme talent. Learn lot from her life story. She is the true queen! Wonderful words. You were a great president and brilliant person too no matter what others said. Thank you for sharing. ??♥️???"
TINA TURNER'S CAREER AND LOVE LIFE
Born Anna Mae Bullock, Tina Turner introduced herself to the world with her hit song A Fool in Love.
ALSO READ: Tina Turner: A life in dates
Since then, she has grown to be one of the finest Rock stars in the world, earning her the title as the Queen of Rock 'n' Roll.
A few years later, she met Ike Turner, and they fell in love while working together.
They had success together until Ike got addicted to cocaine, leading to their divorce in 1978.
ALSO READ: BREAKING: Tina Turner, 'Queen of Rock n Roll', dies aged 83
After their divorce, Ike expressed how much she loved Tina, saying:
"I still love Tina as much as I ever loved her…I wrote her a letter five years ago, I never sent it…I was telling her in this letter that I'm sorry for putting her and the kids through that kind of stuff. I was stupid. I was inconsiderate about her feelings. I understand today. She came from an abusive relationship and went straight to the top."