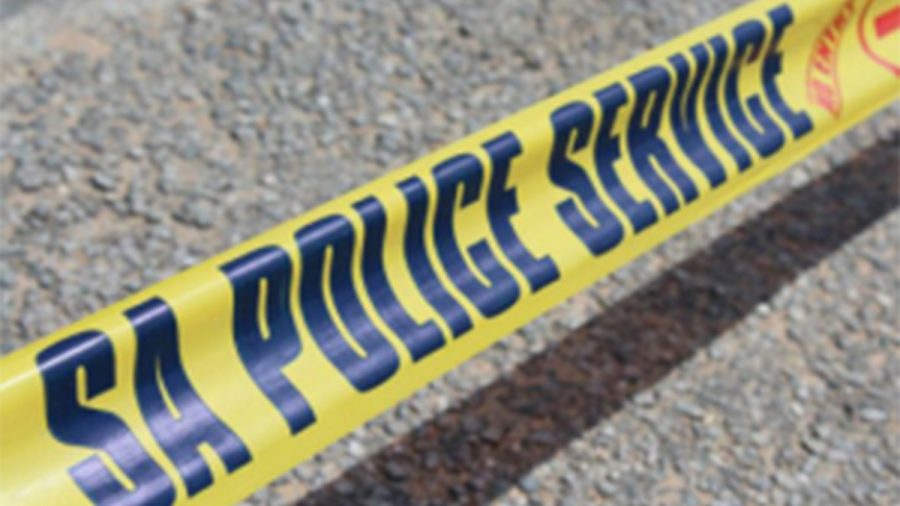 DEVELOPING STORY: Police on scene of Constantia mass murder
Police are on the scene of a quadruple murder after four bodies were discovered in Constantia, Cape Town on Thursday, 25 May. ALSO READ | 'Unacceptably cheap': Guptas seek to overturn Constantia mansion sale – report The victims were shot dead. South African Police Service (SAPS) spokesperson Colonel Andre Traut confirmed the bodies were discovered at approximately 08:20. The […]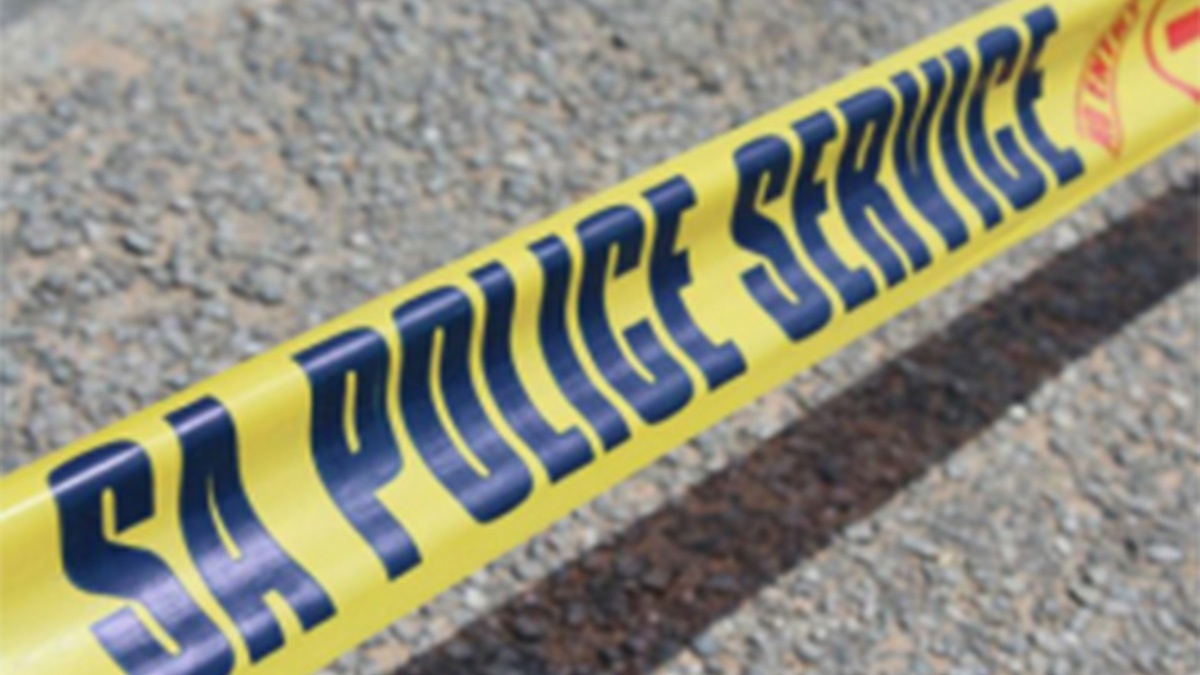 Police are on the scene of a quadruple murder after four bodies were discovered in Constantia, Cape Town on Thursday, 25 May.
ALSO READ | 'Unacceptably cheap': Guptas seek to overturn Constantia mansion sale – report
The victims were shot dead.
South African Police Service (SAPS) spokesperson Colonel Andre Traut confirmed the bodies were discovered at approximately 08:20.
The victims – two women and two men – were reportedly aged between 40 and 50 and are believed to be of Bulgarian descent.
MUST SEE | Gupta Constantia mansion: MORE EXCLUSIVE PICTURES
"Police were summoned to the crime scene after the discovery was made," said Traut. The motive for the mass murder in Constantia is yet to be established.
Serious and Violent Crime detectives have been assigned to the case. Crime scene experts were still combing the murder scene as of 12:35 on Thursday.
EWN reported on Thursday afternoon that SAPS were on the scene.
JUST IN#WCSaps crime scene experts are combing the scene of a multiple murder in Constantia, Cape Town. 4 foreign nationals, believed to be from Bulgaria, were shot and killed this morning @NtuthuzeloNene pic.twitter.com/7j4AdLiALz

— EWN Reporter (@ewnreporter) May 25, 2023