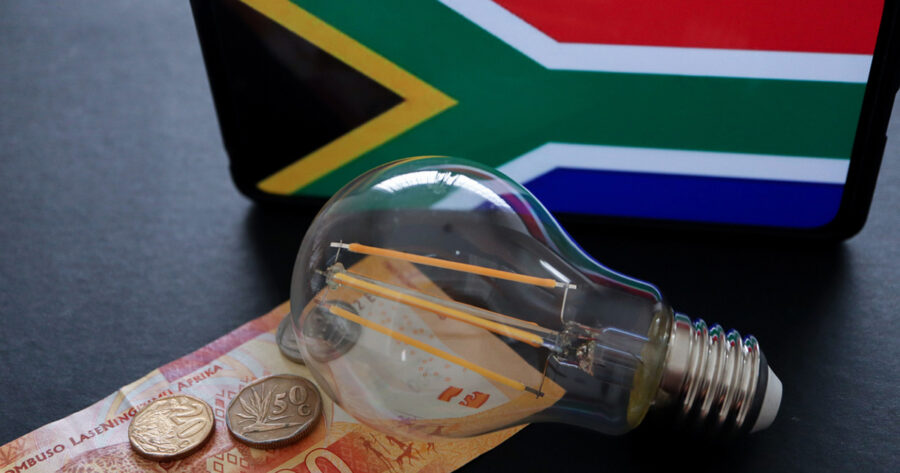 These are the official price hikes for water and electricity in Tshwane
The City of Tshwane has announced the official price hikes for water, electricity and property rates among other things. The City of Tshwane Municipality has confirmed the official price hikes for water, electricity, property rates and refuse collection which will be effective on 1 July 2023. In its draft budget, the municipality had proposed a whopping […]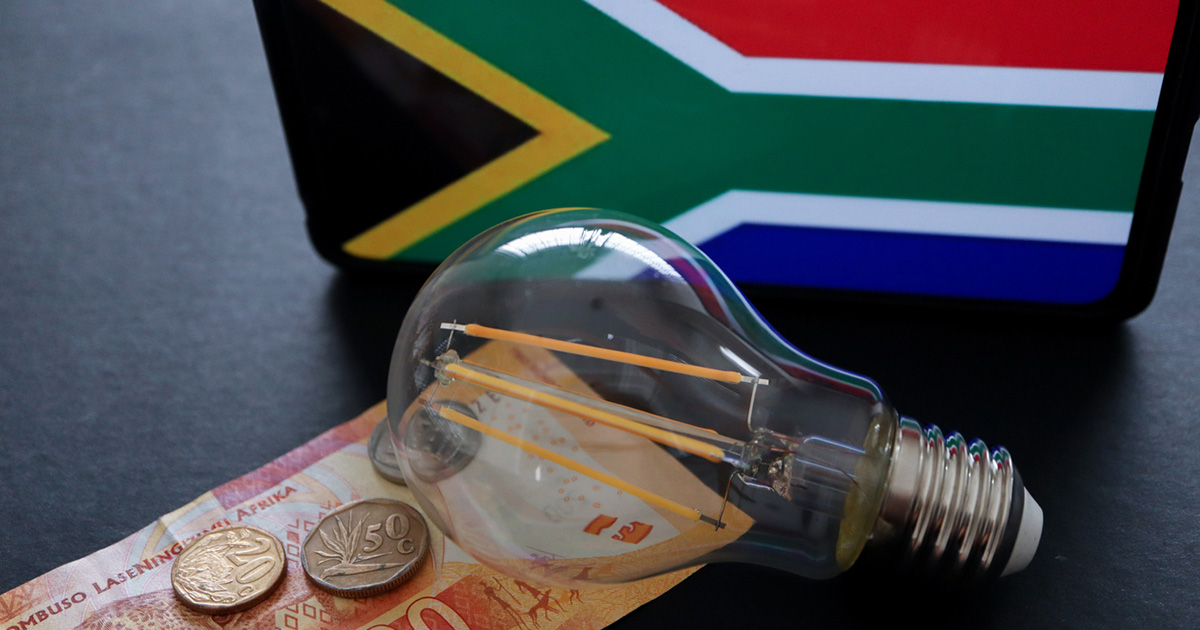 The City of Tshwane has announced the official price hikes for water, electricity and property rates among other things.
The City of Tshwane Municipality has confirmed the official price hikes for water, electricity, property rates and refuse collection which will be effective on 1 July 2023.
In its draft budget, the municipality had proposed a whopping 18% tariff increase on electricity and a 9.2% increase on water.
WATER AND ELECTRICITY PRICE HIKES IN TSHWANE
Earlier in 2023, the National Energy Regulator of South Africa (NERSA) approved an 18.65% hike to Eskom's direct customers which became effective from 1 April. The energy regulator also granted municipalities an 18.45% hike.
In the draft budget, the City had proposed the increases as follows:
Electricity – 18%
Water – 9.2%
Refuse collection – 6%
Property rates – 5%
ALSO READ: Load shedding blamed for prolonged power outages in Tshwane
Finance MMC in the City of Tshwane, Ald Peter Sutton delivered the budget speech on Wednesday, 24 May despite disruptions by the Economic Freedom Fighters (EFF) over the Hammanskraal water crisis and cholera outbreak.
Sutton said the water and electricity increases are directly linked to the NERSA approved tariff and the Rand Water approved tariff.
Notably, R450 million will be allocated to the Rooiwal sewage works which is over capacity, poorly operated and maintained as per Department of Water and Sanitation over a period of three years.
ALSO READ: No cholera detected in Hammanskraal water samples
THE OFFICIAL HIKES ARE AS FOLLOWS:
Electricity – 15.1%
Water and sanitation – 9.2%
Refuse collection – 6%
Property rates – 5%
WATCH: EFF disrupts Budget Speech over Hammanskraal water crisis