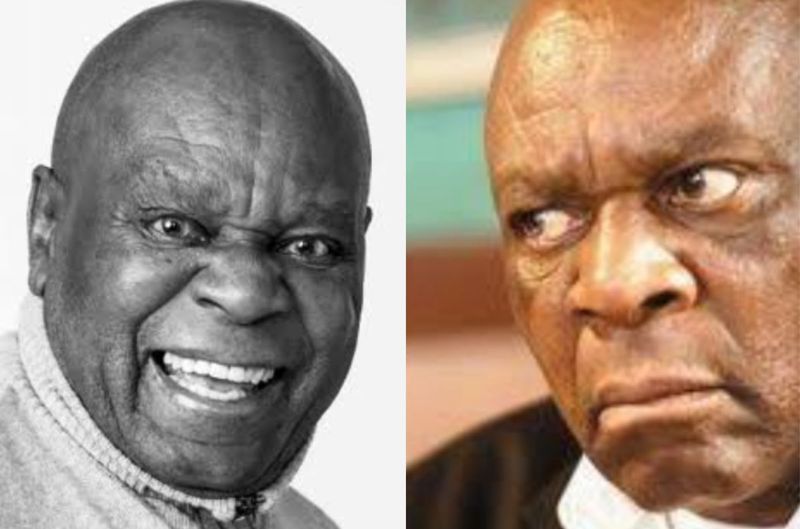 BREAKING: Veteran actor Patrick Ndlovu has died
Breaking news just in, veteran actor Patrick Ndlovu has died on Tuesday at the age of 85. Here is the latest. Veteran actor Patrick Ndlovu has died at the age of 85. Ndlovu was known for his role as the ruthless principal of Yizo Yizo. It is currently screening on Netflix. BREAKING NEWS – VETERAN ACTOR PATRICK NDLOVU HAS DIED […]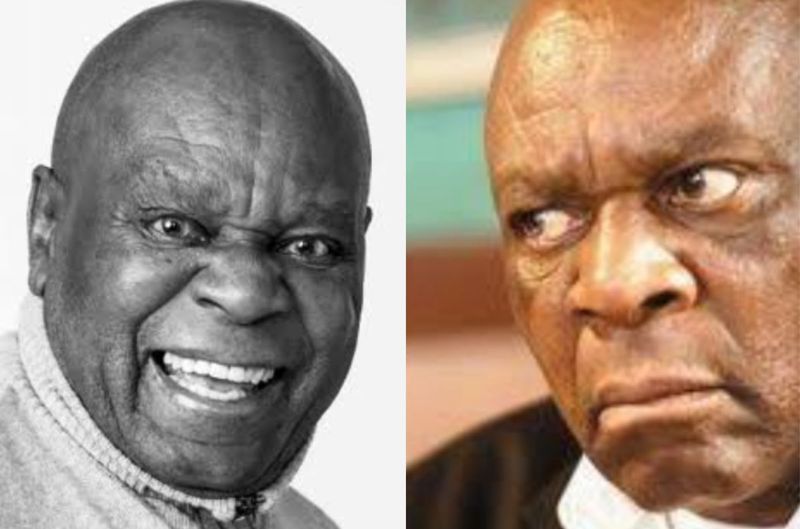 Breaking news just in, veteran actor Patrick Ndlovu has died on Tuesday at the age of 85. Here is the latest.
Veteran actor Patrick Ndlovu has died at the age of 85. Ndlovu was known for his role as the ruthless principal of Yizo Yizo. It is currently screening on Netflix.
BREAKING NEWS – VETERAN ACTOR PATRICK NDLOVU HAS DIED
While details surrounding Ndlovu's death are still unclear, his agency confirmed the sad news of his untimely death on Tuesday.
ALSO READ: BREAKING: Tina Turner, 'Queen of Rock n Roll', dies aged 83
"We are deeply saddened by the passing of legendary actor Patrick Ndlovu, whose acting career spanned more than four decades. We were proud to represent such a consummate professional and majestic talent.

"He was a kind and gentle man, always ready with a smile even when times were tough. Our thoughts and prayers go out to his wife, family, and friends,"

reads the statement.
ALSO READ: HEARTBREAKING: Mark Pilgrim's last five Instagram posts
'HE WAS A KIND AND GENTLE MAN, ALWAYS READY WITH A SMILE EVEN WHEN TIMES WERE TOUGH'
Patrick's most recent role was that of Sizwe Moloi on SABC 1's drama series Zone 14.
ALSO READ: JUST IN: Jerry Springer, 79, has died
PATRICK DIED ON TUESDAY
He was born in Mohlakeng, outside Randfontein on the West Rand. His first love was not acting, as he was a teen jazz musician.
ALSO READ: RIP: Former 'Rhythm City' actor Jamie Bartlett has passed away