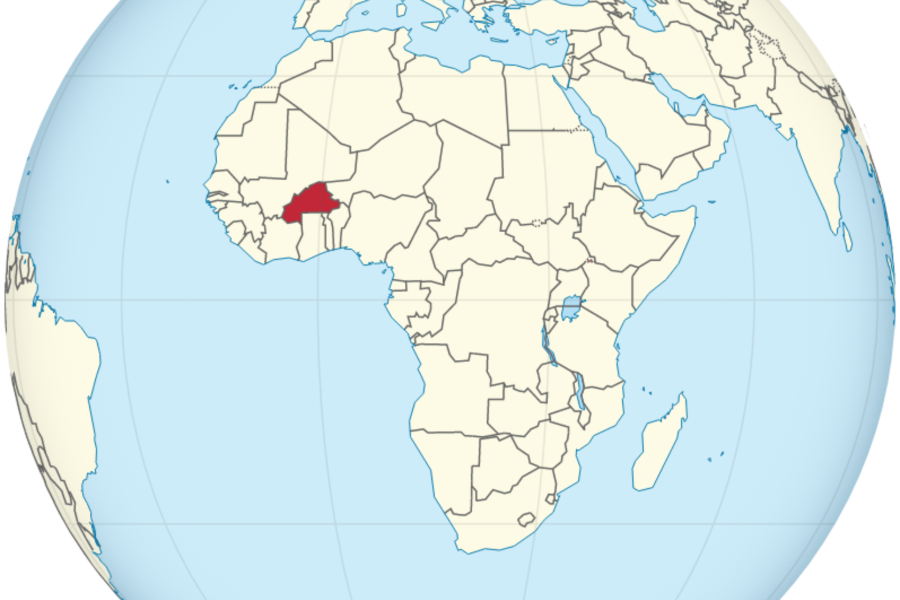 Burkina Faso attack: local sources say at least 15 dead
More than a dozen people, thought to be mostly shepherds, have been killed in an attack in eastern Burkina Faso, security and local sources told AFP on Monday 22nd of May 2023. On Sunday "several dozen terrorists attacked the outskirts of Kompienga" — the capital of the province of the same name — and killed […]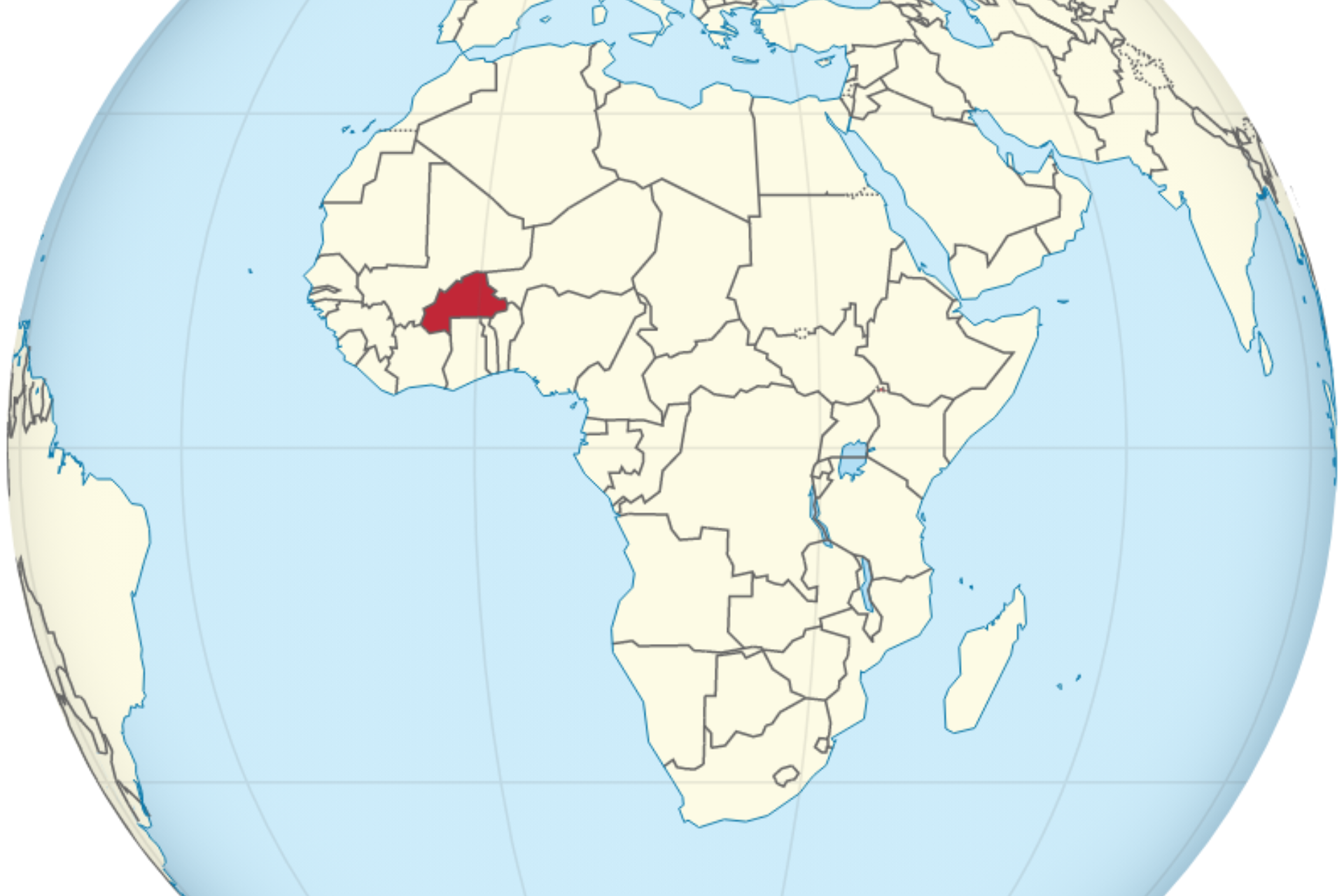 More than a dozen people, thought to be mostly shepherds, have been killed in an attack in eastern Burkina Faso, security and local sources told AFP on Monday 22nd of May 2023.
On Sunday "several dozen terrorists attacked the outskirts of Kompienga" — the capital of the province of the same name — and killed "around 15 people," a resident told AFP.
ALSO READ: Two girls' schools blown up by militants in Pakistan
THE ATTACK WAS CONFIRMED BY A BURKINA FASO SECURITY SOURCE
The latest attack caps a bloody week for the impoverished landlocked Sahel state, which is struggling with a jihadist insurgency that swept in from neighbouring Mali in 2015. At least twelve civilians were killed in an attack by suspected jihadists in an area of western Burkina Faso bordering Mali on Thursday, a local official and residents told AFP.
Around 20 people were killed in the series of raids on villages in the country's troubled north, sources said. And there were reports Friday that another 20 people had been killed in separate attacks in eastern Burkina Faso. Last Monday, armed men raided the village of Kaongo in the southeastern province of Koulpelogo, killing at least 11 people including two women and children.
ALSO READ: Teen mothers, high depression: indicate Malawi and Burkina Faso
TWO COUPS
Two days later the neighbouring village of Bilguimdoure was targeted, "leaving around 10 dead", a local official said. The attackers torched homes and stores in the two villages and made off with cattle, the official added. People living in the district said that local residents were fleeing the area, terrified of further attacks.
ALSO READ: Hammanskraal communities urged not to drink tap water
Since 2015, Burkina Faso has been facing mounting violence from jihadist organisations, including the Group to Support Islam and Muslims (GSIM) and Islamic State in the Greater Sahara (EIGS). More than 10,000 civilians, troops and police have died in the insurgency, according to NGO estimates, while at least two million people have fled their homes and more than a third of the country lies outside the government's control.
ALSO READ: Suspected Jihadists attack kills 13 in Burkina Faso
On Friday, Australian Foreign Minister Penny Wong said that Australian doctor Kenneth Elliott, 88, had been freed more than seven years after he and his wife were snatched in Burkina by Al-Qaeda-linked jihadists. Anger within the military at the mounting toll triggered two coups last year.
The six-month extension of the state of emergency — adopted unanimously on May 12 by the interim parliament — will now remain in effect through to October 29. It has been imposed in eight of the country's 13 regions since the end of March. It allows security forces to conduct searches of homes, day or night, and restricts some fundamental freedoms such as the freedom of movement and assembly.
ab/pid/gw/rox