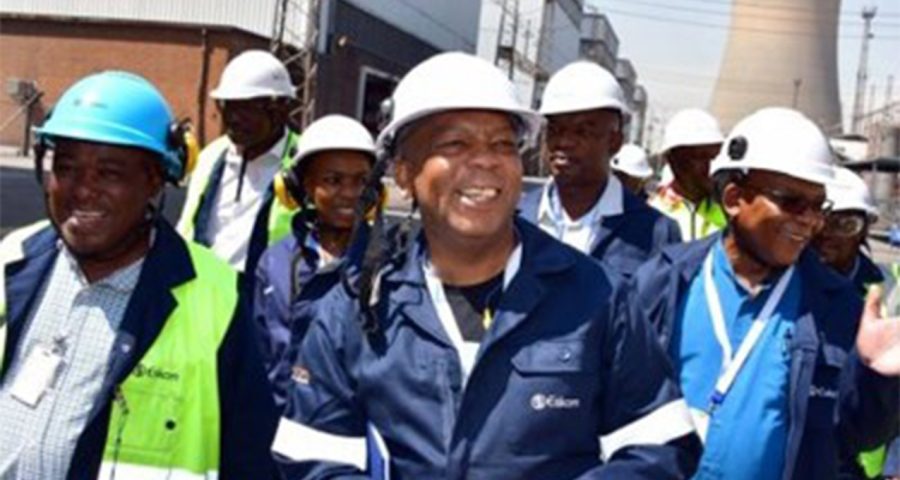 Electricity Minister disputes Mbalula's claim that load shedding will end in 2023
Fikile Mbalula boldly claimed that load shedding will be over by the end of 2023 however the Electricity Minister does not think so. Electricity Minister, Kgosientsho Ramakgopa has disputed ANC Secretary General, Fikile Mbalula's claim that load shedding will be a thing of the past by the end of 2023. Ramokgopa revealed this during his […]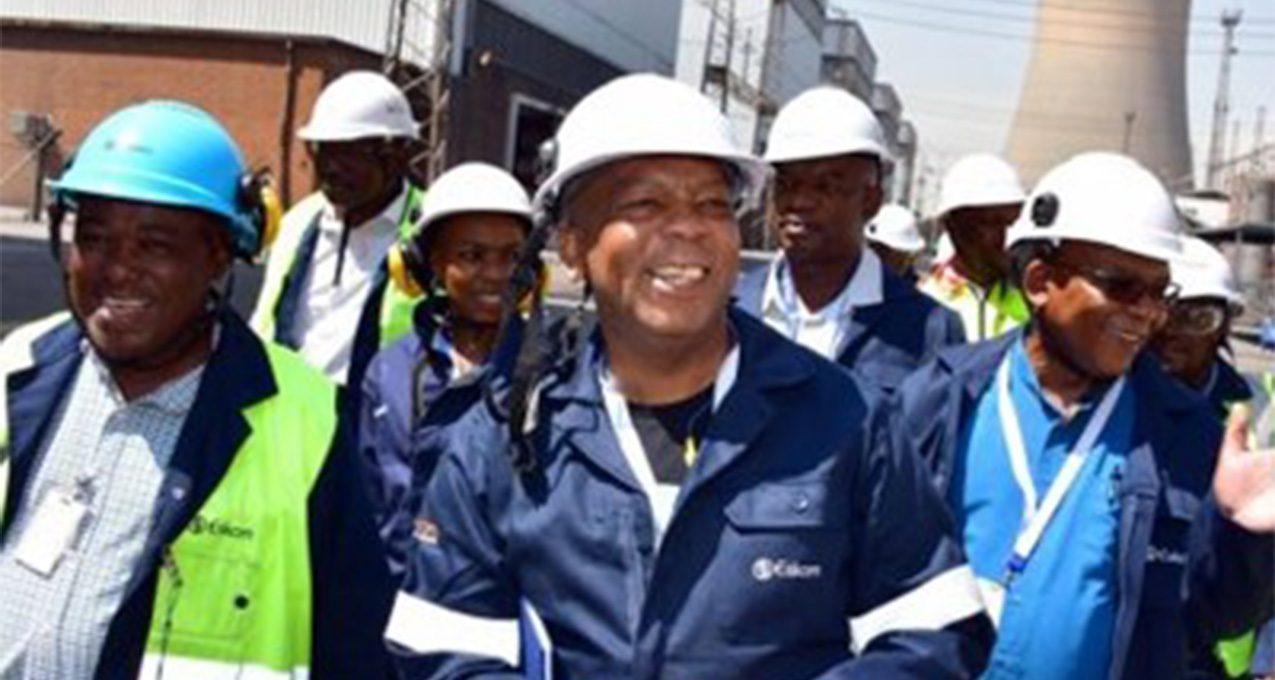 Fikile Mbalula boldly claimed that load shedding will be over by the end of 2023 however the Electricity Minister does not think so.
Electricity Minister, Kgosientsho Ramakgopa has disputed ANC Secretary General, Fikile Mbalula's claim that load shedding will be a thing of the past by the end of 2023.
Ramokgopa revealed this during his visit to the Kusile Power Station in Mpumalanga on Monday, 22 May.
LOAD SHEDDING WON'T END IN 2023
While speaking to eNCA's JJ Tabane on Power to Truth Mbalula said load shedding will be dealt with by the end of 2023.
According to Mbalula, the government has a grasp on the electricity crisis and load shedding will be a thing of the past by the end of December 2023.
"I can assure you that load shedding will be reversed, and it will be dealt with decisively," Mbalula said.
ALSO READ: Eskom 'preparing' to implement as high as Stage 16 load shedding
Mbalula's bold claim seems to be in contradiction with what the Electricity Minister has maintained since he was appointed to deal with the ongoing crisis.
"I'm on record that it does not look possible for us to end load shedding by the end of the year and I provided the reasons," Ramakgopa said on Monday.
ALSO READ:  SA has had more load shedding so far than the whole year of 2022
REPAIRS AT KUSILE ARE ON TRACK
Meanwhile, regarding a visit to the Kusile Power Station, Ramokgopa said repairs to three units at the power station that have been off since last year are proceeding on schedule.
"Last time I was here, management indicated that they will be bringing those three units back. The last one will be brought back on the 24th of December, the last one of the three will be back by the 28th of November 2023 and the second one by the 11th of December.
"We are here just to check progress and we had an intense discussion with management and I must say…I want to compliment management for the work they have done.
"We are on track to deliver on that promise. As you can imagine, if we were to get these three units back, I think we would have made significant advances in the resolution of load shedding," he said.
ALSO READ: Home Affairs slams Dr Nandipha's claim that she was abducted in Tanzania