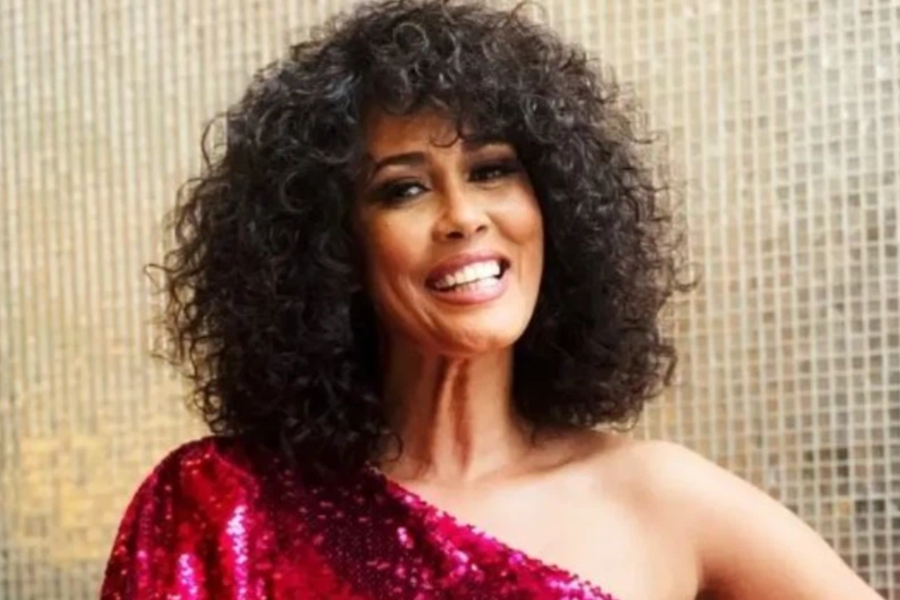 Belinda Davids to perform Whitney Houston tribute shows in Joburg this year
South African singer and impersonator Belinda Davids will be bringing the Greatest Love of All tour to Johannesburg this August. ALSO READ: Taylor Swift yells at security guard while performing 'Bad Blood' Davids is currently on an international tour, bringing the sound of Whitney Houston to audiences across Europe. She will be touring New Zealand next month, before coming […]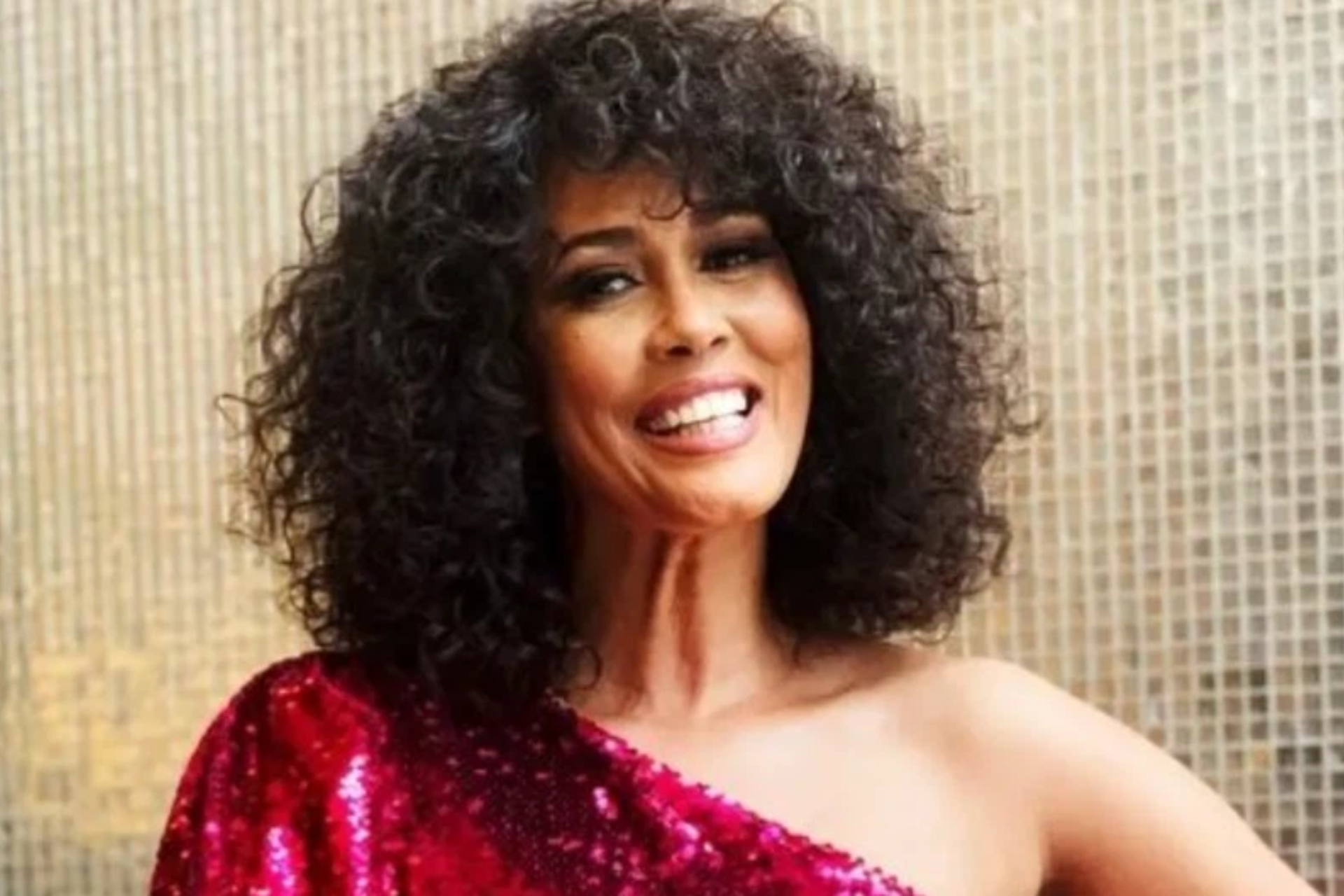 South African singer and impersonator Belinda Davids will be bringing the Greatest Love of All tour to Johannesburg this August.
ALSO READ: Taylor Swift yells at security guard while performing 'Bad Blood'
Davids is currently on an international tour, bringing the sound of Whitney Houston to audiences across Europe. She will be touring New Zealand next month, before coming back to South Africa in August.
WHITNEY HOUSTON TRIBUTE
The Greatest Love of All tour will return to Johannesburg this August. Performances will take place at the Joburg Theatre from 24 August to 10 September. There will be ten shows.
Audiences can look forward to some of Whitney's biggest hits, including I Will Always Love You, I Wanna Dance With Somebody, How Will I Know and many more.
"I am excited to come back. The last time we were at the Joburg Theatre was our 10-year anniversary, and it was sold out for seven shows.  So, we said let's bring it back." Davids said, per 702.
Tickets are still available on Webtickets, starting at R180.
ALSO READ: Legendary South Africans promote tourism to Switzerland [watch]
BELINDA DAVIDS
Davids, who grew up in a musical family of seven children, hails from Port Elizabeth. Like Houston, Davids spent much time in churches, singing gospel music.
Her career has taken her across the globe, where she pays tribute to Whitney Houston, delighting audiences with her powerful voice.
From a young age, Davids felt a special connection to the late Whitney Houston and knew she wanted to perform Whitney's songs.
"I am a fan, I love Whitney. I was a little girl who grew up with her songs and idolised her like so many others." Davids said, per Stuff.
WHITNEY HOUSTON
American singer and actor Whitney Houston is one of the bestselling music artists of all time, with over 200 million records sold worldwide.  Houston produced hit after hit in the 1980s and 1990s becoming an international star.
ALSO READ: The Kiffness announces Europe tour to delight of Saffas abroad and foreign fans
She also starred alongside Kevin Costner in the box-office hit The Bodyguard in 1992. She also recorded the soundtrack for the romantic drama.
Houston, found dead in a bathtub in 2012 at the age of 48, was known for her powerful soulful vocals and for the use of gospel singing techniques in pop music.
Her accolades include 6 Grammy awards 16 Billboard Music Awards, 2 Emmy Awards and 28 Guinness World Records.
Thank you to everyone for your kind words of support… words can't describe how I'm feeling!!! Make sure to download the #BGT app, or call the mobile (6442408) or landline (09020442408) numbers if you'd like to vote for me ❤️ pic.twitter.com/CTk9DzLylV

— Belinda Davids (@BelindaDavids) September 26, 2020
This article was originally published by Lorne Philpot.