Electricity Minister will soon have 'powers' to deal with load shedding
Electricity Minister, Kgosientsho Ramakgopa will soon have powers to execute his mandate? Will this help deal with load shedding? Presidential spokesperson Vincent Magwenya has confirmed that an imminent government gazette will outline the powers of Electricity Minister Dr Kgosientsho Ramokgopa. Magwenya revealed this during a media briefing on Monday, 22 May. ELECTRICITY MINISTER HAS BEEN […]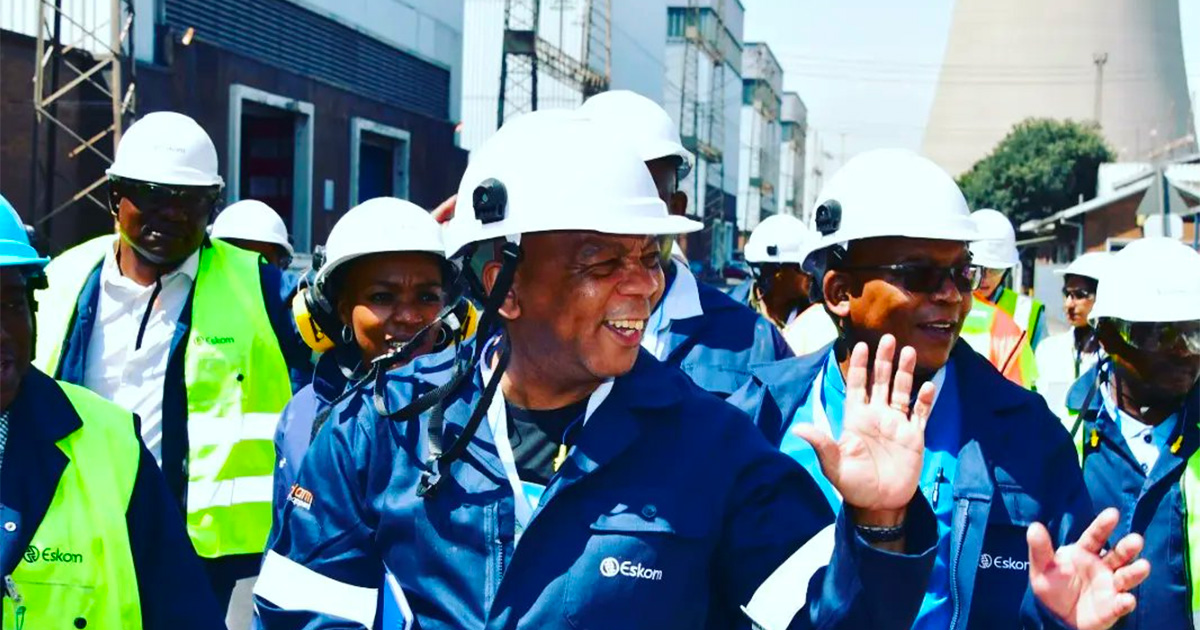 Electricity Minister, Kgosientsho Ramakgopa will soon have powers to execute his mandate? Will this help deal with load shedding?
Presidential spokesperson Vincent Magwenya has confirmed that an imminent government gazette will outline the powers of Electricity Minister Dr Kgosientsho Ramokgopa.
Magwenya revealed this during a media briefing on Monday, 22 May.
ELECTRICITY MINISTER HAS BEEN ALLOCATED POWERS
During the briefing, Magwenya said President Cyril Ramaphosa has not failed to allocate powers to the Minister of Electricity. In fact, that issue has been resolved.
"The proclamation has been signed and you will have the details of that proclamation once it's been gazetted," Magwenya said.
ALSO READ: Electricity Minister disputes Mbalula's claim that load shedding will end in 2023
The spokesperson said it has taken time, as it should because of the necessary consultations that had to be held to ensure that, in resolving the electricity crisis, it is done in a manner that is harmonious with respect to the workings of government.
He added that they take into consideration that that portfolio is a transitional sort of portfolio; it's not a permanent portfolio.
"Therefore, whatever power that you allocated to it, you will not do so at the risk of causing short term or long term instability in government," he said.
ALSO READ:  SA has had more load shedding so far than the whole year of 2022
LATEST ON REPAIRS AT KUSILE POWER STATION
Meanwhile, regarding a visit to the Kusile Power Station, Ramokgopa said repairs to three units at the power station that have been off since last year are proceeding on schedule.
"Last time I was here, management indicated that they will be bringing those three units back. The last one will be brought back on the 24th of December, the last one of the three will be back by the 28th of November 2023 and the second one by the 11th of December.
"We are here just to check progress and we had an intense discussion with management and I must say…I want to compliment management for the work they have done."
"We are on track to deliver on that promise. As you can imagine, if we were to get these three units back, I think we would have made significant advances in the resolution of load shedding," he said.
ALSO READ: Eskom 'preparing' to implement as high as Stage 16 load shedding