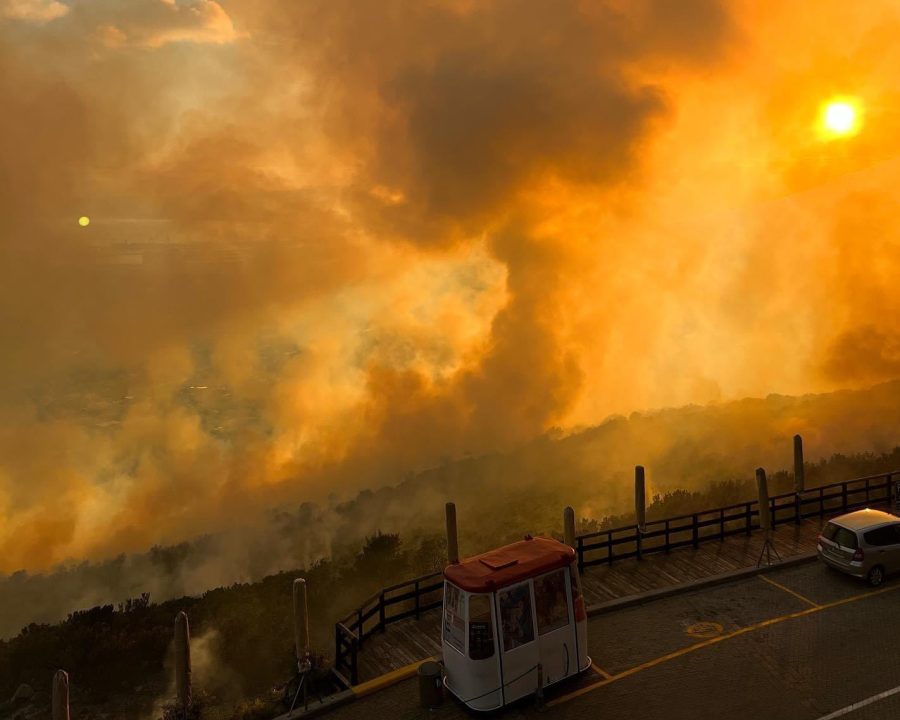 Homeless man hailed for saving family from a burning building
A homeless man was lauded after he saved a family of three and two dogs from their burning two-story apartment. A homeless man in Pheonix, United States of America (USA) was praised for his heroic act when he saved he saved a family of three and their two dogs from a burning building on Thursday, […]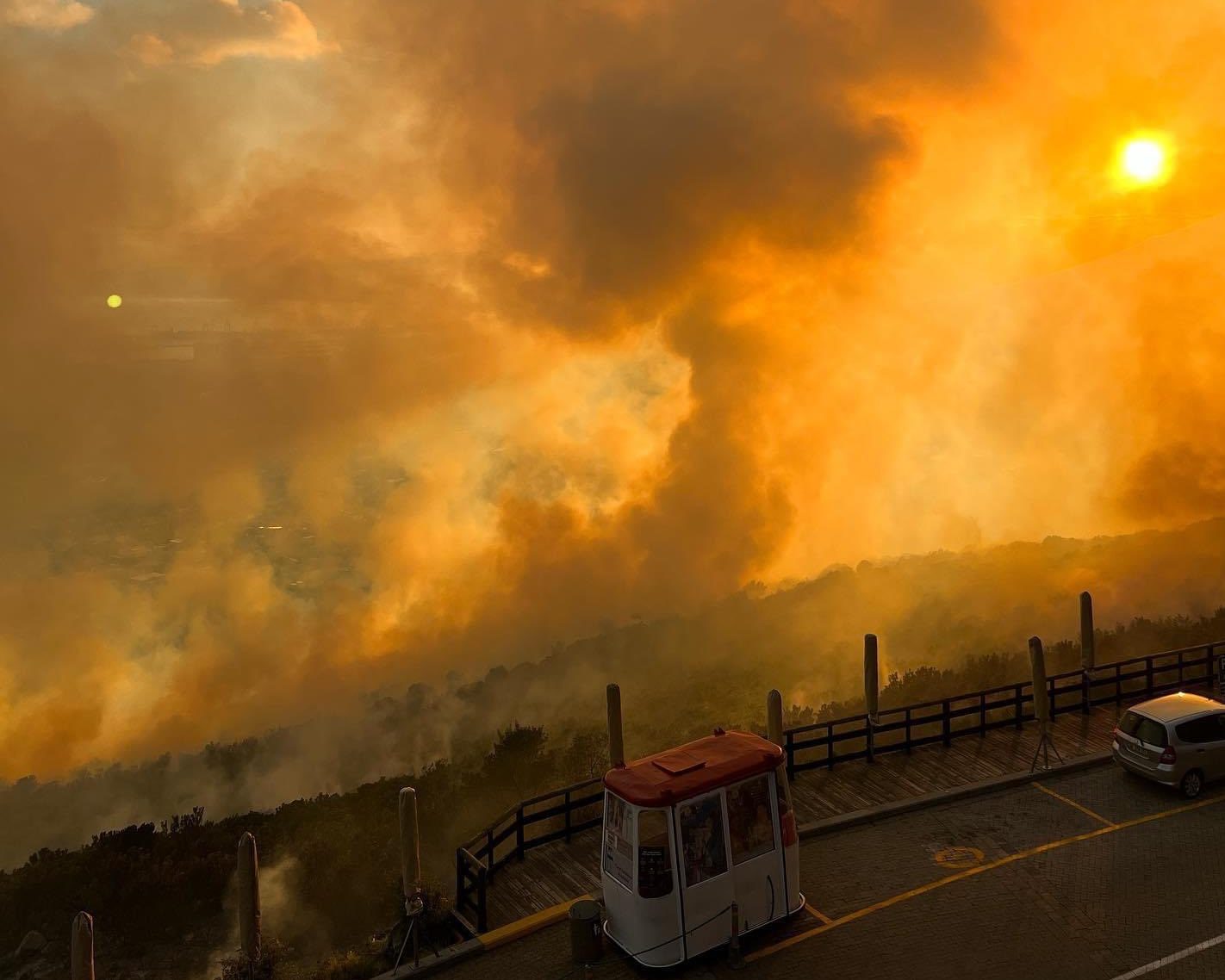 A homeless man was lauded after he saved a family of three and two dogs from their burning two-story apartment.
A homeless man in Pheonix, United States of America (USA) was praised for his heroic act when he saved he saved a family of three and their two dogs from a burning building on Thursday, 18 May.
According to CBS, Claudia Jimenez woke up in the morning to find her apartment on fire.
FRONT DOOR WAS BLOCKED
The front door was blocked by the blaze, as a result, she and her two young daughters were trapped.
Jimenez resorted to shouting for help from her bedroom window.
"I opened my window and I started yelling 'Please, someone help me, there's a fire, I can't get out through the front, I need someone to help me," said Jimenez as quoted by the report.
ALSO READ: Botshabelo wife managed to put out fire after husband set her alight
HOMELESS MAN COMES TO THE RESCUE
People reported that Hollins, a homeless man, and his wife, were camped near Jiminez's apartment when they heard her screams for help.
Hollins ran to help. He asked Jiminez to drop her daughters aged 8 and 1 respectively from her secondary-story apartment. He then asked her to drop her two dogs before asking her to jump out the window, he'll catch her.
"She didn't want to come at first. She was scared she was going to fall. I was like, 'I got you. Don't worry,'" Hollins said as quoted by the report.
ALSO READ: Viral Video: Nelson Mandela Square in Sandton is on fire [watch]
APARTMENT AND BELONGINGS WERE DESTROYED
The apartment and all belongings were destroyed.
"I will forever be thankful to him, you know? Like I said, to me, he was an angel. Because of him we're here, we're alive, and my daughters are safe," the report quoted Jimenez as saying.
ALSO READ: Trending Twitter video: Truck on fire N7 outside Malmesbury towards Moorreesburg
CAUSE OF THE FIRE UNCLEAR
Hollins said anyone could have done what he did.
The cause of the fire is unclear.
ALSO READ: Caught on Camera: Bus and a car collided and caught fire on the R101 In Pretoria [Watch]