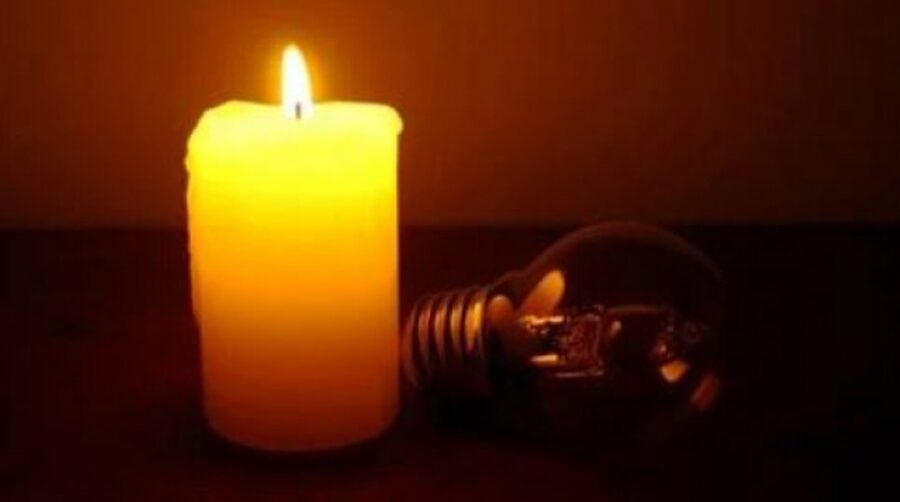 Cape Town Suffers Less as Load Shedding Continues to Wednesday
Stage 2 load shedding in South Africa is set to continue until 5am on Wednesday, Eskom has announced. However many Cape Town residents are doing it a little easier as the City of Cape Town has pledged to "protect its customers as far as possible". Cape Town is implementing Stage 1 in many areas of […]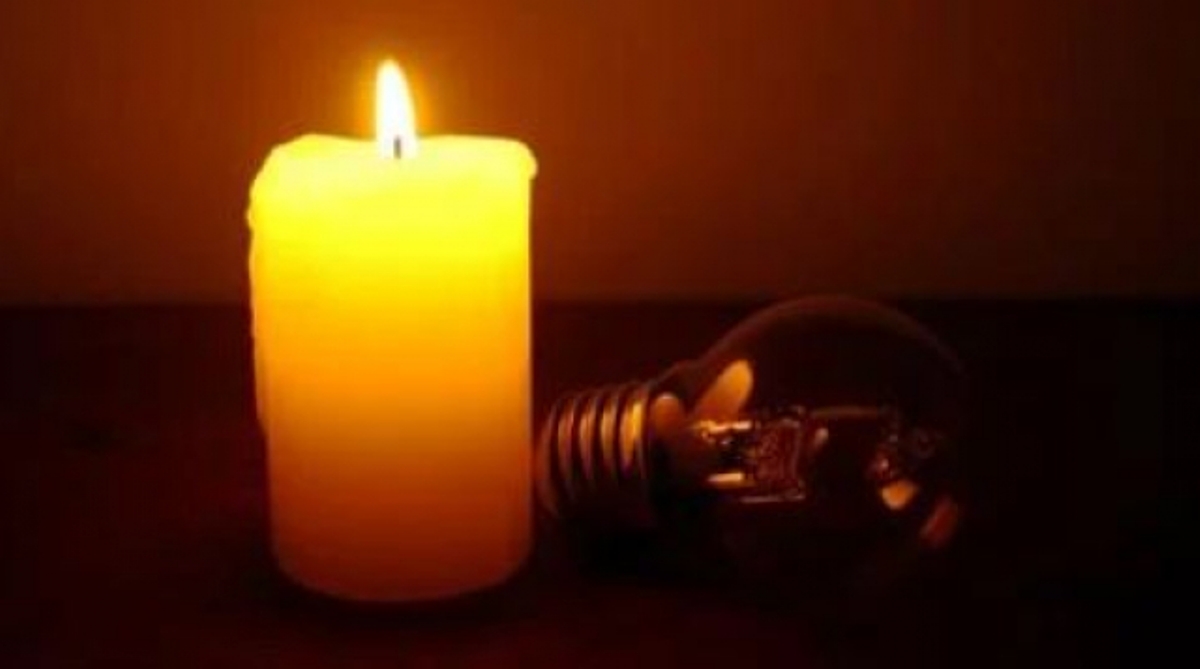 Stage 2 load shedding in South Africa is set to continue until 5am on Wednesday, Eskom has announced. However many Cape Town residents are doing it a little easier as the City of Cape Town has pledged to "protect its customers as far as possible".
Cape Town is implementing Stage 1 in many areas of the city from 06h00 until 22h00, which is some relief. Unfortunately some areas, like Sunningdale and Blouberg, which are supplied directly by Eskom remain on Stage 2.
The City of Cape Town is able to generate additional capacity for several areas due to the Steenbras Pumped Storage Plant. Currently Cape Town is the only city in SA that can provide this extra relief to its residents.
South Africa's latest power cuts are due to breakdowns at five power stations over the weekend. While Eskom teams had spent the previous couple of days successfully returning a generation unit each at the Matimba and Medupi power station, the latest breakdowns have put further strain on the generation capacity, Eskom said in a statement on Sunday.
On Sunday, the utlitity said additional breakdowns have occurred at Tutuka, Majuba, Kusile, Matimba and Duvha, adding to previous breakdowns at the Kriel and Kendal power stations.
"Further to this we have had delays in units returning to service at Hendrina, Duvha and restoring full load on the Cahora Bassa line.
"We currently have 6 545MW on planned maintenance, while another 12 915MW of capacity is unavailable due to breakdowns and delays. This has led to our inability to supply the demand," Eskom said.
The power utility said its working hard to return the units back to service, and again has asked the public to use electricity sparingly. – SAnews.gov.za