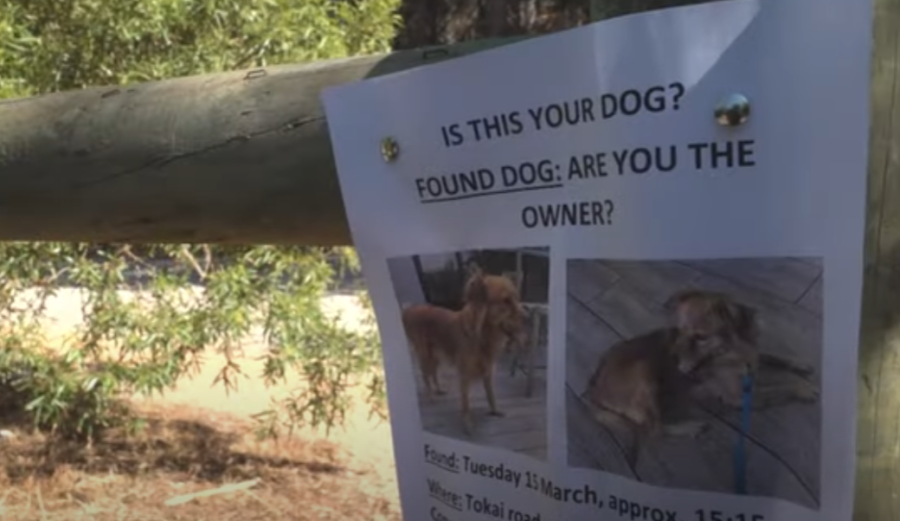 Carte Blanche Uncovers Nationwide Scam of Pets Being Held for Ransom
It reads like a Hollywood blockbuster – pets go missing in South Africa, and a well-intentioned stranger ostensibly picks them up. But the plot unravels as he turns nasty and demands a ransom for their safe return. You can watch Carte Blanche on Sunday 17 April in South Africa on DStv Now or stream it […]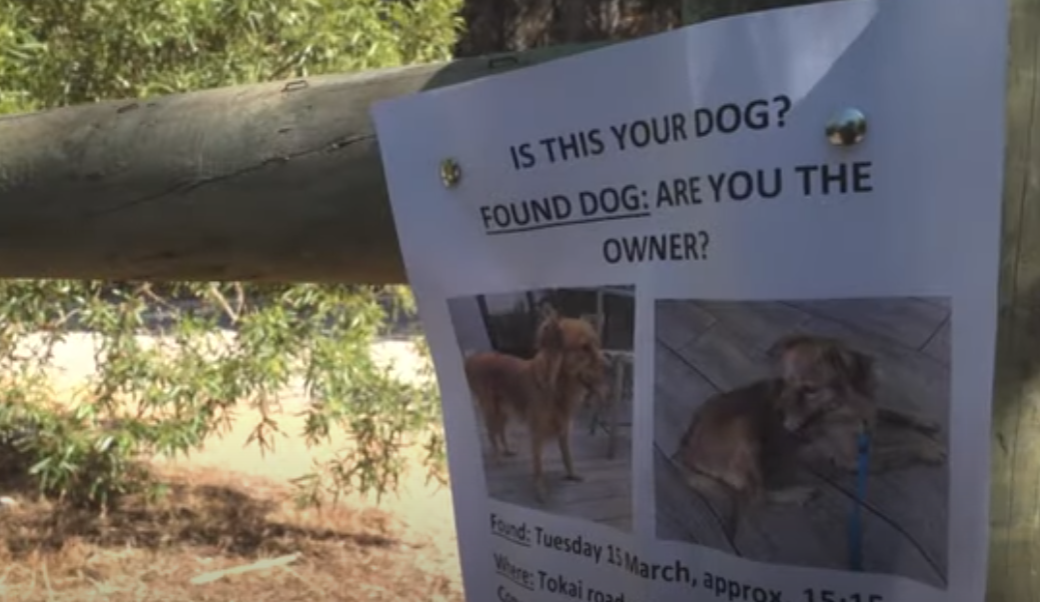 It reads like a Hollywood blockbuster – pets go missing in South Africa, and a well-intentioned stranger ostensibly picks them up. But the plot unravels as he turns nasty and demands a ransom for their safe return.
You can watch Carte Blanche on Sunday 17 April in South Africa on DStv Now or stream it overseas in most countries from 19 April if you're abroad.
Money or Your Fur Baby's Life!
If your cat or dog goes missing, be wary of pet scammers preying on your emotions. Carte Blanche has uncovered a nationwide scam where a scammer targets desperate pet owners to make a quick buck. A recording of a scammer on the show reveals him asking the victim to "pay R400 first, you get the address, you get the dog, then you pay the R600 balance."
The scammer preys on pet owners' emotions. "I think when you realise that this is a scam, it's like a double blow in the face," says a victim. "It's like you know, I'm already hurting and now you've got someone being opportunistic about my grief." (Producer: Kate Barry | Researchers: Kirsty Bucholz & Sinethemba Nogude | Presenter: Bongani Bingwa) 
https://youtu.be/GovFJqxbjaA
Watch the show overseas | Watch in SA on DStv Now
Also on Carte Blanche this Sunday, 17 April 2022
KZN Floods
John Webb, Executive Producer of Carte Blanche, says: "While not in our line-up on Sunday, we're compelled to reflect on the devastation and unfathomable loss of life following the floods in KwaZulu-Natal. That so many of the dead were school children only worsens the horror. Whether a freak event or the inevitable consequence of climate change are questions we'll ponder in the coming days, but for now we join the rest of the country in expressing our deepest condolences to those who have lost loved ones." 
When Mothers Kill
The death of a child is one that affects the entire community. But that tragedy is magnified when it's at the hands of a family member. In this case, the mother. But what would lead a mother to kill her own children?
Carte Blanche explores how support and forgiveness have grown alongside efforts to understand why mothers kill their own children. (Producer: Latashia Naidoo | Presenter: Claire Mawisa)
https://youtu.be/ytp-61cKXa4
They say to err is human, to forgive divine. But is it possible to forgive a crime as inconceivable as murdering your own children? @clairemawisa brings us this difficult story on #CarteBlanche this Sunday 7pm on @MNet, @DStv channel 101. #filicide pic.twitter.com/MBqosIkMVq

— Carte Blanche (@carteblanchetv) April 16, 2022
Watch the show overseas | Watch in SA on DStv Now
The Jakkalsjagter
In the Northern Cape, jackals have very few natural predators and a steady supply of food from sheep farms across the province. But how do farmers protect their flocks, especially when the veld is lush, and jackal plentiful following recent rain? Carte Blanche meets a man in the province who's become a legend for his skill and dedication to hunt jackal. But it's a controversial occupation – one that the farmers say they can't survive without him. For instance, sheep farmer Johannes Achenbach runs a 3600-hectare farm where keeping jackals away from his sheep is complicated and costly. For him, calling in the Jakkalsjagter is the only viable option. (Producer: Stenette Grosskopf | Presenter: Macfarlane Moleli)
Watch the show overseas | Watch in SA on DStv Now
https://youtu.be/in_hL9DZQjk
Mac was caught a bit off guard during a night-time jackal hunt in the Northern Cape. Catch the full story this Sunday at 7pm on @MNet channel 101. #CarteBlanche @macmoleli pic.twitter.com/1NGcUicgC9

— Carte Blanche (@carteblanchetv) April 16, 2022
Good Meta Best
With billions of dollars at stake, Carte Blanche dips into virtual reality to meet South Africans leading the digital way – from virtual land development to online labour. Is unreality the new reality? (Producer: Sophia Phirippides | Presenter: Derek Watts)
Watch the show overseas | Watch in SA on DStv Now
WATCH Derek Watts face his fear of heights
Facing his fears! Derek had to face his fear of heights while delving into the vast metaverse. Find out more about this fast-expanding world this Sunday at 7pm on #CarteBlanche on @MNet channel 101. #NFT #NFTs #VR #VirtualReality pic.twitter.com/qZWwjocymG

— Carte Blanche (@carteblanchetv) April 16, 2022
https://youtu.be/oes6ivcj-Gs
If you're in SA – you can watch Carte Blanche on DStv Now.
If you're overseas – you can watch #CarteBlanche from Tuesdays, and thousands of other popular local South African shows & movies by subscribing to Showmax International now. You can try it FREE for 14 days. 
Carte Blanche is on M-Net & M-Net HD [101], 17 April 2022  at 19:00 & & again on M-Net Plus 1 [901] at 20:00
***
Please note: Carte Blanche is only available to international Showmax subscribers in Andorra, Australia, Austria, Belgium, Denmark, Finland, France, Germany, Greece, Iceland, Indonesia, Ireland, Italy, Liechtenstein, Luxembourg, Malta, Monaco, Netherlands, New Zealand, Norway, Portugal, San Marino, Spain, Sweden, Switzerland, United Kingdom. Not all titles are available in all territories. Showmax brings you the best South African series and movies, from the classics to the latest releases, from complete box sets to kids' favourites.