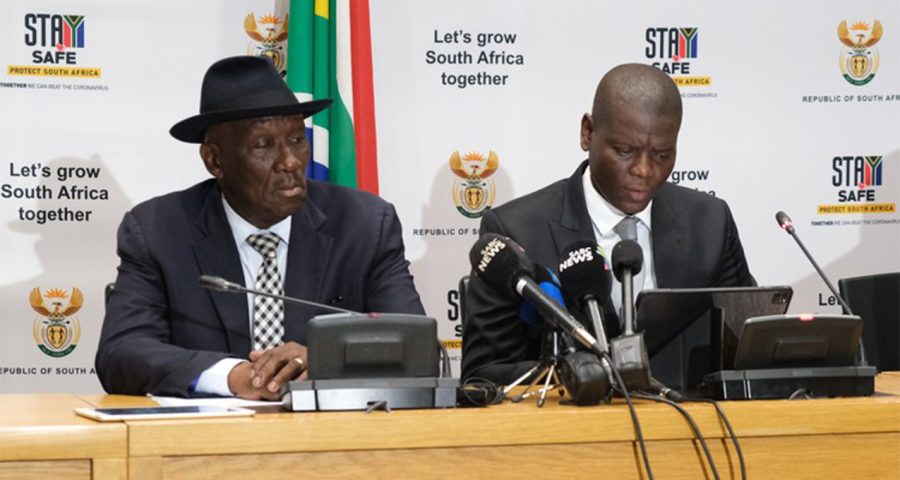 Crime stats: Here are the top 10 crime hotspots in South Africa
These are the top 10 places that have been identified as crime hotspots in the latest crime stats. Western Cape and Gauteng tops the list. The South African Police Service (SAPS) released the fourth quarter crime statistics of the 2022/2023 financial year on Tuesday, 30 May. Here are the top 10 crime hotspots in the country. […]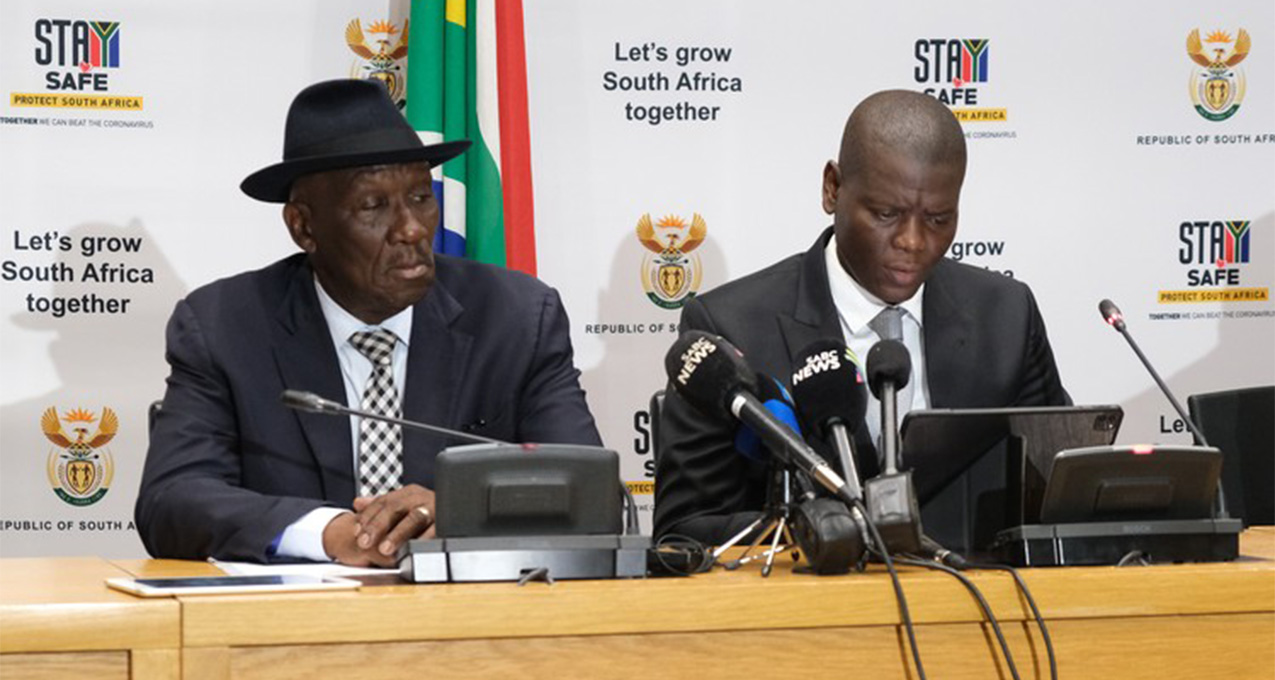 These are the top 10 places that have been identified as crime hotspots in the latest crime stats. Western Cape and Gauteng tops the list.
The South African Police Service (SAPS) released the fourth quarter crime statistics of the 2022/2023 financial year on Tuesday, 30 May. Here are the top 10 crime hotspots in the country.
ALSO READ: Crime Stats: Police stations with highest rape cases in South Africa
HIGHEST NUMBER OF CRIME CASES REPORTED IN THESE AREAS
Crime stats have revealed that Gauteng, the Western Cape and KwaZulu-Natal have the highest number of cases with the top 10 police stations located in these provinces.
According to the head of police research and statistics Lieutenant-General Norman Sekhukhune, there has been an increase in the number of serious and violent cases reported in these areas in the fourth quarter of the financial year under review.
ALSO READ: South Africa will soon ban the sale of SOME energy-storing light bulbs
Here are the top 10 crime hotspots in SA:
Johannesburg Central (Gauteng)
Mfuleni (Western Cape)
Nyanga (Western Cape)
Mitchells Plain (Western Cape)
Tembisa (Gauteng)
Durban Central (KwaZulu-Natal, 927 crime cases)
Plessislaer (KwaZulu-Natal)
Inanda (KwaZulu-Natal)
Temba (Gauteng)
Delft (Western Cape)
Sekhukhune said the Johannesburg Central police Station was sitting at number one with 1 054 cases reported in the first three months of the year, which is a 6.7% increase compared to January and March last year.
ALSO READ: Crime Stats: Over 6000 people murdered in first three months of 2023
WESTERN CAPE
It is followed by Mfuleni, Nyanga and Mitchells Plains who are all in the Western Cape. In Mfuleni, 959 crime cases were reported between January and March this year, which is a 19.7% increase.
In Nyanga there were 950 cases reported early this year, an increase of 13.4%. In Mitchells Plain there were 933 cases, an increase of 20.5% compared to the same period last year.
ALSO READ: Crime stats: Child murders decline by 20%
By the time of the stats release, Thembisa on Gauteng's East and, was sitting at number four (with 927 crime cases) with Durban central (927) followed by Plessislaer (892), and Inanda (882 cases), all in KwaZulu-Natal.
ALSO READ: Crime stats: Over 10 000 RAPED in the first three months of 2023