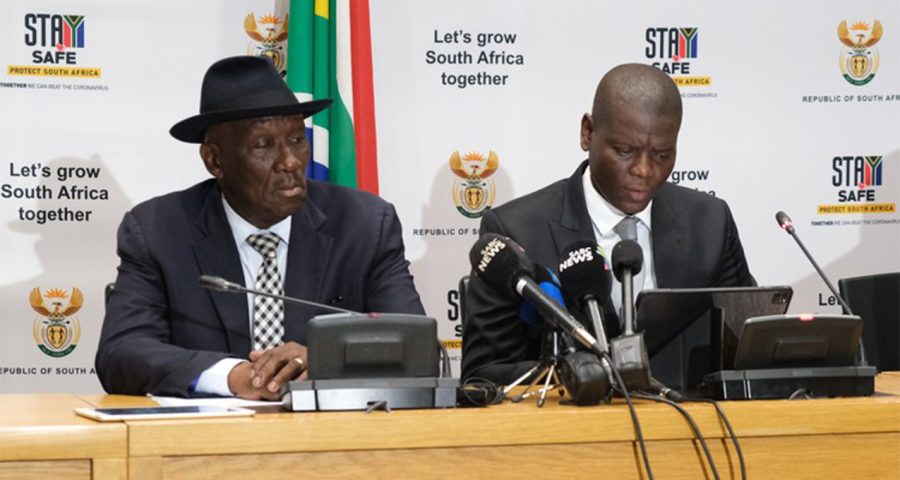 Crime Stats: Hijackings decreasing in SA
Gauteng leading the country with the most hijackings occurring in the country with 2573 out of 5119 cases. The South African Police Service(SAPS) has released the country's crime states for the fourth quarter of the 2022/23 financial year. The stats revealed the 5119 vehicles were hijacked, down from 5608 in the third quarter. A difference […]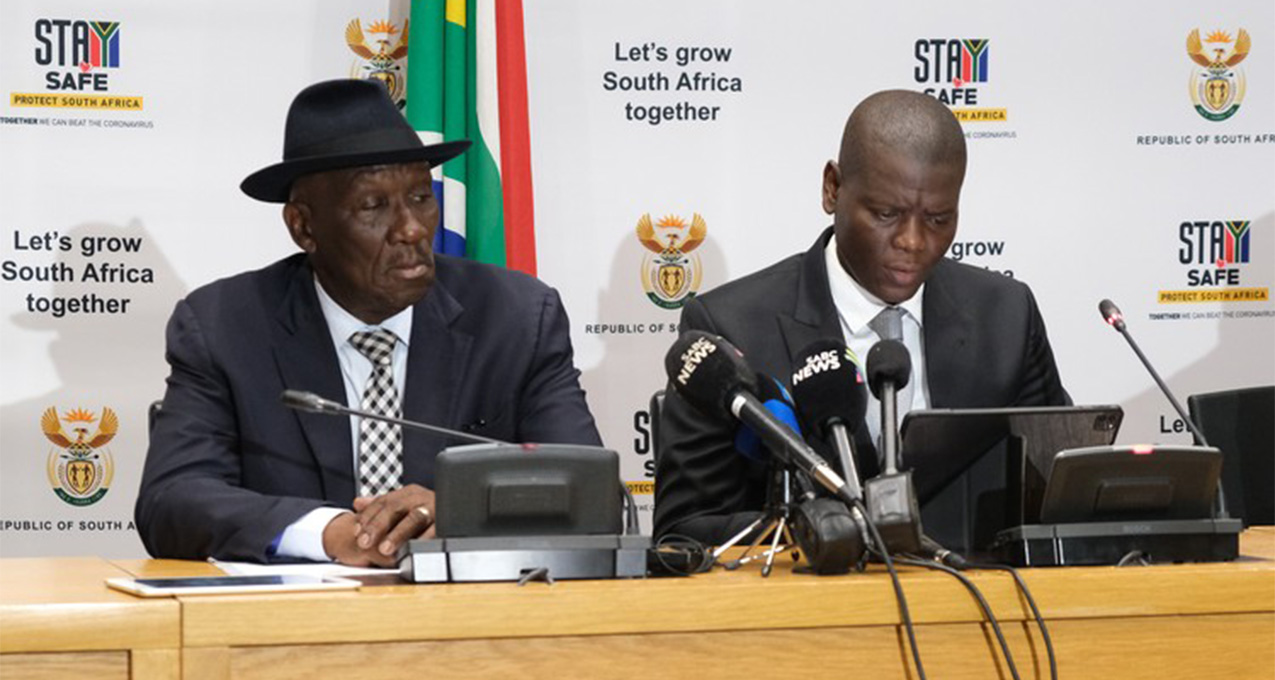 Gauteng leading the country with the most hijackings occurring in the country with 2573 out of 5119 cases.
The South African Police Service(SAPS) has released the country's crime states for the fourth quarter of the 2022/23 financial year. The stats revealed the 5119 vehicles were hijacked, down from 5608 in the third quarter. A difference of 489.
The months recorded in the fourth quarter is from January 2023 to March 2023.
ALSO READ: Two men sentenced to 130 years in prison for hijacking and murder
CARJACKINGS
The stats revealed that over just over 50,2 percent of the country's hijackings took place in Gauteng, with 2573 cases recorded in the first three months of 2023. An increase of 59 from the third quarter between October 2022 to December 2022.
ALSO READ: Hijacked Courier vehicle found abandoned in Kempton Park
Gauteng is followed far behind by KwaZulu-Natal and Western Cape with 859 and 624 cases recorded respectively.
The decrease in car jackings can also be seen year on year during the same period between January to March. Last year, 5402 cases of car jacking was recorded, a difference of 283.
The safest provinces to own a car seems to be the Northern Cape and the Free State with just 11 and 69 cases reported since the beginning of the year. A slight decrease from the third quarter where they recorded 10 and 71 car jacking cases.
ALSO READ: PICS: Truck hijacking leads police to massive hydroponic dagga lab
TRUCK HIJACKINGS
The stats also revealed a 6,5percent decrease in truck hijacking for the final quarter if compared to the final quarter last year. 435 trucks have been high since the beginning of the year as compared to 465 in the same period last year.
The decrease in car jackings can also be seen if compared to the third quarter where a total of 492 cases were recorded. A difference of 57.
ALSO READ: What is the most hijacked car in South Africa? Here are the six most hijacked cars
Gauteng once again bore the load with most truck hijacking cases with 272 cases reported. It is followed by Mpumalanga and the Eastern Cape with 55 and 38 cases respectively.