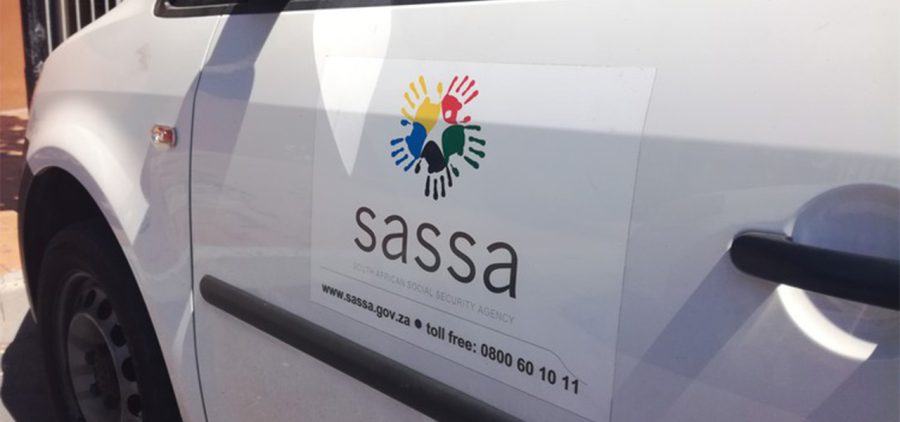 DA Women's Network calls out Govt over unpaid SASSA grants
The DA Women's Network says it has recorded a peak in complaints from SASSA beneficiaries whose grants have not been paid since 2022. The Gauteng North DA Women's Network (DAWN) says it continues to be inundated by calls from social grant beneficiaries whose grants have not been paid since 2022. DAWN CHAIR SANDY MBUVHA CONCERNED […]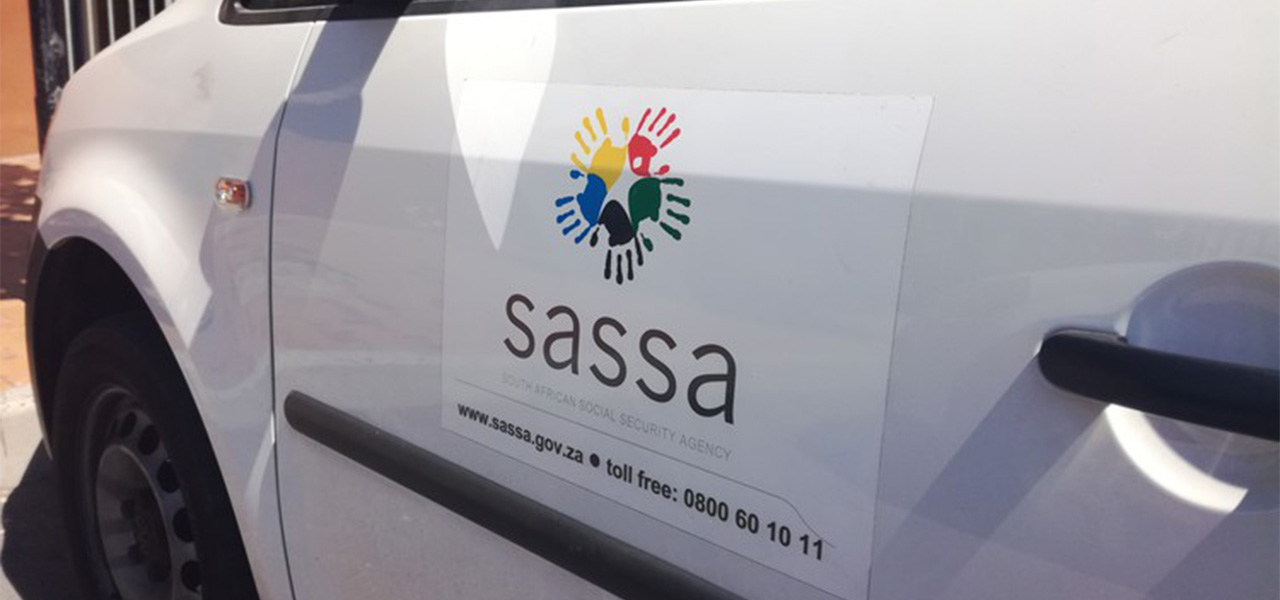 The DA Women's Network says it has recorded a peak in complaints from SASSA beneficiaries whose grants have not been paid since 2022.
The Gauteng North DA Women's Network (DAWN) says it continues to be inundated by calls from social grant beneficiaries whose grants have not been paid since 2022.
DAWN CHAIR SANDY MBUVHA CONCERNED ABOUT UNPAID BENEFICIARIES
"The significant number of enquiries received speaks to a grant payment system that is running without proper leadership, political will or compassion for the most vulnerable people in our society who rely most heavily on support from care from South Africa's taxpayers," the DA Women's Network Gauteng North Chair Cllr Sandy K Mbuvha reflected on the crisis.
ALSO READ: Reminder: SASSA grants can be collected from THIS WEEK
She added it is shocking that a department, that should by rights be characterised by its commitment to care, is consistently noted for its incompetence and callousness.
"Not only do SASSA beneficiaries have the constant worry of whether they'll be paid on time – payments are rarely on time – they often have to endure inhumane and inhospitable circumstances when visiting SASSA offices for assistance," Mbhuvha pointed out.
DA BLAMES ANC AND EFF FOR SASSA FAILURES
"These recurring problems cripple the social support structures that our nation's children and elderly rely on amidst the economic collapse caused by the ANC-EFF doomsday pact. Instead of social support undergirding an empowerment society, these SASSA failures trap South Africans in poverty," she further pointed.
"Compounding this catastrophe is the inability of SASSA to communicate clearly and respect the people of our country through honesty."

Mbhuvha
ALSO READ: SASSA: Here's how to replace expiring cards
HOW TO GET HELP FROM THE GAUTENG NORTH WOMEN'S NETWORK
In a bid to mitigate this crisis, Mbhuvha said the Gauteng North DAWN has embarked on a comprehensive campaign to assist legitimate beneficiaries and calls on residents to submit requests in this regard to dawngn@da.org.za or WhatsApp 082 769 4238, using the following format:
Name and Surname:
ID no.:
Contacts:
Type of Grant: (R350 SRD, Child Support, Old Age, Disability, Foster Care)
ALSO READ: How to track R350 SASSA grant application status on Whatsapp
"Gauteng North DAWN will continue to escalate all issues related to this vital matter through our Shadow Minister to hold government accountable. It is time for the Minister of Social Development to show South Africa that this government has a heart. It's time to go back to the drawing board and heed the provisions of the SASSA Act to effectively manage the support taxpayers make available to those in most need of help," Mbhuvha concluded.
ALSO READ: Live SASSA updates