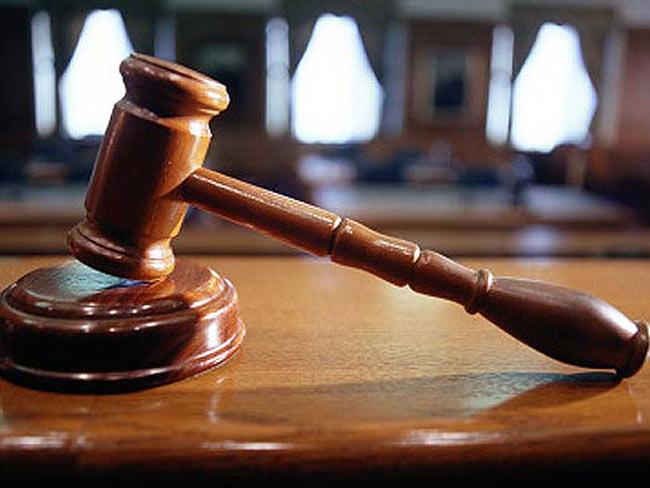 Danish Citizen in Custody for Body Parts
BLOEMFONTEIN – Danish national Peter Fredekrisen who was arrested last week after female genitals were found stashed in his freezer was remanded in custody in Bloemfontein Magistrate Court on Monday. Hawks spokesman Brigadier Hangwani Mulaudzi said. 21 suspected female genitals, scheduled anaesthetic medicine and surgical doctor's operating equipment were found in Fredekrisen house in Langenhoven Park, Bloemfontein. Police […]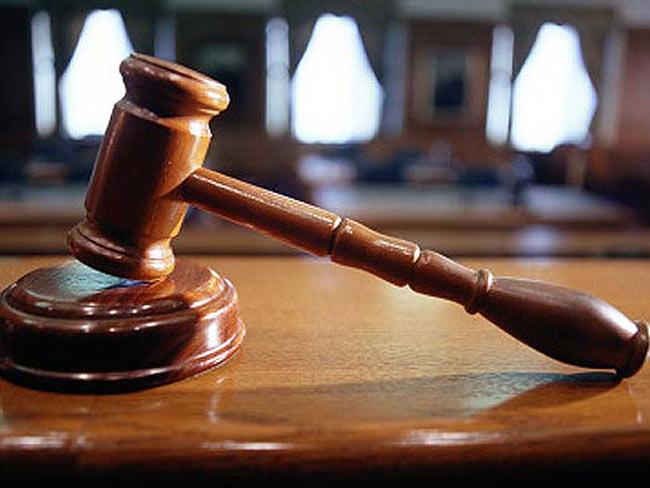 BLOEMFONTEIN – Danish national Peter Fredekrisen who was arrested last week after female genitals were found stashed in his freezer was remanded in custody in Bloemfontein Magistrate Court on Monday.
Hawks spokesman Brigadier Hangwani Mulaudzi said. 21 suspected female genitals, scheduled anaesthetic medicine and surgical doctor's operating equipment were found in Fredekrisen house in Langenhoven Park, Bloemfontein.
Police say the 58-year-old allegedly sedated his victims before performing illegal operations on them.
"Most of the victims were allegedly from Lesotho and investigations are under way to establish how he lured them into the country as well as his motive," Mulaudzi said.
Mulaudzi said Frederiksen, who also owns two gun shops in Bloemfontein, is a wanted man in Denmark for illegally dealing in firearms.
The suspect will appear again in court on 28 September, when he will make a formal bid for bail.
He is facing charges of sexual assault, intimidation, domestic violence and contravention of the Medicines Act.