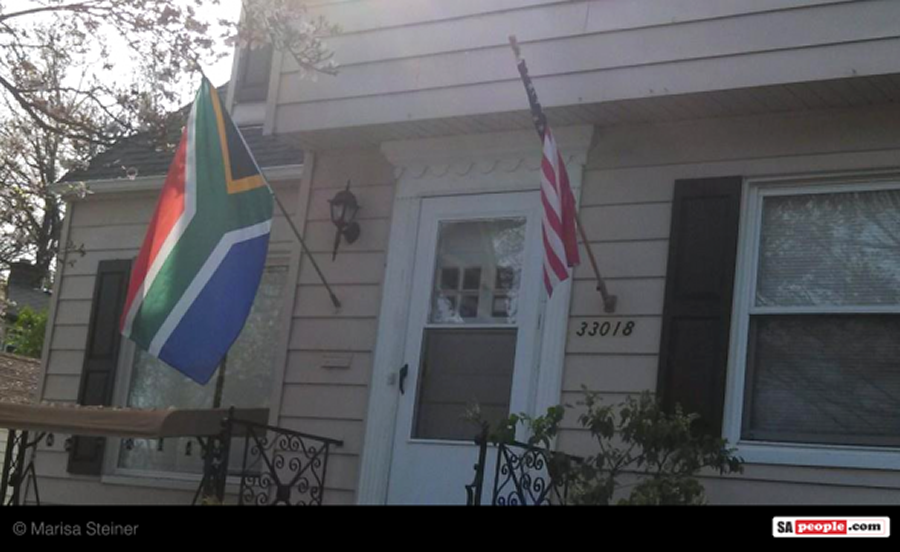 Government Says 2,000 Have Lost Citizenship in 4 Years
At least 2,000 South Africans have lost their citizenship since 2010 after becoming the citizens of other countries, the Minister of Home Affairs, Malusi Gigaba, said on Monday. In reply to a question from the Democratic Alliance in parliament, Gigaba said about 500 South Africans a year had lost their citizenship in the past four years. He […]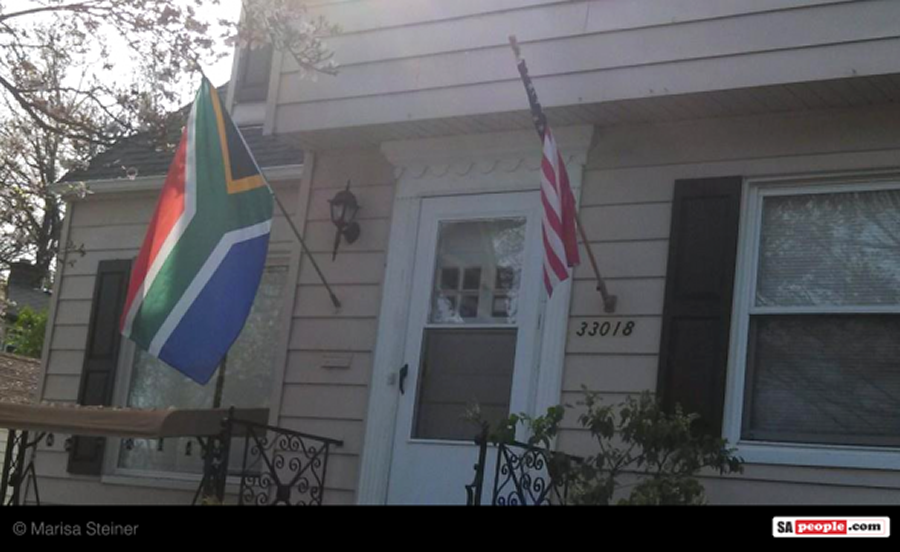 At least 2,000 South Africans have lost their citizenship since 2010 after becoming the citizens of other countries, the Minister of Home Affairs, Malusi Gigaba, said on Monday.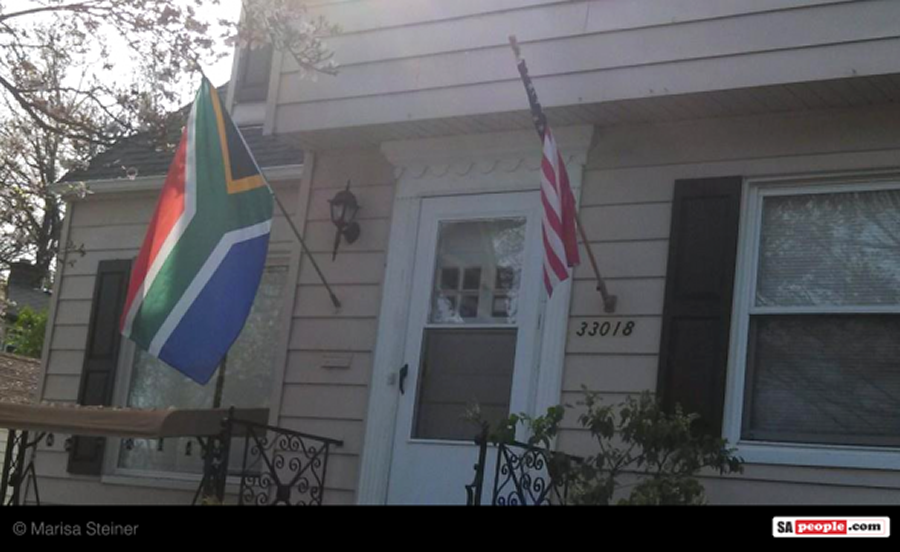 In reply to a question from the Democratic Alliance in parliament, Gigaba said about 500 South Africans a year had lost their citizenship in the past four years. He added that it was South Africans' responsibility to be familiar with the Citizenship Act before taking up the nationality of a second country.
The act, as amended in 2004, makes it an offence for a South African citizen to enter or depart from SA on a foreign passport. Gigaba said in 2004, the department warned citizens with two travel documents not to travel into and out of the country on foreign passports.
He said a majority of cases of those who have lost their South African citizenship related to citizens taking up citizenship in Australia, western Europe, Canada and the United States.
Earlier this month, a senior member of the ANC said that dual citizenship would be reviewed at a gathering of the party, causing other party members to say this wasn't the case and creating confusion among citizens with dual nationality. Gigaba later clarified the ANC's position, and said there were no plans to review the dual citizenship rules.
How to keep your South African citizenship
South Africans who wish to apply for foreign citizenship, and retain their South African citizenship, must apply for the Retention of South African citizenship before they acquire their foreign citizenship…or they will lose their SA citizenship automatically on the date that they acquire the foreign citizenship.
Follow these steps:
1. Apply for a Certificate of Non-Acquisition from the Home Office of the country you are in. This certificate is basically a letter which confirms that you have not yet acquired that country's nationality.
2. When you've received this letter, you can now apply for retention of your SA citizenship by:
completing Forms DHA-1664 and DHA-529
paying the required application fee
You can submit the forms to any office of the Department of Home Affairs in South Africa, or any South African embassy, mission or consulate overseas. Usually this application can be done in person or by post.
If you've inadvertently relinquished your South African Citizenship or have any other questions about reacquiring it, please consult an article we did in 2014 here.
'Dual citizenship will not be discussed at ANC NGC' http://t.co/sFq8gEa5H8 pic.twitter.com/unzevol1RH

— Eyewitness News (@ewnupdates) September 21, 2015