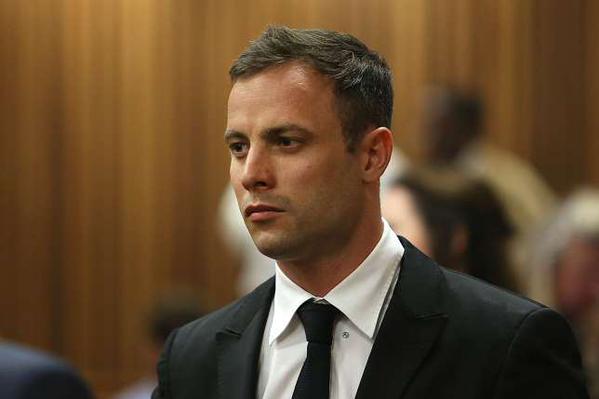 Pistorius Appeal Before 5 Judges Set for November
PRETORIA – The appeal by the state against Oscar Pistorius over his sentence for the death of Reeva Steenkamp will be heard before the Supreme Court of Appeal on 3 November, it was announced on Tuesday. More than a year ago, on 12 September, Pistorius was acquitted of murder but convicted of culpable homicide for the shooting death […]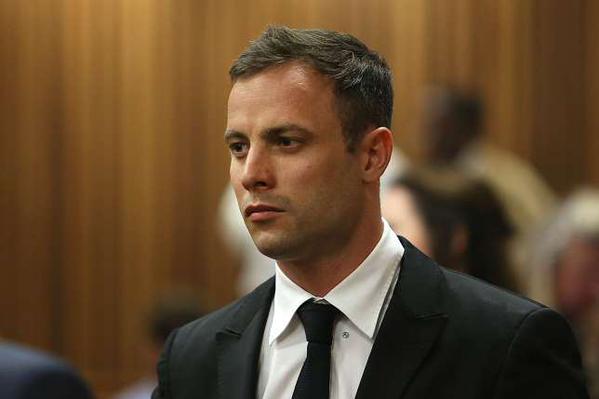 PRETORIA – The appeal by the state against Oscar Pistorius over his sentence for the death of Reeva Steenkamp will be heard before the Supreme Court of Appeal on 3 November, it was announced on Tuesday.
More than a year ago, on 12 September, Pistorius was acquitted of murder but convicted of culpable homicide for the shooting death of Steenkamp in the early hours of February 14, 2013.
Pistorius was set to be released under supervision in August, but Justice and Correctional Services Minister Michael Masutha suspended the decision.
Prosecutors will argue before the full bench of five judges that Pistorius' conviction should be changed from culpable homicide to murder.
Oscar Pistorius appeal date set for November 3 #Sports5050 #OscarPistorius Read more: http://t.co/SZhtrWLDeh pic.twitter.com/Q8e1Fzj0iT

— Sports5050 (@GHsports5050) September 22, 2015