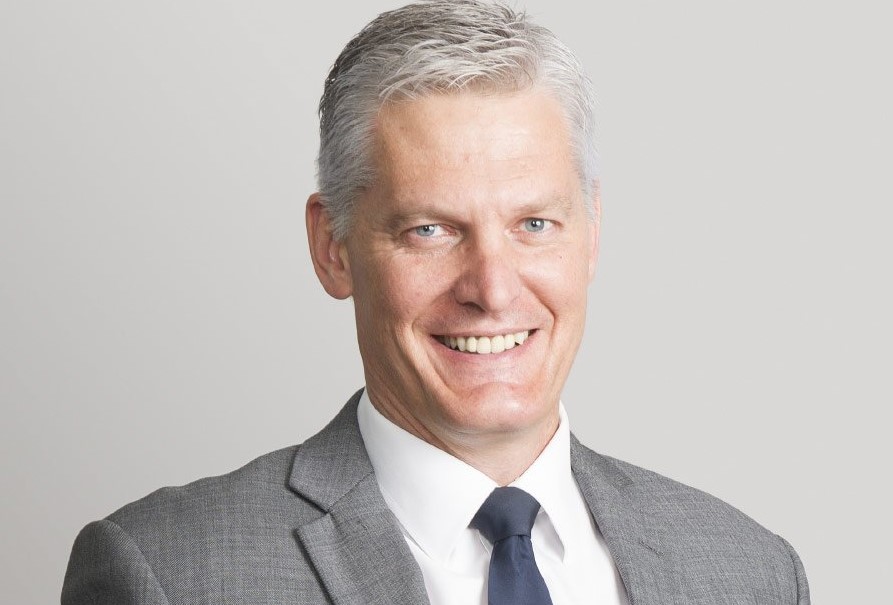 Eskom exposed: CEO Andre de Ruyter's explosive revelations
Andre de Ruyter opened up in a candid interview this week about the alleged political interference and corruption at the embattled power utility. Less than 24 hours after speaking to eNCA journalist Annika Larsen, De Ruyter was released from his duties as Eskom CEO "with immediate effect" – a month earlier than his planned exit. […]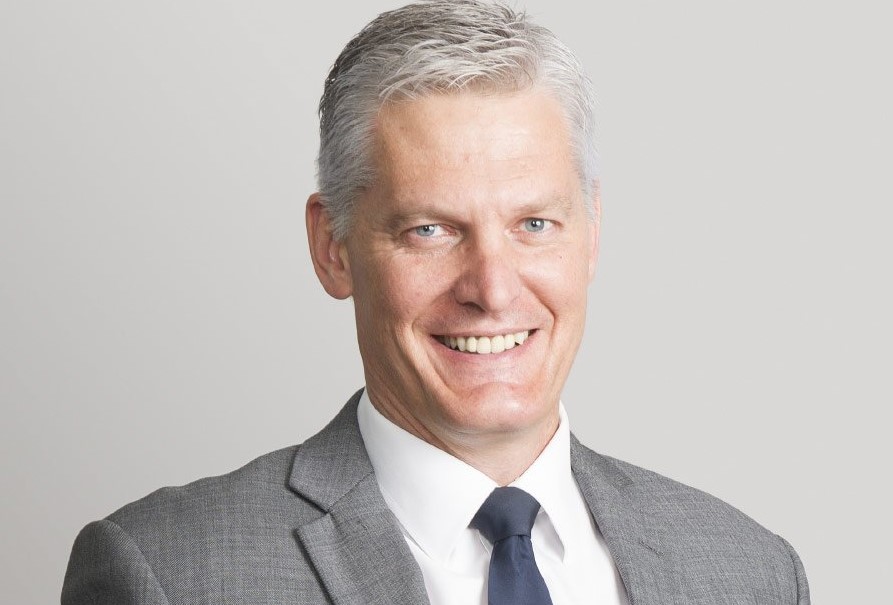 Andre de Ruyter opened up in a candid interview this week about the alleged political interference and corruption at the embattled power utility.
Less than 24 hours after speaking to eNCA journalist Annika Larsen, De Ruyter was released from his duties as Eskom CEO "with immediate effect" – a month earlier than his planned exit.
In the interview, De Ruyter said the power utility is a "feeding trough for the ANC" and that the party is stuck in outdated communist ideologies.
BREAKING: #AndreDeRuyter leaves #Eskom with immediate effect. His frank interview with @AnnikaLarsen1 certainly ruffled some feathers. pic.twitter.com/5PCHVKuykE

— OUTA (@OUTASA) February 22, 2023
INSIDE ESKOM: DE RUYTER LAYS BARE DEEP ROT AT UTILITY
We break down De Ruyter's bombshell claims from his eNCA interview. Take a look…
'CORRUPTION AT HIGHEST LEVELS OF ANC RULING PARTY AND GOVERNMENT'
De Ruyter claims he approached a senior minister about a high-level politician that was involved in "sinister and potentially criminal activities" at Eskom.
"The minister in question looked at another senior official and just said: 'I guess it was inevitable that it would come out anyway'. It suggests that it was not news," De Ruyter told Larsen.
The now-former Eskom CEO would however not reveal who the person is, but according to him, he is still in a senior government position.
STATE SECURITY MONITORING DE RUYTER
De Ruyter revealed that criminal syndicates in Mpumalanga were stealing around R1 billion a month from Eskom. Despite this widespread theft and criminal activity, state security was "missing in action".
"However, they did see fit to send one of their agents to COP 27 to keep an eye on me."
ALSO READ: WATCH: De Ruyter gave bombshell interview 'soon after' cyanide poisoning
ALSO READ: DA: What is being done after the attempted murder of Eskom André de Ruyter?
ANC NOT INTERESTED IN FIXING ESKOM?
De Ruyter then discussed the ANC, saying that "they want what will win them the next election, not what will keep the country going for the next two decades".
He said the Department of Public Enterprises (DPE), under the leadership of minister Pravin Gordhan, played an interventionist role at Eskom and micromanaged the company.
"That balance has been disturbed by turning Eskom into a state-owned entity under the direct control of the Department of Public Enterprises (DPE)."
"There is a narrative that the state should control everything," De Ruyter said.
"The ghosts of Marx and Lenin still haunt the halls of Luthuli House. People are still firmly committed to a 1980s style ideology."
ALSO READ: Dark reality? Brace for Stage 8 load shedding
OPPOSITION TO GREEN ENERGY
In the eNCA interview, De Ruyter said "there is very little explanation for the very vociferous opposition to starting the just energy transition".
According to him, decarbonising the South African economy is essential to protecting the environment, growing the economy, and addressing energy security.
"Why else [except for vested interests] would you so absolutely resist even the commencement of the transition," he asked.
De Ruyter claimed that he raised the issue of the resistance resist to the commencement of the transition with one of his colleagues, which he describes as a wise woman.
She responded by saying: "But Andre, you are naïve. You are not showing the comrades a way to eat."
"There are so many vested interests in the coal value chain that the threat of decarbonisation is so eagerly opposed," De Ruyter concluded in the interview.
ALSO READ: WATCH the bombshell interview that saw Eskom axe Andre de Ruyter with immediate effect