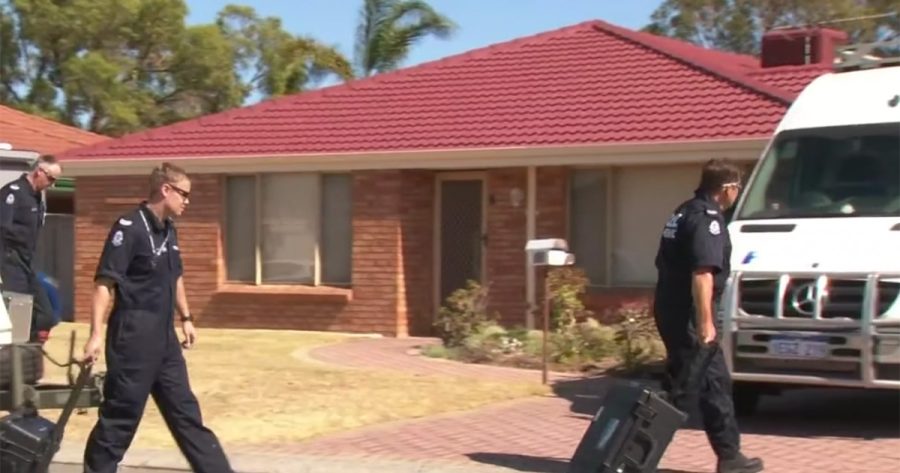 SA family's "terrible ordeal" after couple's tragic passing in Perth, Australians pay tribute to 'much loved' SA grandparents
Australian neighbours, friends and colleagues have paid tribute to South African grandparents Linda (66) and Ernest Gielink (70) who tragically died in a suspected murder-suicide in Perth a few days ago. Their bodies were found on Sunday evening by their daughter at their Cooloongup home, after she battled to get hold of them for a […]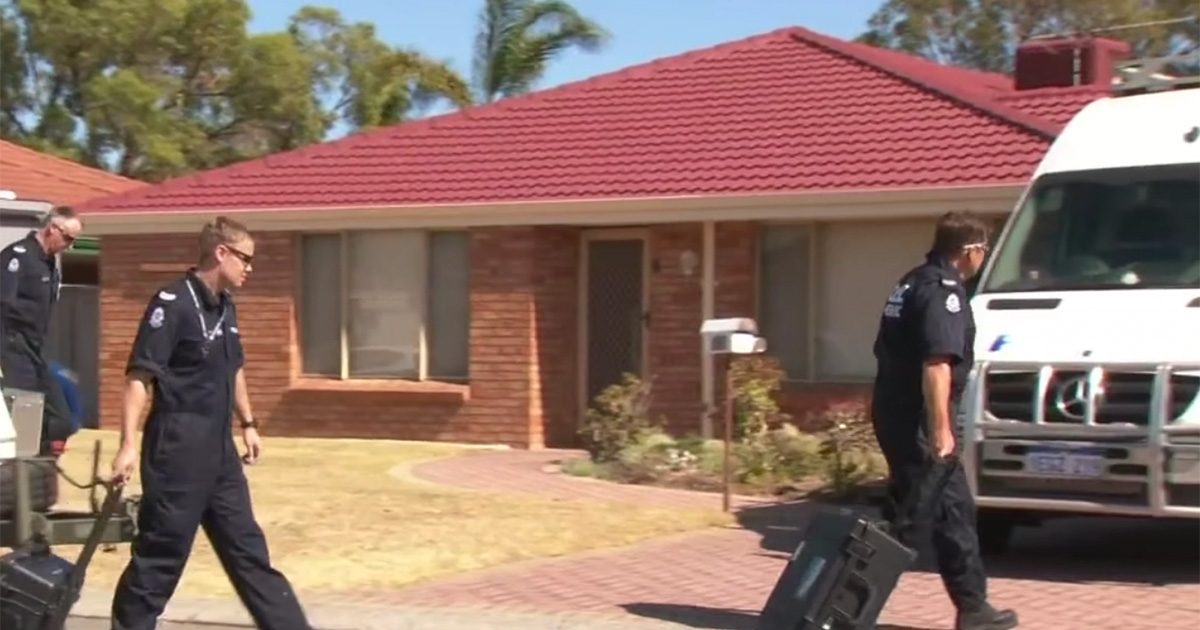 Australian neighbours, friends and colleagues have paid tribute to South African grandparents Linda (66) and Ernest Gielink (70) who tragically died in a suspected murder-suicide in Perth a few days ago.
Their bodies were found on Sunday evening by their daughter at their Cooloongup home, after she battled to get hold of them for a couple of days. The church-going couple had two children, and grandchildren, and still have family in South Africa. They had moved to Australia 30 years ago, and were adored by their community. He was a voluntary driver for the disadvantaged, and she was a primary school support teacher who had reportedly retired on Friday.
Ernest's health had apparently taken a turn for the worse lately, and he had lost a lot of weight, his friends said.
Nine News reports that the Western Australia police were confronted by a "gruesome" scene. A knife had been used in the suspected murder suicide.
The Gielinks' devastated relatives – in South Africa and Australia – issued a joint statement on Wednesday thanking the WA police for their "professionalism and compassion".
The family said they're going through a "terrible ordeal" as they try to "come to terms with the tragedy", and asked for privacy.
The tragic couple's relatives said:
"The last 48 hours have been overwhelmingly difficult for our family, both here in Australia and abroad in South Africa. We remain patient while the authorities continue their investigation and have the utmost confidence that they will bring this terrible ordeal to a satisfactory conclusion.

""Processing the events that unfolded on Sunday is going to take time."
"We are guided by our overarching faith and find strength and courage within our united family, and communities both locally and abroad," the statement read.
"We pray for the repose of our dearly departed, that their souls may rest in peace, and for those that they have left behind, that we may find peace and one day experience joy once more."
A former school parent, Chrissy Hitchcock, posted a tribute on Facebook, saying:
"I have no words RIP Linda Gielink… you treated my son with so much love when you were his relief teacher.. Not only did you teach one of my children but you taught all three over the span of 10-15 years at Cooloongup Primary…

"You found the best in every child no matter what… you were also a friend and fellow Cooloongup/Woodbridge Estate neighbour… you would always stop and talk without fail if we crossed paths…. always asking how the kids were and what they are doing in their lives… so much love for your students and the local community…

"Definitely an angel watching over her past students now… My heart goes out to the whole Cooloongup community who would have at least seen Linda at some point in time whether it be at the local schools, at church or out on her daily walks… A much loved lady… I can't believe this has happened ❤️❤️❤️❤️????"
According to some reports, the couple was seen for the last time on Saturday night at church.
A friend Tony Scottney-Turbill said that Ernest had been "like a brother; Ernie, he would do anything for anybody", and that about a week ago he had thought it odd when Ernest, who normally drove himself, asked for a lift home from the shops.
Neighbours said they were "shocked about the whole thing because they're both lovely people".
Another said "so, so incredibly sad – they will be terribly missed by so many". And back in South Africa, Carl Lupke wrote on Facebook: "Condolences To Family. Linda Gielink was one of my primary school teachers in South Africa."
The police in Perth have said family, friends and first-responders are being provided with support and assistance.
WATCH SA expats in tragic murder suicide in Perth, Australia
If you, or anyone you know, is struggling with depression, please contact Lifeline:
https://lifelinesa.co.za/