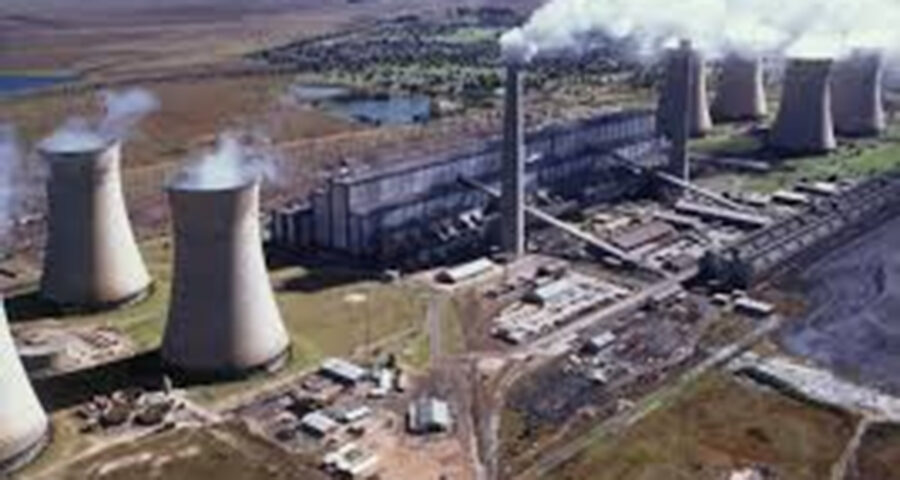 Eskom stepping up initiative to manage peak electricity demand
Eskom says it will be ramping up its demand side management (DSM) initiatives in order to better manage the supply and demand of electricity in South Africa. The power utility held its first national Demand Side Management Indaba in Gauteng on Monday. During the Indaba, the power utility's board chairperson, Mpho Makwana, said the DSM […]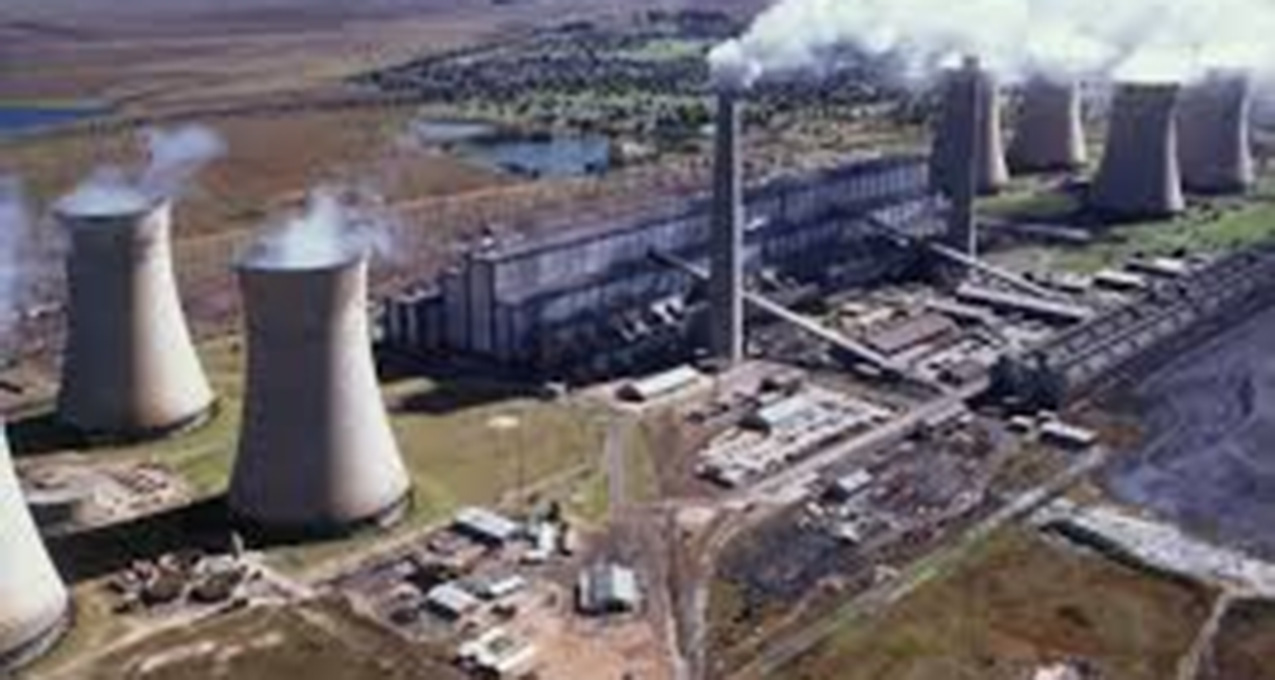 Eskom says it will be ramping up its demand side management (DSM) initiatives in order to better manage the supply and demand of electricity in South Africa.
The power utility held its first national Demand Side Management Indaba in Gauteng on Monday.
During the Indaba, the power utility's board chairperson, Mpho Makwana, said the DSM initiatives assist the power utility to reduce pressure on the system during peak hour as well as give consumers the opportunity to save on electricity bills.
"The effective implementation of the DSM programmes could create a win-win situation – reducing pressure on the power system and enabling consumers to realise cost savings by being more energy conscious and reducing their consumption without affecting business productivity or quality of life," he said.
The power utility has embarked on several initiatives such as energy saving through promoting the use of compact fluorescent lights, energy efficiency, demand response, distributed generation and energy storage.
Makwana highlighted that demand-side initiatives have been implemented all over the world and produced results.
"DSM is not a South African concept. It is a global phenomenon with the best-in-class countries already using technology to manage demand. The array of policy measures to incentivise demand-side participation, promote energy conservation and reduce peak demand can be replicated in our country," Makwana said.
He called on all South Africans and those doing business in South Africa to implement power-saving initiatives in order to assist the power utility to reduce the strain on the power grid.
"DSM programmes can be more effective through a collaborative approach. I'd like to acknowledge and thank our large customers who are participating in the Eskom's DSM initiatives. We'd like to encourage and invite all stakeholders from businesses, industries to residential customers to come on board. I also thank South Africans for heeding the call to use electricity sparingly and efficiently to help alleviate the pressure on the power system.

"Eskom is grateful to the National Energy Crisis Committee (NECOM) for coordinating the National Demand Side Management Indaba. It is through initiatives such as these that we can partner and strive for a sustainable future," Makwana said.
 SAnews.gov.za