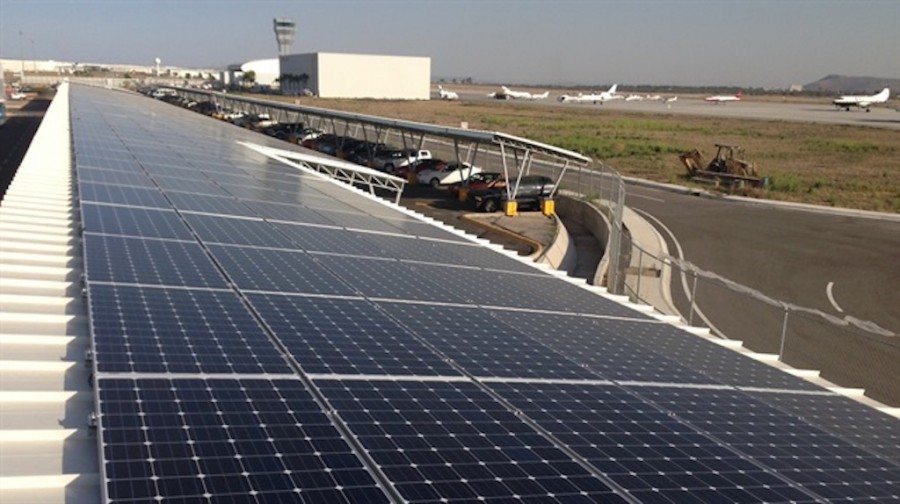 George Airport First in SA to Get Solar Plant
The town of George on Friday became the first in South Africa whose airport will get a lot of its power from solar energy. The launch ceremony of the 750Kw plant on Friday was attended by the Minister of Transport Dipuo Peters and the mayor of George, among others. Skhumbuzo Macozoma, the head of Airport Company South Africa, […]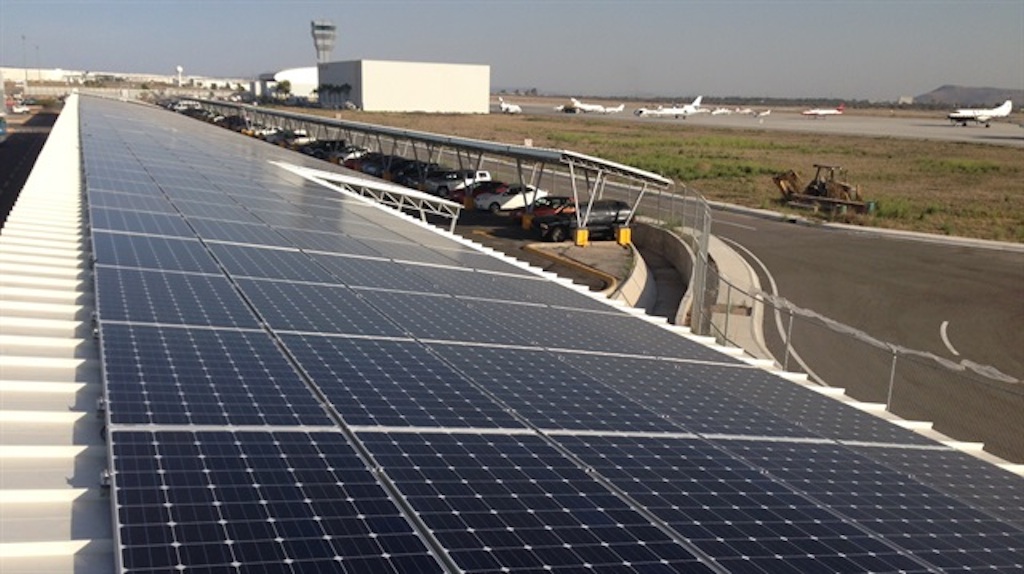 The town of George on Friday became the first in South Africa whose airport will get a lot of its power from solar energy.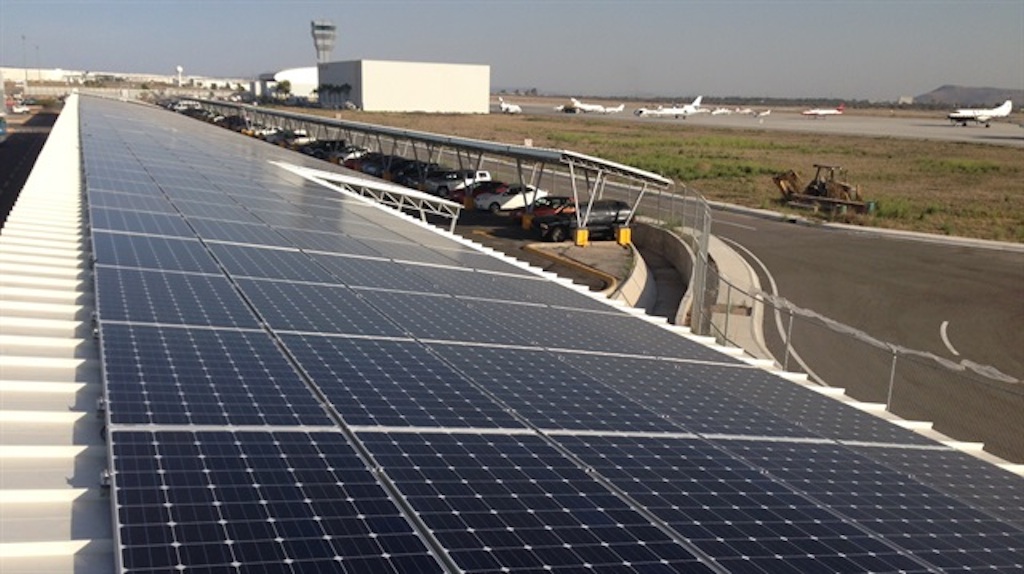 The launch ceremony of the 750Kw plant on Friday was attended by the Minister of Transport Dipuo Peters and the mayor of George, among others.
Skhumbuzo Macozoma, the head of Airport Company South Africa, which runs nine of the country's airports, said it was ACSA's plan to reach carbon neutrality at the airports by 2025-2030.
"We want to be energy self-sustaining and later contribute towards the municipality's energy needs," he was quoted saying.
The 200-square-meter solar-panel farm, the first phase of the solar project, will provide just over 40 percent of George airport's energy needs. Once complete, the plant is meant to deliver 750Kw to the airport.