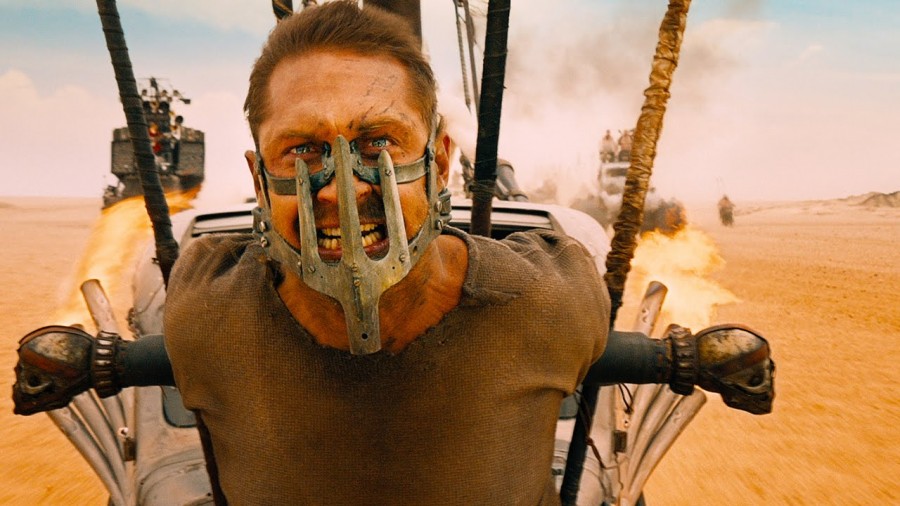 SA-Born Editor of "Mad Max" Hot Favourite to Win Oscar
If the Los Angeles Times has its way, South African-born Margaret Sixel will win the Academy Award tonight for her brilliant editing of the Charlize Theron movie "Mad Max: Fury Road", Sixel's first action pic. "Margaret Sixel's Herculean effort cutting together the massive amount of footage shot by her husband, George Miller, is the favorite," […]
If the Los Angeles Times has its way, South African-born Margaret Sixel will win the Academy Award tonight for her brilliant editing of the Charlize Theron movie "Mad Max: Fury Road", Sixel's first action pic.
"Margaret Sixel's Herculean effort cutting together the massive amount of footage shot by her husband, George Miller, is the favorite," the paper said in its predictions (which also included Leonardo DiCaprio for best actor in "The Revenant", Brie Larson for best actress in "Room" and "The Big Short" for best movie).
Prestigious publications like the New Yorker and the film bible Variety have also put their money behind Sixel.
"Mad Max" – 480 hours of film that Sixel cut down to two hours over 6,000 hours – has been nominated in 10 categories, including cinematography, costume design. and directing. It has surprised many people for all the awards it's been nominated for, especially because it is, as one reviewer said, "a two-hour post-apocalyptic car chase".
Most of the thrills and tension come from Sixel's brilliant cutting. Director George Miller, who is married to Sixel, has worked with her in a close collaborative relationship on several movies, including "Babe: Pig in the City" and "Happy Feet", which she co-edited, according to news reports.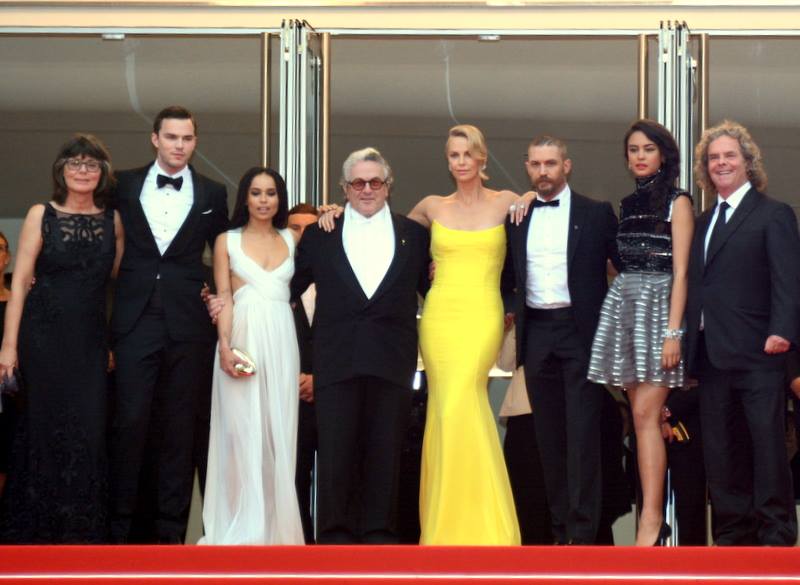 "In 2012, Sixel began editing 'Mad Max: Fury Road' … When asked why he chose his wife to edit his film, Miller observed that she had never cut an action movie before, and that if it were to be edited by "the usual kind of guys, it would look like every other action movie we see," according to a quote in Wikipedia.
Although Charlize Theron is the better known South African in the movie, Sixel was born in South Africa and raised in Australia, where she went to film school.