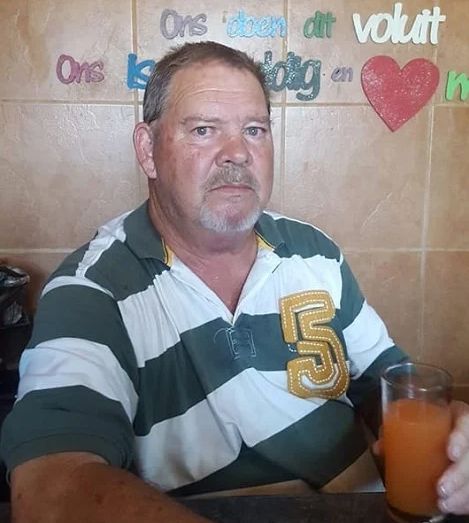 Former Springbok 'broken' as father dies after farm attack
Former Springbok Lukas van Biljon has been left "devastated" after his father succumbed to gunshot wounds suffered in a farm attack. In shocking news that emerged on Monday, it was confirmed that former Springbok hooker Lukas van Biljon had been stabbed during a robbery at his family's Free State farm. His father André was shot […]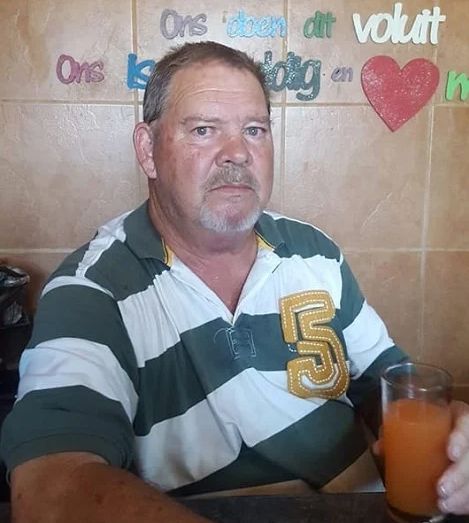 Former Springbok Lukas van Biljon has been left "devastated" after his father succumbed to gunshot wounds suffered in a farm attack.
In shocking news that emerged on Monday, it was confirmed that former Springbok hooker Lukas van Biljon had been stabbed during a robbery at his family's Free State farm. His father André was shot and wounded, and although he was rushed to hospital, he later passed away.
A family acquaintance was quoted by the UK's Daily Mail, and revealed the devastation that was left behind.
"Lukas is broken and devastated and along with the Van Biljon family had been with Andre at his bedside since he was operated on. But they were serious injuries and his body gave out on him. They shot him from close range in cold blood. He was an old man and could not fight back.
"Lukas said he has been greatly comforted by the world of rugby coming together to support him and his family along with the local farming community."
ALSO READ: Rassie Erasmus sends special Twitter message
Free State police spokesperson Captain Loraine Earle said two of the attackers were arrested at a roadblock in Viljoensdrift shortly after the incident, which took place this past weekend.
"At about 00:30 [on Saturday], the police were called to a smallholding at Oranjeville, where the Van Biljon family is staying. It is alleged that six armed men entered the house," he said.
"[The robbers] also tied the children with cable ties," added Earle.
ALSO READ: Springboks name 33-man squad for prep camp
Van Biljon was said to have been stabbed several times with a knife, but is believed to be recovering.
The two arrested suspects are set to face charges of house robbery and attempted murder, while the other suspects are still at large.
ALSO READ: Jake White pours cold water on Springbok coach links
VAN BILJON WAS CAPPED 13 TIMES AT SPRINGBOK LEVEL
The former Sharks forward, who is now 47 years old, played 13 Tests for the Springboks between 2001 and 2003 – having earned national honours after overcoming a series of unfortunate injuries.
He also represented the Cats, Sharks and Stormers,
WATCH: Munster stars dance with Cape Town hotel staff
WATCH: Springbok wing Nkosi attempts crazy finish to a 'try'
ALSO READ: Fourie to sneak past Vermeulen for Bok job?