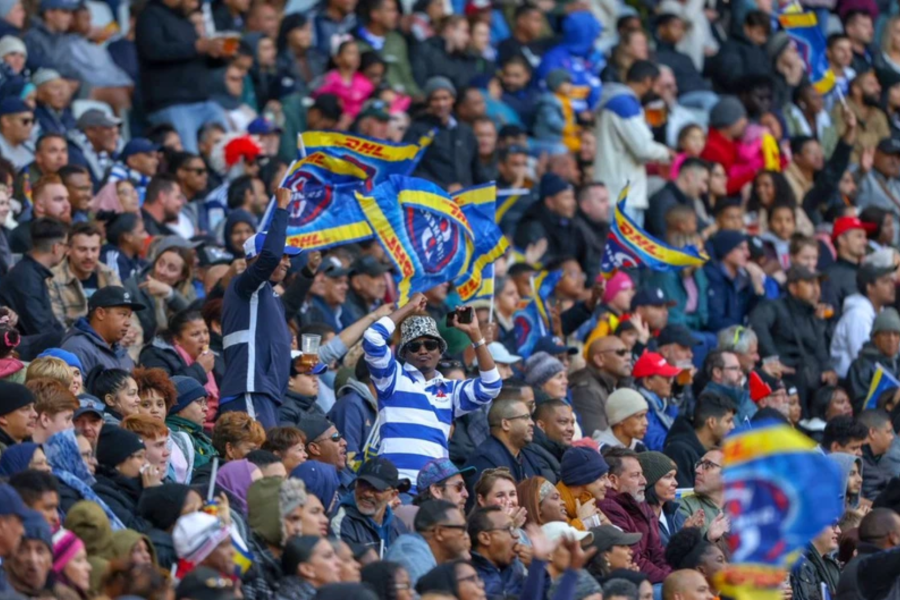 Here's where to find free parking and the shuttle service for URC Grand Final in Cape Town
The City of Cape Town offers free parking and shuttle services for the highly anticipated URC Grand Final between the Stormers and Munster. In anticipation of the Vodacom United Rugby Championship (URC) Grand Final between the DHL Stormers and Munster, the City of Cape Town has announced the extension of Park and Ride options to […]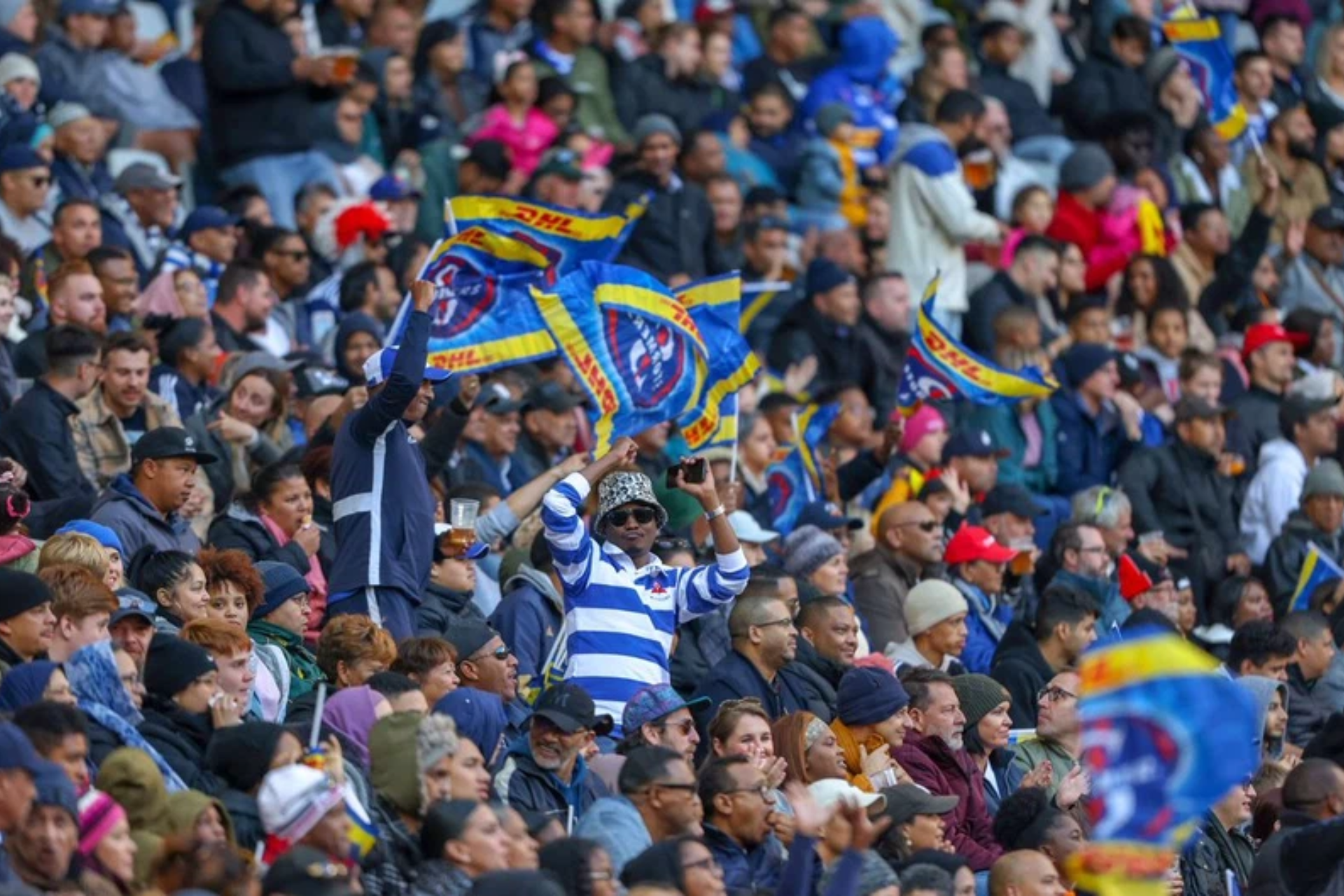 The City of Cape Town offers free parking and shuttle services for the highly anticipated URC Grand Final between the Stormers and Munster.
In anticipation of the Vodacom United Rugby Championship (URC) Grand Final between the DHL Stormers and Munster, the City of Cape Town has announced the extension of Park and Ride options to accommodate the sold-out crowd.
READ: Weekend load shedding: Eskom to implement multiple power cut stages
PARKING
With tickets for the game selling out within a mere three hours of going on sale last week, parking demand in and around the Green Point Precinct is expected to be limited. To address this issue, the City of Cape Town will make available over 450 parking bays at the Civic Centre, providing an alternative parking solution for spectators.
The parking at the Civic Centre will be offered on a first-come-first-served basis, with availability starting from 14:30 on the day of the event. Spectators are advised to arrive early to secure a spot.
READ: Stalemate: Unions stand firm Against Eskom's latest wage offer
There will also be 355 bays available at the Woodstock Parking Area (enter from Civic Road) and 120 bays in the Hertzog Parking Area (enter from Hertzog Boulevard).
Paid parking will be available at the Cape Town International Convention Centre (CTICC) P1 parking area and in the Green Point Precinct (P4 and P9 stadium parking areas).
READ: Prepare for more rain: Cut-off low to trigger thundershowers in these areas over weekend
While free parking will also be available at Century City and the University of Cape Town. Shuttle services will run from both locations.
SHUTTLES TO DHL STADIUM IN CAPE TOWN
To facilitate easy transportation for ticket holders, the City of Cape Town has arranged for a free MyCiTi shuttle service. URX Final ticket holders can board MyCiTi buses at multiple locations, including Civic Centre, Thibault Square, CTICC, and Century City.
The shuttle service will start running at 15:00. Buses will leave every 15 minutes or when they are full. The last bus will leave the Stadium bus station at 22:45.
READ: Dr Nandipha's 'get out of jail' case postponed as Home Affairs Minister joins matter
CAPE TOWN ROAD CLOSURES
The following roads will be closed from early on Saturday until late: Sonnenberg Road, Vlei Road, Stephan Way and Fort Wynyard Street.
There will be also be restrictions on Helen Suzman Boulevard, Beach Road, Buitengracht Street and Granger Bay Boulevard.
READ: Constantia mass execution allegedly linked to Bulgarian underworld