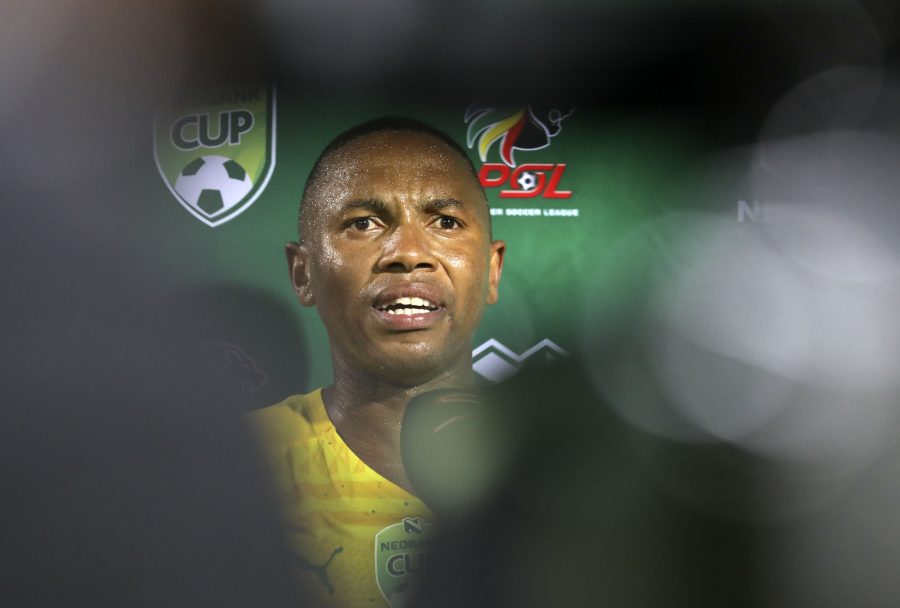 Official: Andile Jali's agent confirms move
It's been a long time coming. Andile Jali's agent has confirmed AJ15 is leaving DStv Premiership champions Mamelodi Sundowns. It is probably a sad day for some Mamelodi Sundowns fans. Andile Jali is leaving Kabo Yellow. ALSO READ: Kaizer Chiefs lost R31.7 million, here's how ALSO READ: Al Ahli boss on Pitso's future: 'The ambition is […]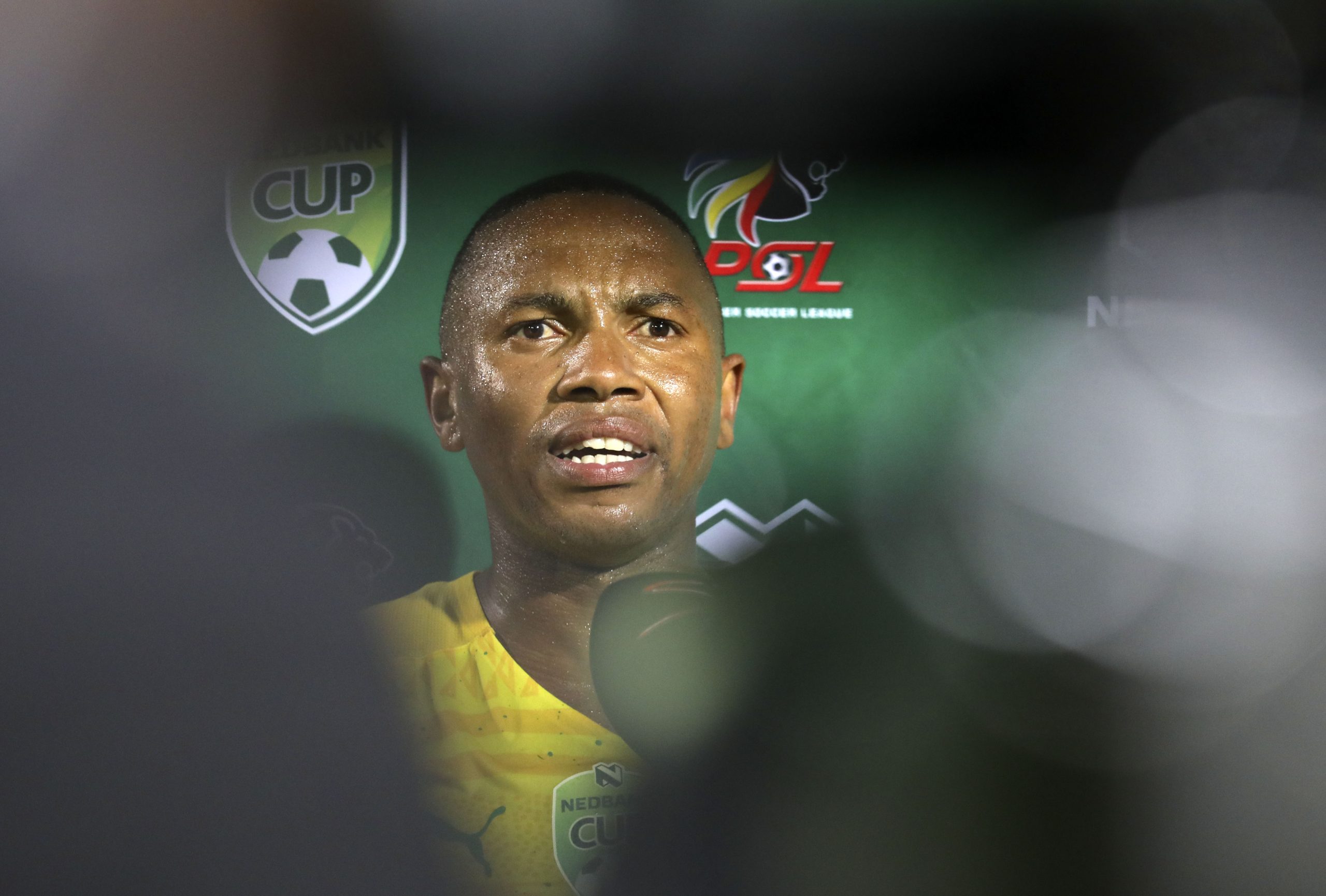 It's been a long time coming. Andile Jali's agent has confirmed AJ15 is leaving DStv Premiership champions Mamelodi Sundowns.
It is probably a sad day for some Mamelodi Sundowns fans. Andile Jali is leaving Kabo Yellow.
ALSO READ: Kaizer Chiefs lost R31.7 million, here's how
ALSO READ: Al Ahli boss on Pitso's future: 'The ambition is greater'
ANDILE JALI LEAVING MAMELODI SUNDOWNS
Following a reported fallout with coach Rhulani Mokwena, the emergence of Teboho Mokoena, and the alcohol-drama, the 33-year-old Jali and Sundowns have reached the end of their journey.
ALSO READ: Chiefs to appoint Sundowns coach? Report
According to the player's agent, Mike Makaab, the two parties are ironing out the final detail to part ways.
"We are in the process of finalising a mutual termination, which will be done during the course of this week. He will leave on a positive and amicable basis," the player's agent, Mike Makaab of Prosport International, said to SABC's Mazola Molefe.
ALSO READ: Chiefs to sign powerful PSL midfielder?
ALSO READ: Chiefs to sign highly-talented no.10?
WHAT'S NEXT?
Makaab added to say that Andile Jali, who has teamed up with a personal trainer, believes he still has a mimimum of two more seasons in his legs.
"We are trying to finalise the issue with Sundowns out of respect for both parties. He wants to play, he believes he's got two more years at least.
ALSO READ: Former Chiefs star – 'I didn't have a girlfriend for two years'
ALSO READ: Former Chiefs star earning R2 million per month
"He was outstanding last year and good in the first few months of this season – but things can change. We will have to play it by ear now," explained Makaab.
"Then we have to get him ready for pre-season. He's got a personal trainer at the moment and he is very motivated for the next chapter. I still believe, and this is my opinion, that he is the best No.6 in the land," Makaab concluded.