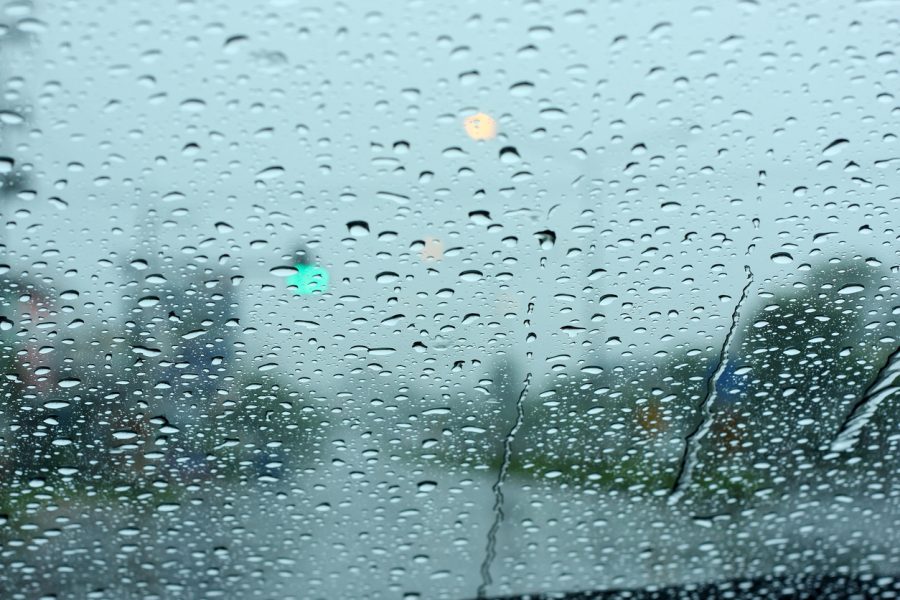 Weather update: Rough seas and strong winds expected in the Cape
Rough, choppy and chaotic seas are expected in the Northern Cape and Western Cape, which have been hit by a cold front. The South African Weather Service (SAWS) issued a Yellow Level 2 warning for wind and waves in the provinces. READ: Wanted Irishwoman sent back home to face double murder charges WIND AND WAVES WARNING The weather […]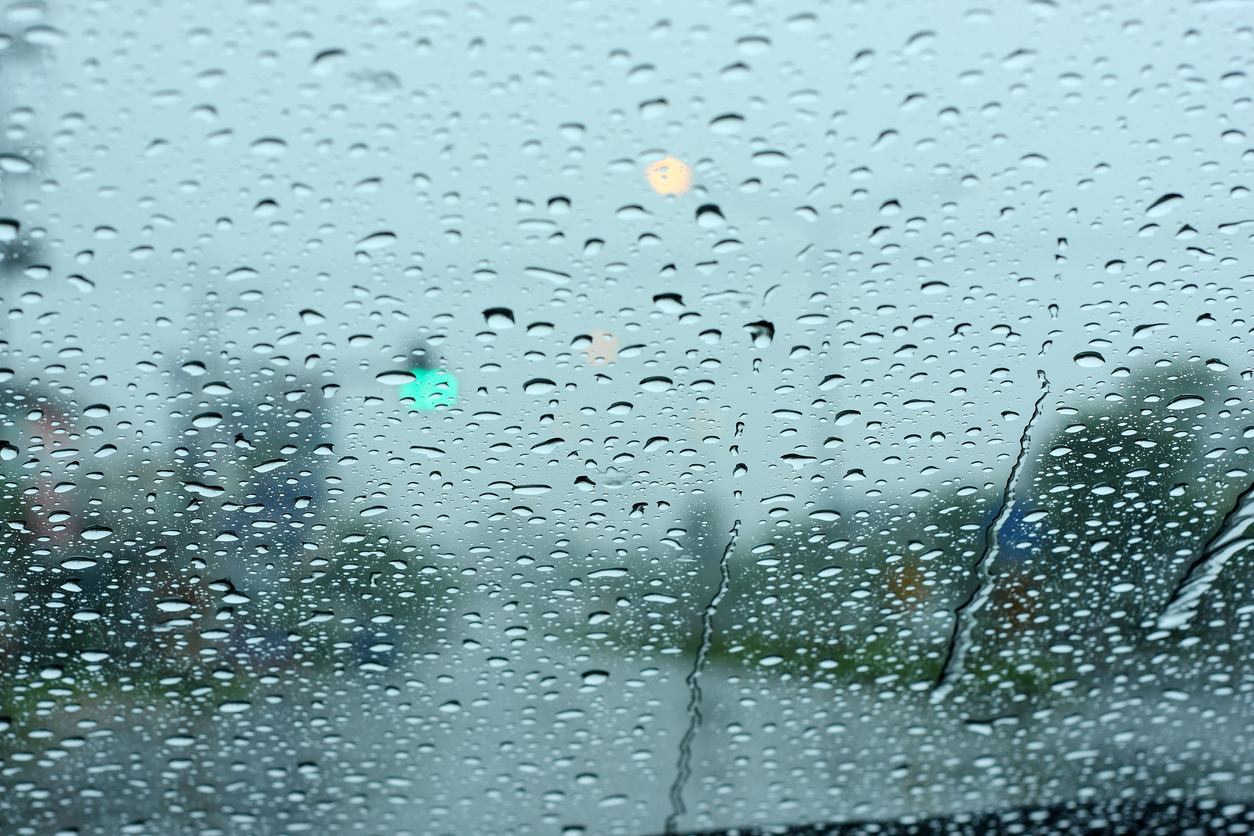 Rough, choppy and chaotic seas are expected in the Northern Cape and Western Cape, which have been hit by a cold front. The South African Weather Service (SAWS) issued a Yellow Level 2 warning for wind and waves in the provinces.
READ: Wanted Irishwoman sent back home to face double murder charges
WIND AND WAVES WARNING
The weather warning is valid from 12:00 on Thursday, 25 May, until 23:59 on Friday, 26 May. The warning key indicates there is a high chance of minor weather-based impacts.
Southwesterly waves with significant heights of between four and five metres are expected between Alexander Bay and Plettenberg Bay from Thursday afternoon into Friday.
READ: SA Tourism shows slight recovery after Covid-19 pandemic
The waves will be accompanied by southwesterly to westerly winds (40 to 60km/h, gusting up to 70 to 80km/h) between Cape Columbine and Plettenberg Bay.
"The winds, together with the higher wave heights, will result in rough, choppy and chaotic seas," said the weather service.
READ: De Ruyter to face SCOPA again over Eskom allegations as Parliament seeks answers
The potential impact of the wind and waves includes:
Difficulty navigating the sea for small vessels and watercraft.
Small vessels and watercraft are at risk of taking on water and capsizing.
Localised disruption of small harbour or ports.
Localised damaged to coastal infrastructure.
Localised disruption of beachfront activities.
Members of the public are at risk of being swept off coastal rocks due to infrequent large waves.
READ: Barack Obama's Tina Turner condolences message shakes the world
This article was originally published by STORM SIMPSON.