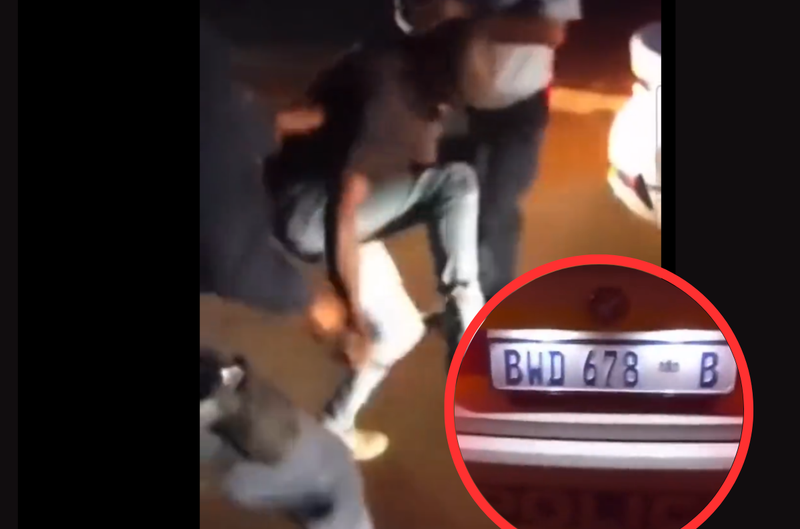 Police Brutality: Commissioner allegedly being robbed of his gun
Police have issued their version of events over a viral video showing district commissioner Fred Kekana attempting to arrest a civilian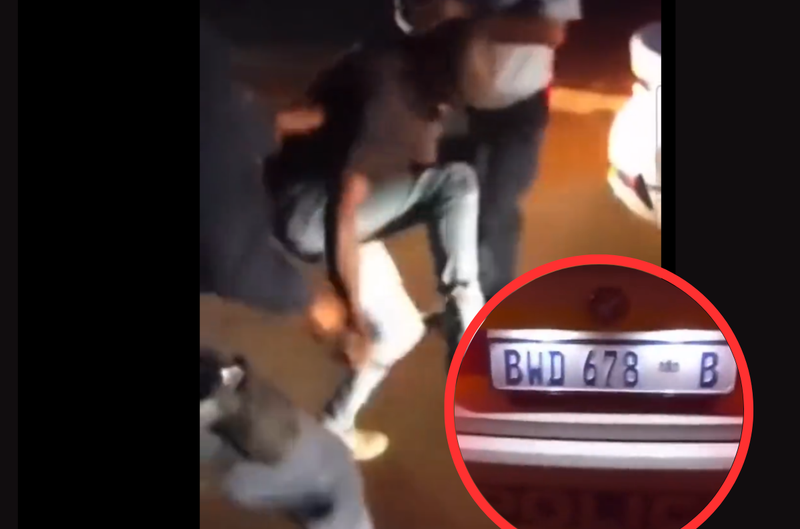 West Rand District Police Commissioner Fred Kekana has accused two security officers of trying to rob him of his service pistol and insulting him which lead to the scuffle, caught in the now viral video.
POLICE STRIKE BACK WITH OWN VERSION OF EVENTS
ALSO READ: Police Brutality: Police Commissioner caught on camera
In the video, Kekana and another officer can be seen wrestling with Peter Ramokane in an attempt to hand cuff him.
The cameraman Sibusiso Diokweni, who is also facing charges, accuses Kekana of abusing his power.
Diokweni can be heard telling the officers "Umbophela into engekho. Umbophela ukuthi ukumisile?" (There is no reason for arresting him. You're arresting him just because he stopped you?)
The incident comes after Kekana was refused entry into a gated community in Westoneria Extension 10 by the two accused at a makeshift boom gate.
ALSO READ: Call for police officers to wear BODY CAMERAS gathers pace
Gauteng police allege that the security officer was rude and insulted Kekana who was dressed in full uniform which resulted in an altercation.
It was later established that the person was not a qualified security officer.
ALSO READ: Cele: Mashatile didn't witness N1 assault – but was in convoy
SECURITY OFFICERS FACE FOUR CHARGES
According to NPA spokesperson Phindi Mjonondwane, says Ramokane allegedly assaulted the General.
"There was a long wrestling on the video, wherein Ramokane allegedly attempted to rob the Constable of his service pistol, broke his wrist watch and allegedly assaulted both the General and the Constable" says Mjonondwane.
The pair appeared before the Westonaria Magistrates' Court, and faces charges of attempted robbery, assault with intent to inflict grievous bodily harm, resisting arrest and crimen injuria.
They have been released on R1000 bail and will be back in court on 29 September.