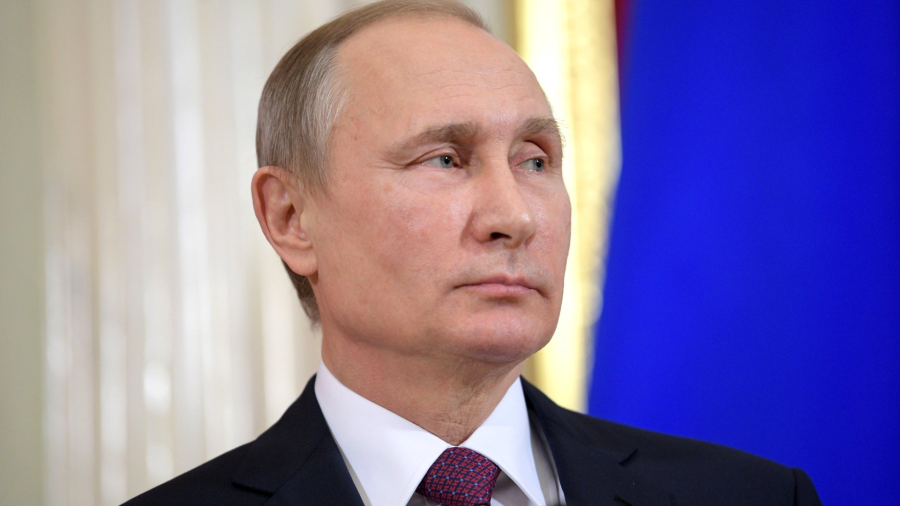 Putin is welcome in SA as part and parcel of BRICS: Mbalula
ANC's secretary-general, Fikile Mbalula said the Russian President, Vladimir Putin is welcomed in South Africa as part and parcel of BRICS. African National Congress (ANC) secretary-general, Fikile Mbalula said South Africa will welcome Russian President Vladimir Putin as part and parcel of BRICS. Mbalula made these remarks during an interview with BBC anchor, Stephen Sackur. […]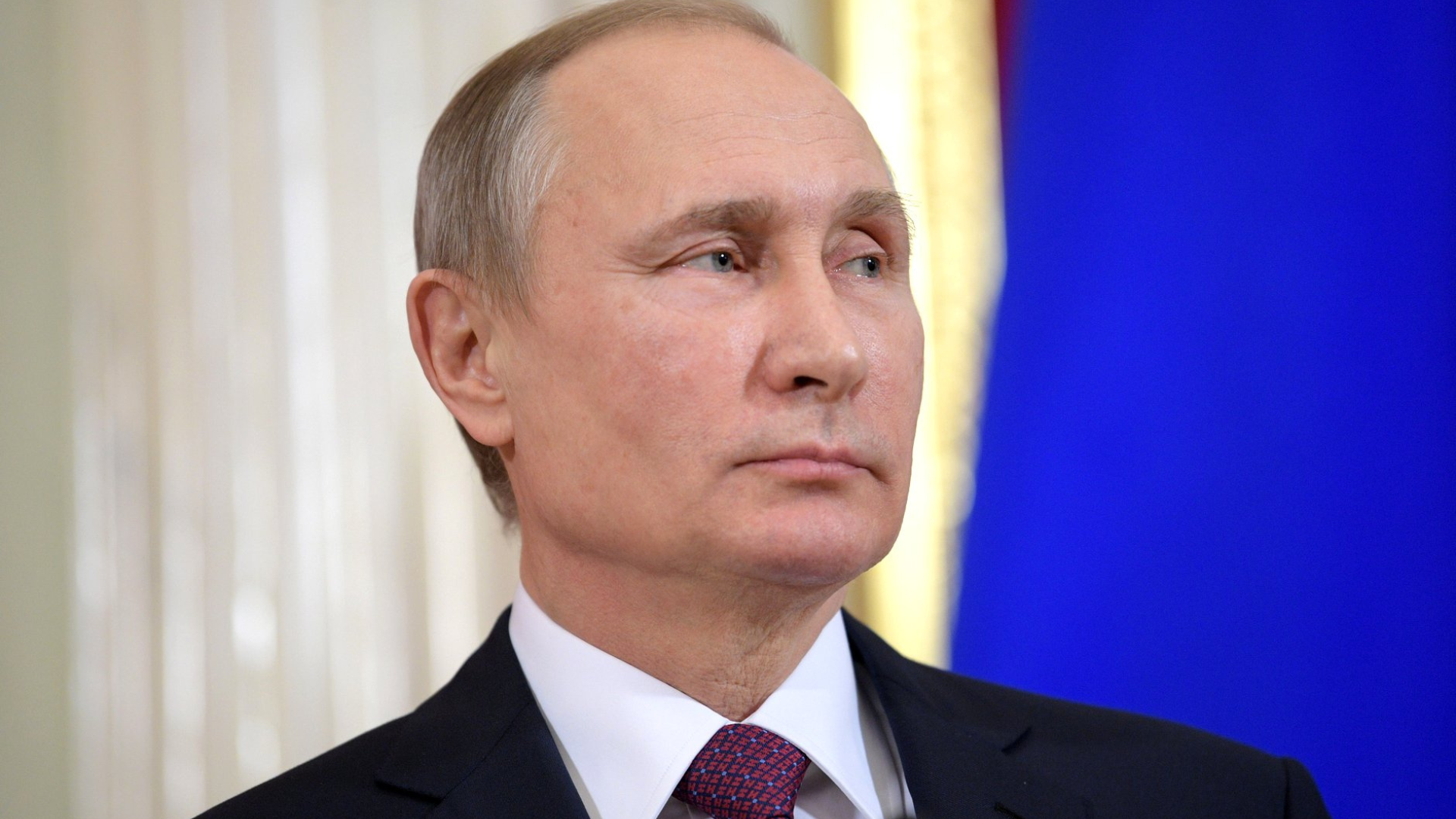 ANC's secretary-general, Fikile Mbalula said the Russian President, Vladimir Putin is welcomed in South Africa as part and parcel of BRICS.
African National Congress (ANC) secretary-general, Fikile Mbalula said South Africa will welcome Russian President Vladimir Putin as part and parcel of BRICS.
Mbalula made these remarks during an interview with BBC anchor, Stephen Sackur.
"Putin is a head of state. Do you think a head of state can be just arrested anywhere?.
"We know what the war is about between Russia and Ukraine. We want peace, that is what is important so that the world could thrive. Organs and institutions of the world that constitute peace must be not conspicuous by their silence," said Mbalula.
ICC WANTS PUTIN ARRESTED
The International Criminal Court (ICC) earlier this year issued an arrest warrant for Putin, accusing him of the war crime of illegal deportation of children from Ukraine. The alleged crimes were committed in occupied Ukrainian territory from at least 24 February 2022.
As a member of the ICC, South Africa is expected to arrest Putin when he comes to the country.
ALSO READ: 'Global has double standards'- Pandor confirms Putin's invitation
SOUTH AFRICA STILL TO DECIDE IF IT WILL ARREST PUTIN IF HE VISITS
An inter-ministerial committee led by Vice President Paul Mashatile to look at various options for the country before the BRICS summit was appointed.
"Our position, as South Africa, is that we must engage all parties to the conflict. The US is leading Nato, which is part of the conflict in Ukraine. Therefore, it's important to engage with them.
"We have sent envoys to engage on how we find a peaceful resolution to the conflict. It's not because we are afraid of being removed from AGOA (African Growth and Opportunity Act). It's because we have a responsibility to ensure that there is a peaceful resolution of conflict across the world," said Minister in the Presidency for State Security Khumbudzo Ntshavheni as quoted by IOL.
ALSO READ: Russian party says there will be 'WAR' if SA arrests Putin
ALSO READ: Russian Embassy hits back at US Ambassador's claims