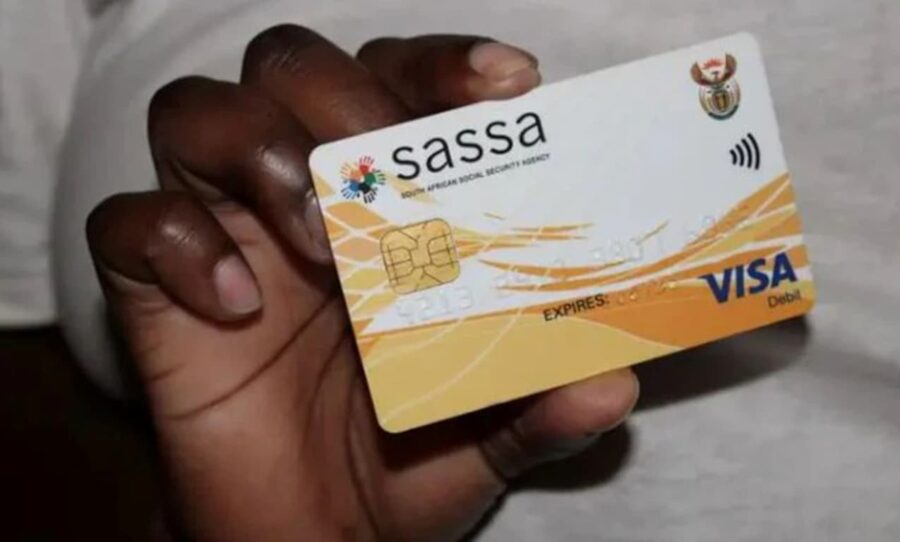 SASSA: Here are the social grants payments dates for December
SASSA has released the December payment dates for social grants. Here is when beneficiaries can start collecting.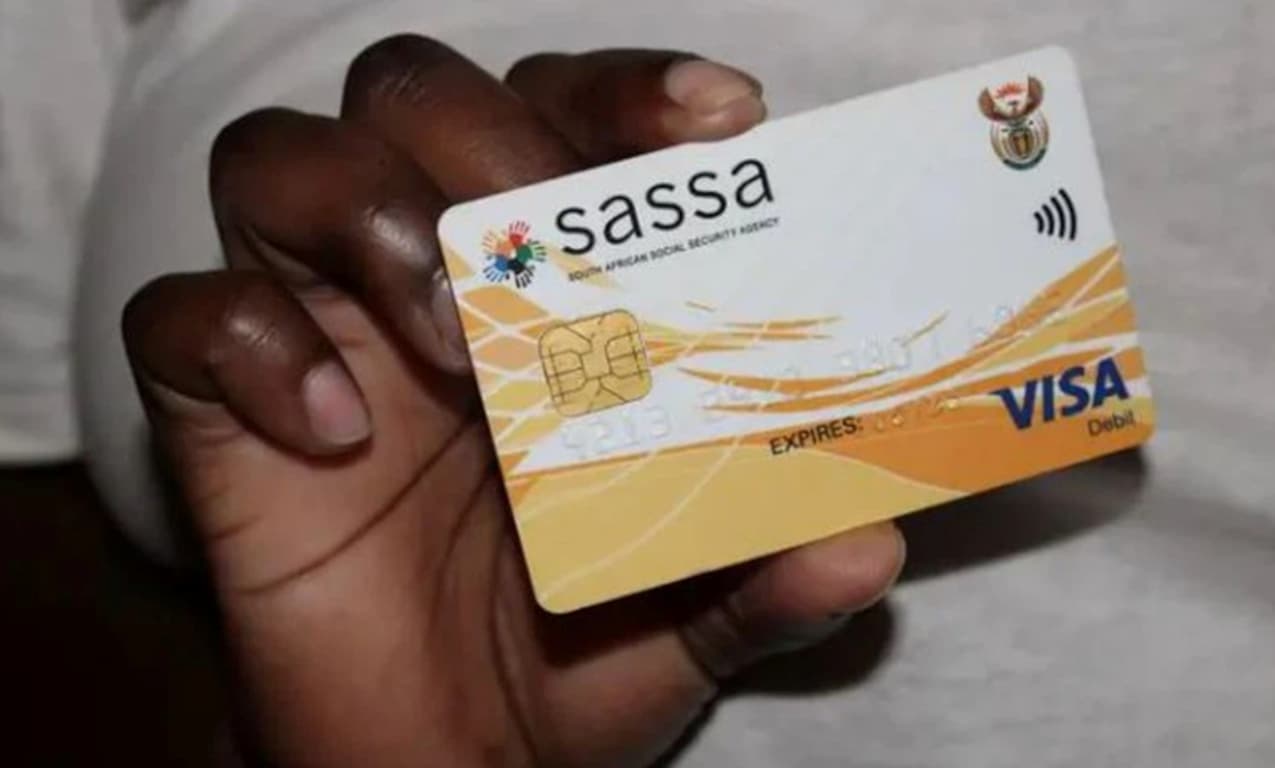 The South African Social Security Agency (SASSA) has released the December payment dates for social grats.
SASSA is responsible for distributing grants and allowances to disadvantaged people who require financial assistance in South Africa.
SASSA PAYMENT DATES FOR DECEMBER
Beneficiaries can receive their SASSA payments from selected supermarkets, such as Pick n Pay, Boxer, USave merchants, Checkers and Shoprite, and obtain this through their SASSA card, CashSend, or by getting the amount directly transferred into their bank account.
ALSO READ: Did you know? You can now apply for your social grant online
If you are a beneficiary or know of someone who is, you may be wondering when the relevant grant payments will be made.
Older persons and their associated grants will be paid first on Friday, 1 December followed by disability grants and child grants on the dates as below:
Older Persons/ Pensioners Grant: Friday, 1 December
Disability Grant: Monday, 4 December
All other Grants:Tuesday, 6 December
It is important to note that the first week of the month reserved for elderly, child, and disability grant payments. Thereafter, Social Relief of Distress (SRD) grant recipients and all other grants are paid out. All other beneficiaries can still collect at South African Post Office branches except for the SRD recipients.
It's worth noting that, once these funds are made available, they won't have to be claimed straight away. All monies owed to each client will stay in their accounts, until an individual is ready to make a withdrawal. This remains the case for all four aforementioned grants.
ALSO READ: Farm Manager recounts narrow escape from jaws of leopard
GOLD CARDS WILL NOT EXPIRE IN 2023
Meanwhile, Postbank has confirmed that SASSA gold cards will continue to work in December 2023 and beyond.
SASSA gold cards were set to expire in December 2023; however, Postbank spokesperson Dr. Bongani Diako said millions of SASSA grant beneficiaries will continue collecting their grants safely and reliably with the very same cards.