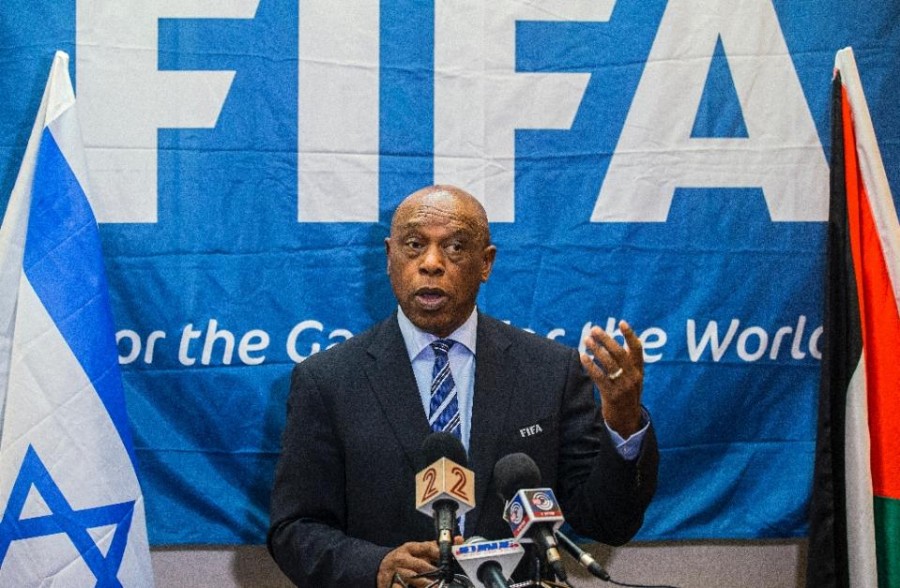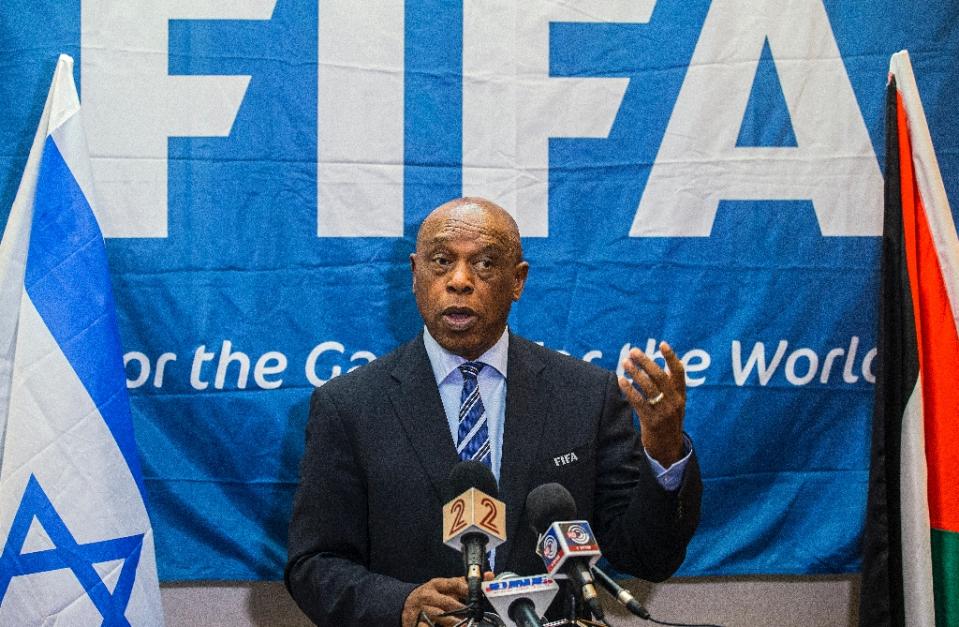 Sexwale Says Plans to Run for Football Body FIFA's Top Post
South African businessman Tokyo Sexwale has said he is going to run for the post of chief of the world football-governing body FIFA, according to news reports. The 62-year-old Sexwale is the firth person to declare his candidacy for the post to soon be vacated by Sepp Blatter. The election for the post will take place on 26 […]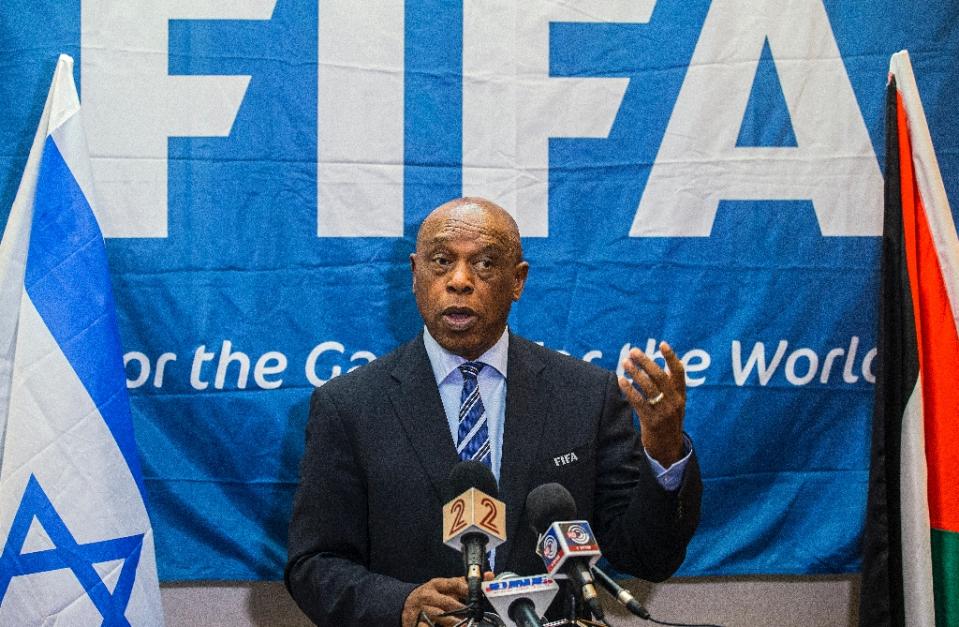 South African businessman Tokyo Sexwale has said he is going to run for the post of chief of the world football-governing body FIFA, according to news reports.
The 62-year-old Sexwale is the firth person to declare his candidacy for the post to soon be vacated by Sepp Blatter. The election for the post will take place on 26 February 2016.
The 62-year-old Sexwale is at present on the FIFA Anti-Discrimination Task Force and has been in talks between the Palestinian and Israeli federations. The former prisoner on Robben Island has interests in the mining and energy sectors, is worth a quick £130m, and has also been host of South Africa's version of The Apprentice television show.
The Swiss Blatter, who has been president of FIFA since 1998, was suspended earlier this month by the association's ethics committee. The 79-year-old is currently facing a Swiss criminal investigation.
The four other candidates so far are Prince Ali Bin Al Hussein of Jordan, former Trinidad and Tobago midfielder David Nakhid, ex-Fifa official Jerome Champagne and Michel Platini, president of European Football's ruling body UEFA.
The South African Football Association said it supported Sexwale's bid.