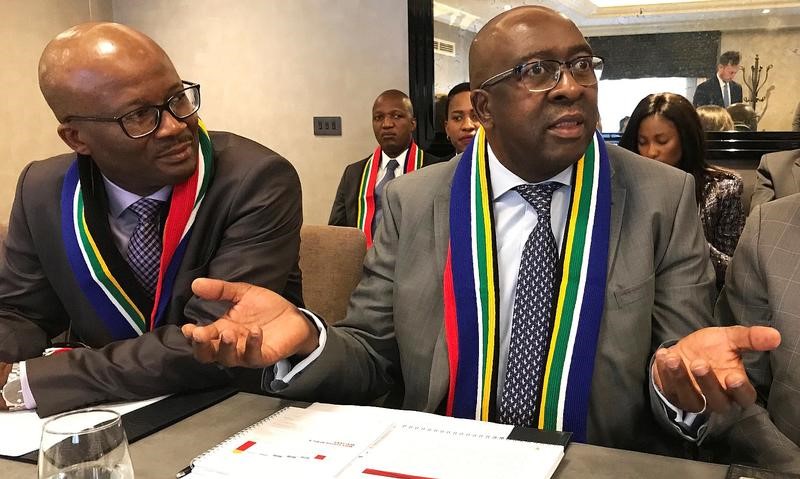 South Africa Orders Probe into $150-Billion State Pension Fund
Finance Minister Nhlanhla Nene has ordered an independent enquiry into South Africa's state pension manager – the Public Investment Corporation (PIC) – following allegations of corruption amongst top PIC executives. The National Treasury said Nene met with PIC's Board of Directors on Wednesday to discuss the allegations and how to deal with governance issues at […]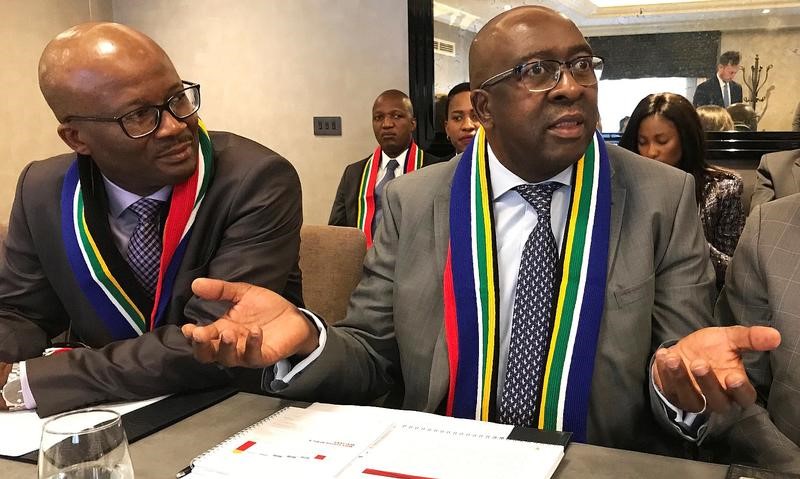 Finance Minister Nhlanhla Nene has ordered an independent enquiry into South Africa's state pension manager – the Public Investment Corporation (PIC) – following allegations of corruption amongst top PIC executives.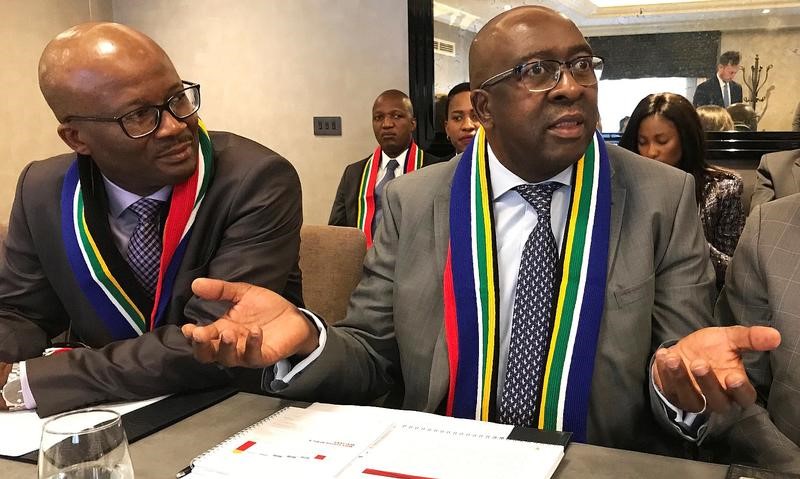 The National Treasury said Nene met with PIC's Board of Directors on Wednesday to discuss the allegations and how to deal with governance issues at PIC.
The Ministry said: "Further details on the independent inquiry, including the name of its head as well as its terms of reference, will be announced in due course."
According to Reuters, PIC is Africa's biggest investment fund.
Earlier this month PIC's legal head quit after evidence of wrongdoing emerged during a disciplinary hearing into the collapse of VBS Bank.
The VBS administrator said an in affidavit that an unnamed PIC executive had taken a R4.5-million bribe to facilitate a R210-million payment to the bank. (The executive was later named as Minister of Cooperative Government and Traditional Affairs, Dr Zweli Mkhize.)
PIC has been mired in scandal, with other allegations including irregular payments to CEO Dr Dan Matjila and questionable investments or potential investments with Steinhoff, Ayo Technology Solutions and Sagarmatha Technologies.
Opposition party, the Democratic Alliance (DA), said it welcomes Nene's action to "stop the bleeding" at PIC, but warned of the risk of the inquiry putting "important legislation" – concerning amendment bills to the PIC, to boost transparency – on ice.