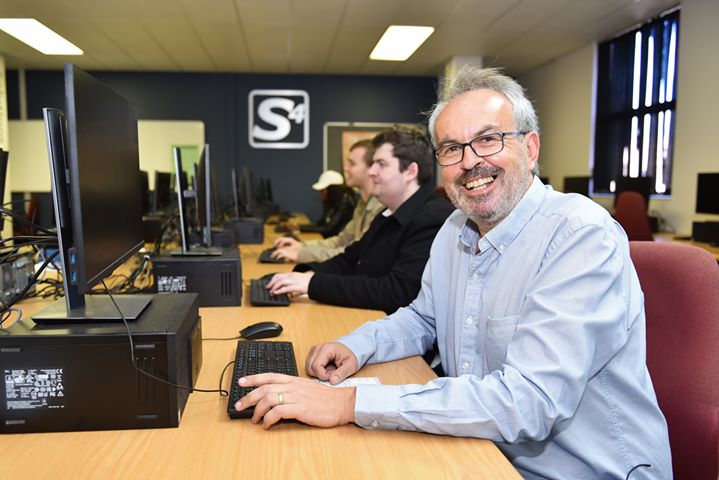 South African Coding Project is Heading for Paris for UN Global Event
A coding project called TANKS – which originated at Nelson Mandela University in Port Elizabeth, South Africa – will be flying the flag high for SA, sharing the global stage at UNESCO's Mobile Learning Week in Paris early March. Of 250 submissions from across the world, it is the only project invited to a plenary session […]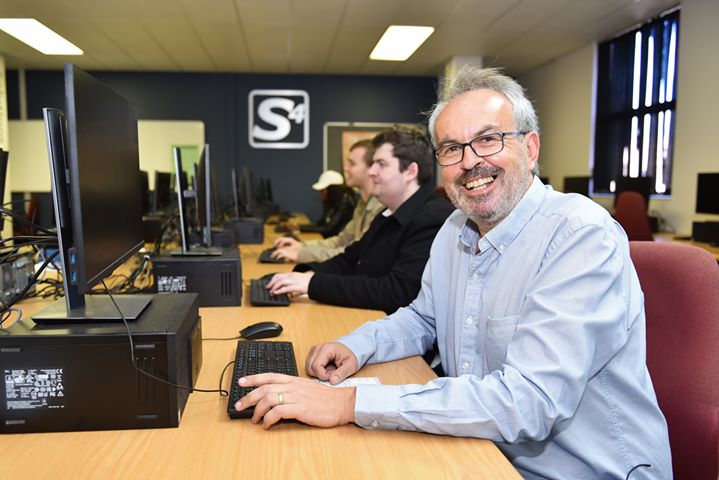 A coding project called TANKS – which originated at Nelson Mandela University in Port Elizabeth, South Africa – will be flying the flag high for SA, sharing the global stage at UNESCO's Mobile Learning Week in Paris early March.
Of 250 submissions from across the world, it is the only project invited to a plenary session at this annual flagship education conference of the United Nations.
TANKS uses puzzle pieces, a mobile app and image recognition to allow pupils from any background to learn computer coding… without actually needing a computer!
This year's conference focuses on the topic of AI and Inclusion.
Prof Jean Greyling from the NMU Department of Computing Sciences says: "It's great news. Last year we also attended, presenting in a break away session, but to share a plenary stage with global leaders in education is a huge platform for our project.
"What we have is an indigenous African solution and I strongly believe we have a contribution to make when it comes to the inclusion of disadvantaged communities."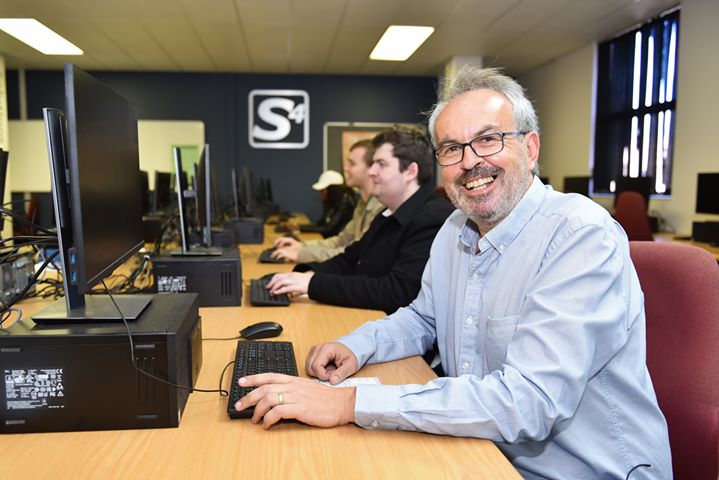 In the acceptance email, the organisers acknowledged this fact and praised the quality of the submission.
Over the past two years the project has directly reached over 20,000 learners across all nine provinces in coding workshops. This excludes literally 1000's of other learners who interacted with it in many schools who are using the game in their technology classes.
Where most other kids' coding tools need computer laboratories (and sometimes also an internet connection), TANKS makes use of tangible puzzle pieces, a mobile app and image recognition.
It was originally developed by BSc Computer Science Honours student Byron Batteson, and introduces learners to most of the coding concepts taught in an introductory programming module at university.
Within the context of the Fourth Industrial Revolution, software development being one of the scarcest skills in South Africa (and most of the world) as well as the government drive regarding coding and robotics in all schools from Grade R, this project is extremely relevant.
Prof Greyling told SAPeople: "Sixteen thousand out of 25,000 of our schools do not have computer labs, and it is estimated that on average R1 million is needed per school to install an internet connected lab.
"This is simply not going to happen very soon, which causes anxiety amongst learners, teachers and parents in disadvantaged communities."
Sakhi Ntwana is a teacher at Batandwa Ndondo Senior Secondary School in Cala (rural Eastern Cape) and actively encourages his learners to play TANKS since the school was introduced to the game in July 2019.
"In addition to teaching coding, the game also requires lot of thinking. It further also motivates the learners, and teaches them to stay focused and pay attention," says Ntwana.
Leanda Oosthuizen is a CAT and IT teacher at Alexander Road High School, one of the top IT schools in Port Elizabeth. They will be incorporating TANKS this year in their teaching, and she says: "I am excited about the fact that all pupils, irrespective of prior coding experience, can be exposed to computer programming in a creative and enjoyable way without the need of a computer."
Since the development of TANKS, two additional coding games have been launched. BOATS highlights the challenge of plastics in the ocean, while RANGERS has the theme of game poaching in Africa.
Greyling says the Paris event will also provide an opportunity to engage with colleagues from the Yields of Evocative Entrepreneurial Approaches in Environment and Society (YEEES) collaboration which involved academics from NMU, Namibia, Mozambique and Germany.
"We will be exploring rollout possibilities for our mobile coding project into different countries, using it to boost inclusion and improve community resilience."
Watch video below for an overview of the NMU mobile coding project: