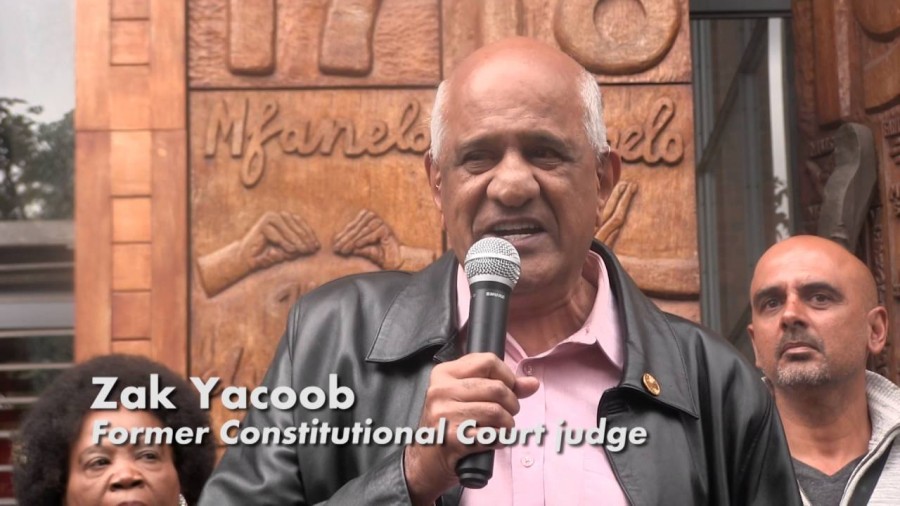 Top 6 Quotes from Civil Society Leaders Calling for Zuma to Step Down
South Africans have been called on to set aside Saturday 16 April 2016 to hold "organised discussions" and brainstorm the best way to bring about the resignation of President Jacob Zuma. The call for action to "secure" Zuma's resignation was made by a group of African National Congress (ANC) veterans, academics and representatives from unions, […]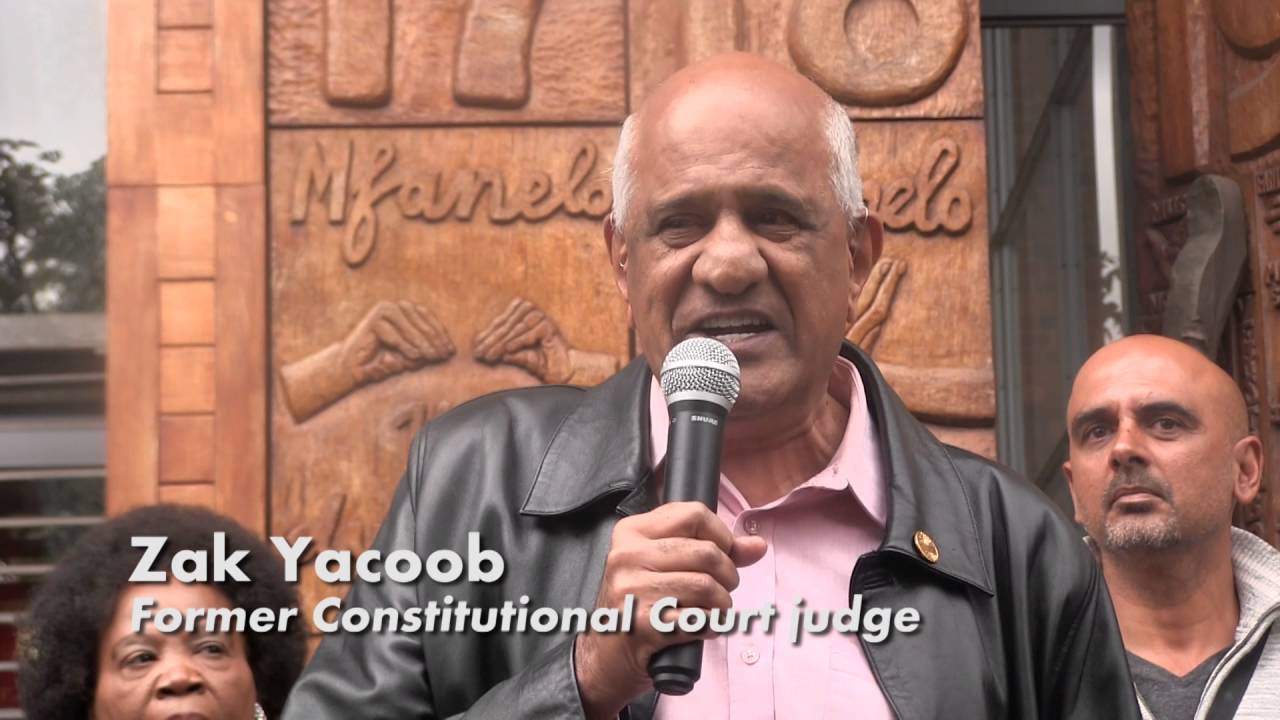 South Africans have been called on to set aside Saturday 16 April 2016 to hold "organised discussions" and brainstorm the best way to bring about the resignation of President Jacob Zuma.
The call for action to "secure" Zuma's resignation was made by a group of African National Congress (ANC) veterans, academics and representatives from unions, churches and civic bodies who came together yesterday at Constitution Hill in Johannesburg to organise action for what they called "the removal of a corrupt president".
The group believes Zuma has breached his oath of office and should no longer be allowed to "trample" on the constitution.
Discussions should centre around what is wrong with South Africa, and "more important, what is needed to put it right", they said.
The group also referenced 27 April which is Freedom Day and said it should be a day of action – "This year we must use Freedom Day to reclaim a freedom that has been stolen by Zuma and all who are like him."
TimesLive uploaded this video with the top six quotes from civil society leaders at the Constitutional Court yesterday. The video includes: Cheryl Carolus, former ANC deputy secretary general; Prince Mashele, executive director of the Centre for Politics and Research; Zak Yacoob, former Constitutional Court judge; Gita Pather, Artists United Against Corruption; and Zwelinzima Vavi, former Cosatu leader.