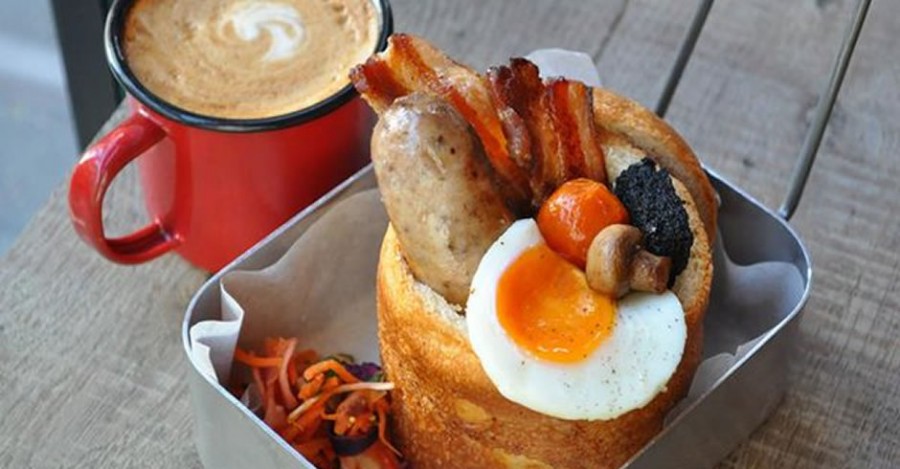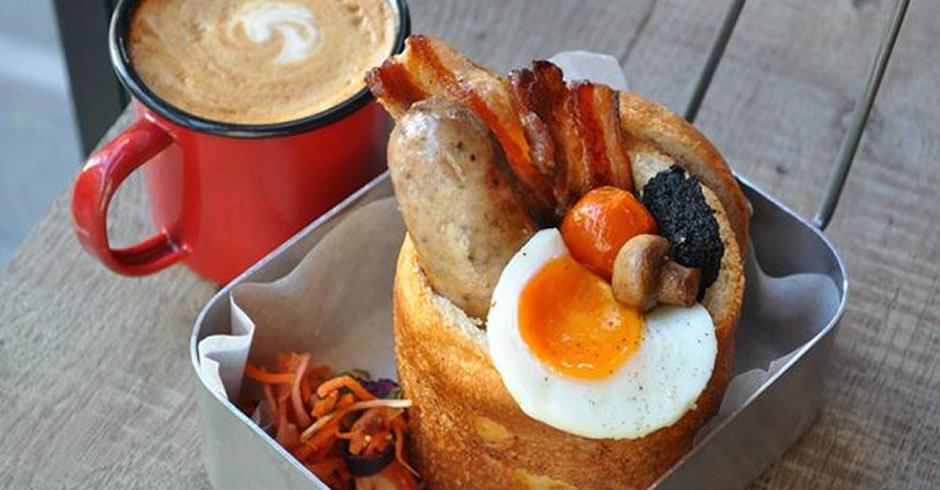 Breakfast in Bread and Other Bunny Chow Treats for Expats in Britain
Inspired by Durban's humble bunny chow – a curry served in a hollowed-out loaf of bread – the Full English Bunny, which was last year named the winner of the Innovative Breakfast award category in the British Best Breakfast Awards, continues its popularity in the UK for those who fancy their breakfast in bread! And along with […]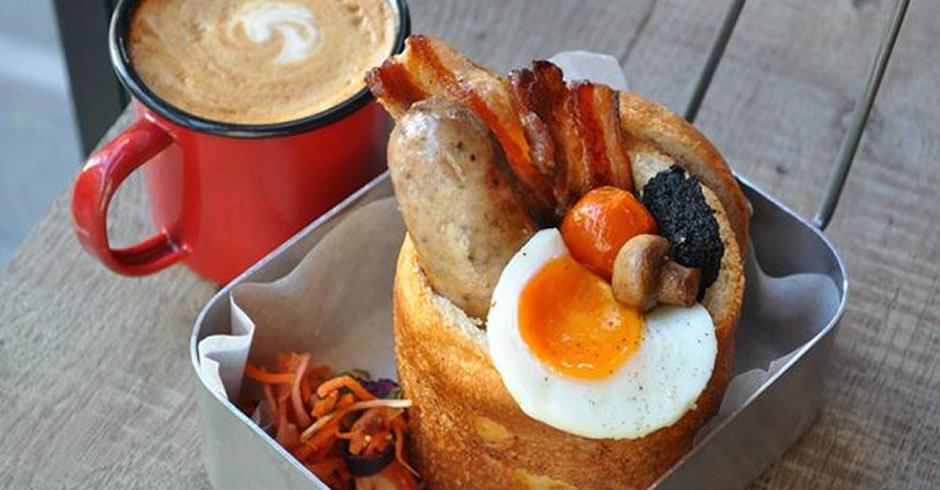 Inspired by Durban's humble bunny chow – a curry served in a hollowed-out loaf of bread – the Full English Bunny, which was last year named the winner of the Innovative Breakfast award category in the British Best Breakfast Awards, continues its popularity in the UK for those who fancy their breakfast in bread!
And along with this treat, which mixes the best of British and South African traditions, are a couple of other meals with a lekker South African twist…all served at the Bunnychow in London, which has been up and running since 2013.
The Full English Bunny contains the usual breakfast go-to items – sausage, bacon, mushrooms, beans, tomato, black pudding and fried egg in a hollowed-out brioche.
Other uniquely South African bunnies served at Bunnychow include chakalaka chicken and bobotie meatballs…as well as the 'naked bunny' (where you can "strip off and go bread free").
And here are four other ideas from BunnyChow that may whet your appetite:
BunnyChow: "BEHOLD! Our less infamous but delicious Yoghurt Bunnies."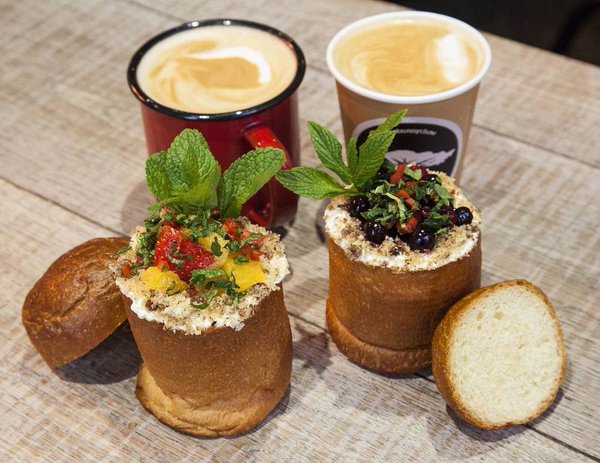 BunnyChow: "#Breakfast n' #beer. If we served alcohol with weekend brunch, would you?"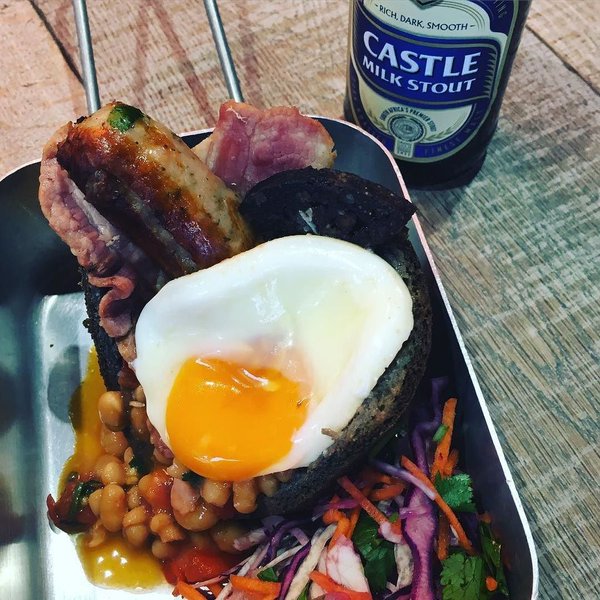 BunnyChow: "Rich, thick chocolate, oozing out of freshly baked, warm brioche, topped with crispy green…"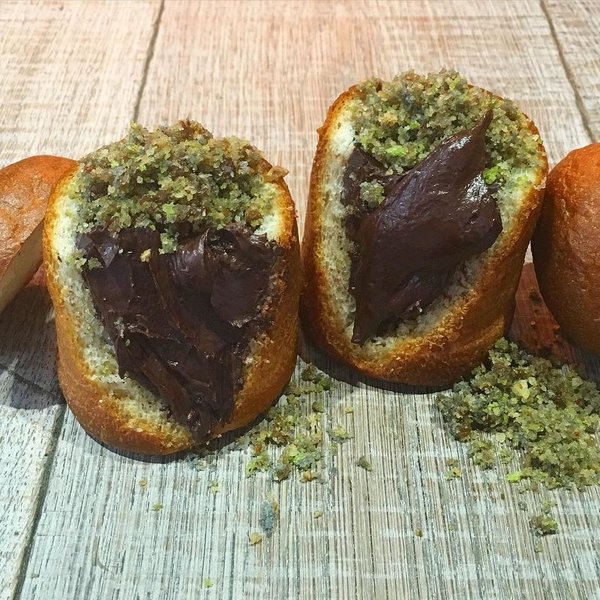 BunnyChow: "Snack Life. #snacks #biltong #bunnychow"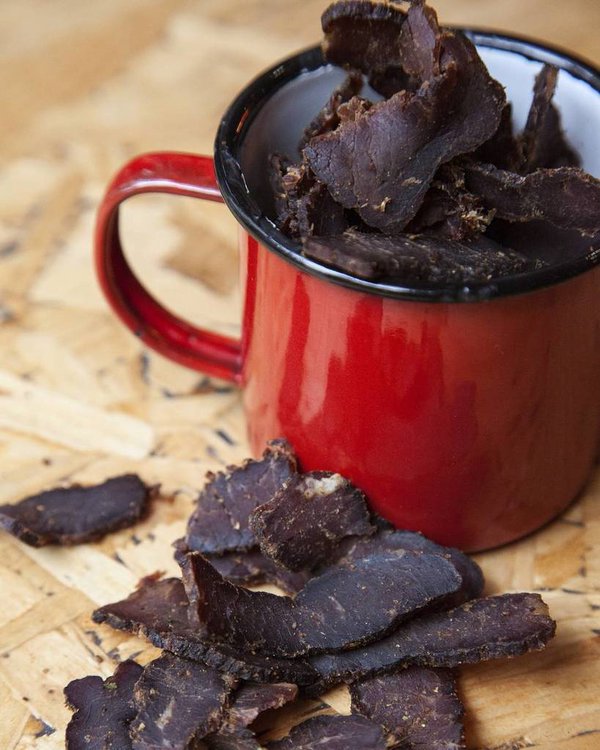 What Video: Ways to Eat Your Bunny
Watch Video: Make your own Full English Breakfast Bunnychow
On Twitter:
Rise & shine! Last day of #BreakfastWeek in 3…2…1… pic.twitter.com/mHg6A9UOQj

— bunnychow (@thebunnychow) January 30, 2016
Breakfast anybody? Coolest, innovative and award winning @thebunnychow #fullenglishbreakbast #bunnychow #zomato pic.twitter.com/9scRcKWKVa

— May Yin Lee (@MayYinLee) March 14, 2016
You have to try breakfast in a bread bowl @thebunnychow in #London,#Soho #amazing #foodwithatwist #bunnychow #food pic.twitter.com/nghpn5OlRX

— Foodwithatwist (@twissedfood) March 30, 2016
Sources: SouthAfrica.Info and bunnychow.com/
MORE
Make your own BunnyChow – the famous Durban bunny chow recipe.