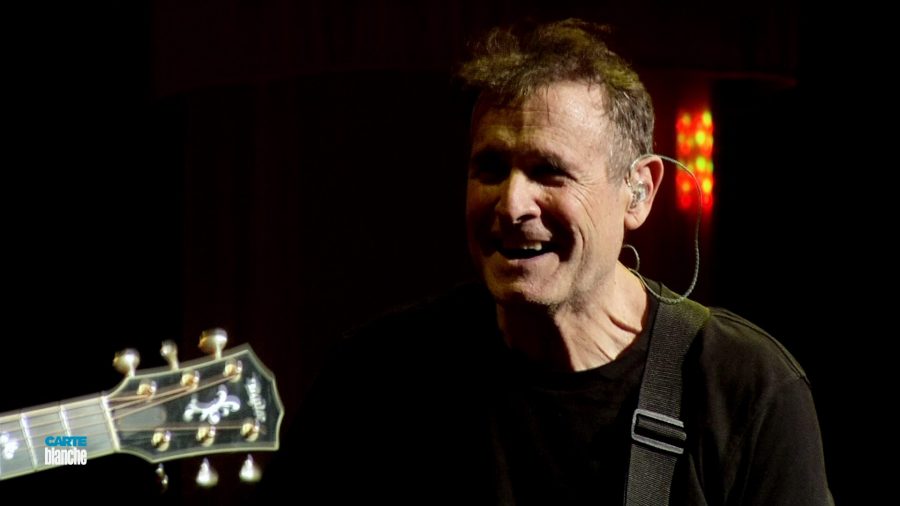 WATCH Johnny Clegg's Family "Deeply Moved" By Stormers' Singing The Crossing as Their Official Team Song
Johnny Clegg's family say they are "deeply moved" by the Stormers' performance of the late singer's 'The Crossing'. In a statement posted by Johnny's son Jesse, the musician's family said: "We are deeply moved by The Stormers adopting The Crossing as their official team song. "Their heart and passion shines through in their performance and […]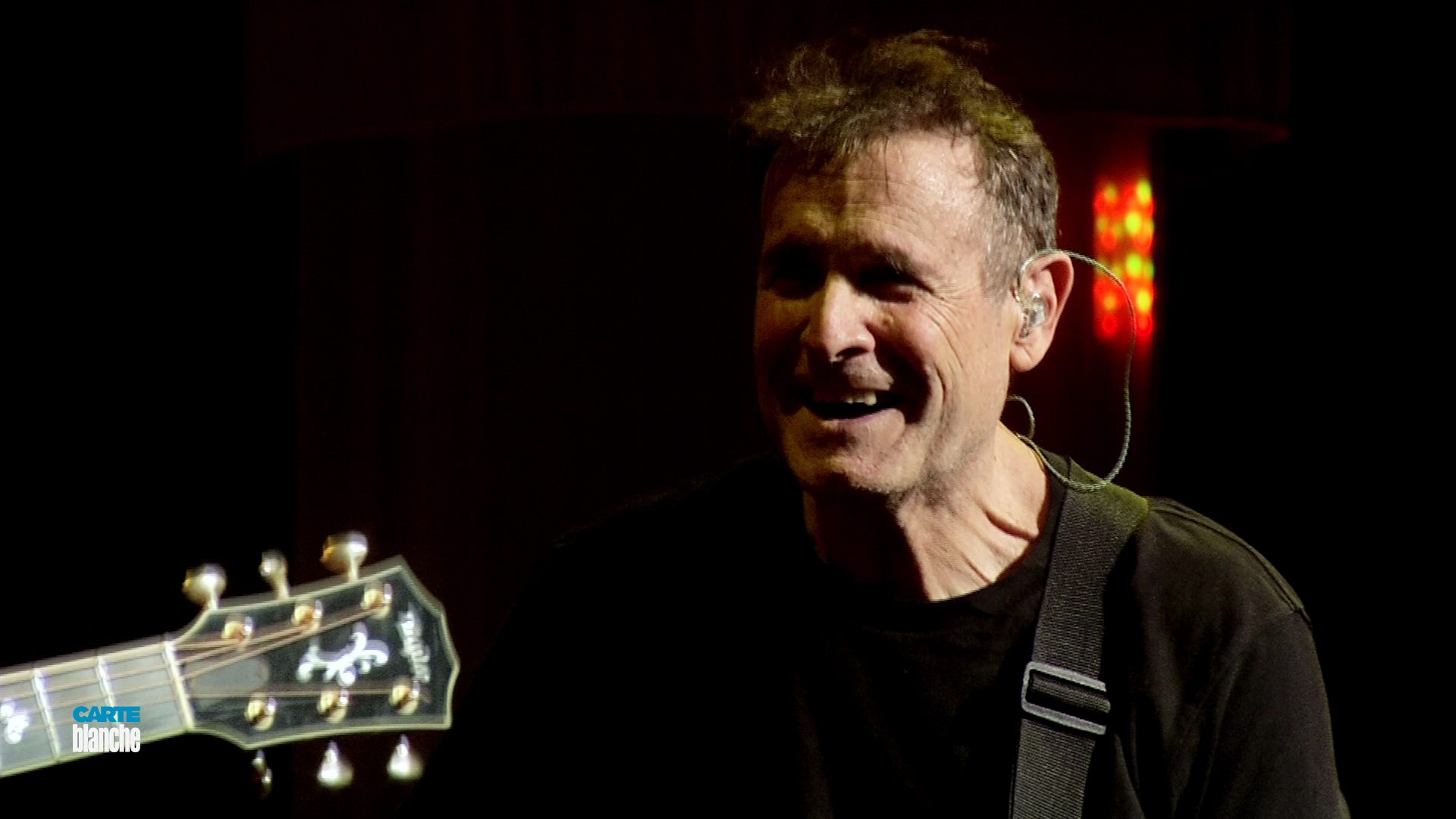 Johnny Clegg's family say they are "deeply moved" by the Stormers' performance of the late singer's 'The Crossing'.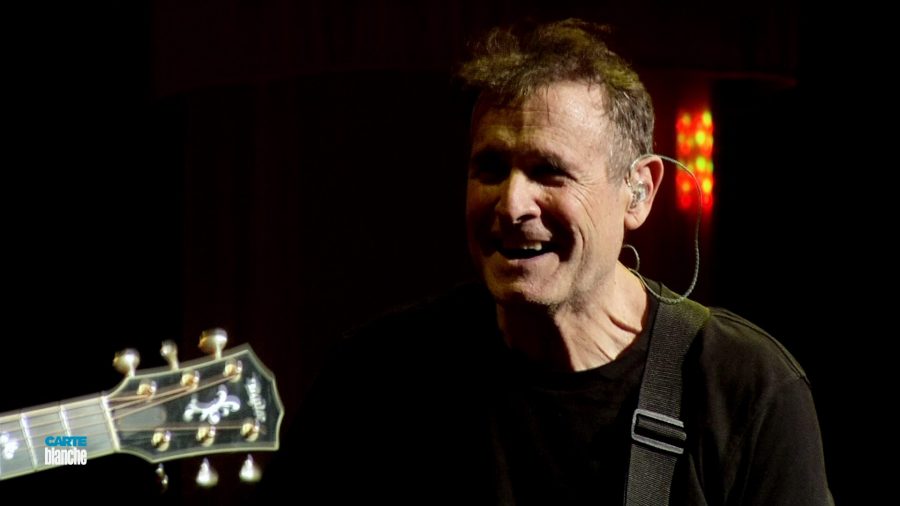 In a statement posted by Johnny's son Jesse, the musician's family said:
"We are deeply moved by The Stormers adopting The Crossing as their official team song.
"Their heart and passion shines through in their performance and captures the message of the song in a special way.
"Johnny always believed that sports, like music, has a unique capacity to connect people across all boundaries and backgrounds. It inspires us to see each other's humanity and to work together to achieve our common goals.
"This video is a beautiful celebration of the great qualities that make us proud to be South Africans and we know that Johnny would be smiling down at this moment."
The Stormers say they teamed up with some top SA artists earlier this year – before the lockdown – to record South African icon Johnny Clegg's 'The Crossing' at the Academy of Sound Engineering studios in Cape Town.
The Stormers' revealed: "The team has sung this song in the change room after every match this season, and took it to the next level with the help of some pros in this version. Turn the volume up and get ready for some goosebumps…"
WATCH VIDEO: Johnny Clegg's The Crossing – Performed by DHL Stormers and Friends
#TheStormers #TheCrossing #JohnnyClegg #SouthAfrica