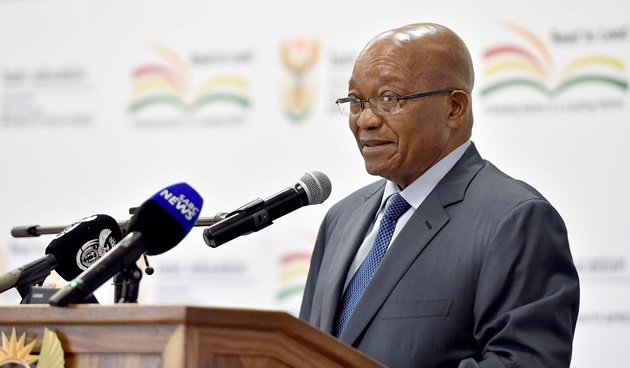 Zuma: Education is a Weapon for Economic Transformation
PRETORIA – President Jacob Zuma claims the South African government will always prioritise education because it is only through quality education that the country can win the struggle against unemployment, poverty and inequality. The President said this on Tuesday when he addressed the three-day Basic Education Sector Lekgotla held in Pretoria. The Lekgotla, which will conclude on […]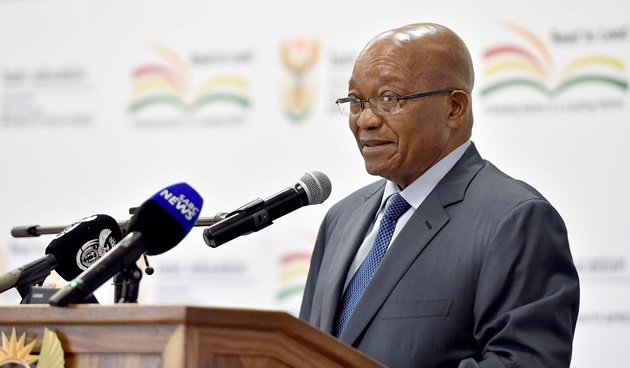 PRETORIA – President Jacob Zuma claims the South African government will always prioritise education because it is only through quality education that the country can win the struggle against unemployment, poverty and inequality.
The President said this on Tuesday when he addressed the three-day Basic Education Sector Lekgotla held in Pretoria.
The Lekgotla, which will conclude on Wednesday, is aimed at aligning the sector's plans with the National Development Plan (NDP).
Representatives from the Basic Education Ministry, MECs from across the country, Head of Departments from Provincial Education Departments, District Directors and other stakeholders have come together under one roof to share ideas on improving the sector.
President Zuma said education is the primary weapon in the struggle for economic transformation, and in the quest for a better life for all, especially the poor.
"It is for this reason that education gets the biggest slice of the national budget. Education is the ladder out of poverty and economic stagnation."
President Zuma alluded to progress that has been made in education in the past 22 years.
"We have made progress towards universal coverage of school going children. We have made progress in the introduction of Early Childhood Development.
"We have progressively worked towards eliminating mud schools and inappropriate school structures, replacing them with state-of-the-art buildings, especially in historically neglected areas.
"We have also expanded access to free education for children from poor households. No child must be denied basic education because their parents are poor or deceased," said the President.
The President also congratulated the Class of 2016, saying they have made the country proud.
Lessons learnt from the Lekgotla
Eastern Cape Education MEC Mandla Makupula told SAnews that he has learnt a lot from the Lekgotla as he observed how Gauteng and other provinces increased their intake in maths and science.
"Gauteng said it looks at learners who pass mathematical Literacy with good marks, especially those who produce distinctions in grade 10 and encourage them to convert to pure Mathematics in the next grade. That's how they do it in Gauteng.
"In 2013, KwaZulu-Natal issued a circular to learners, saying those who want to do engineering studies and other careers that require mathematics and science after matric, are encouraged to do maths and science now," said MEC Makupula.
These are some of the lessons he learnt from the Lekgotla, but the greatest of them all is that hard work is key to success and one needs to start early to work. He said he hopes to go back to the Eastern Cape and turn things around. – SAnews.gov.za
Pres Zuma joined by Basic Edu Min Motshekga & Deputy Surty at the Basic Education Lekgotla held at St Georges Hotel in Pretoria. GCIS pic.twitter.com/iDtP0Tn9ph

— SA Gov News (@SAgovnews) January 24, 2017