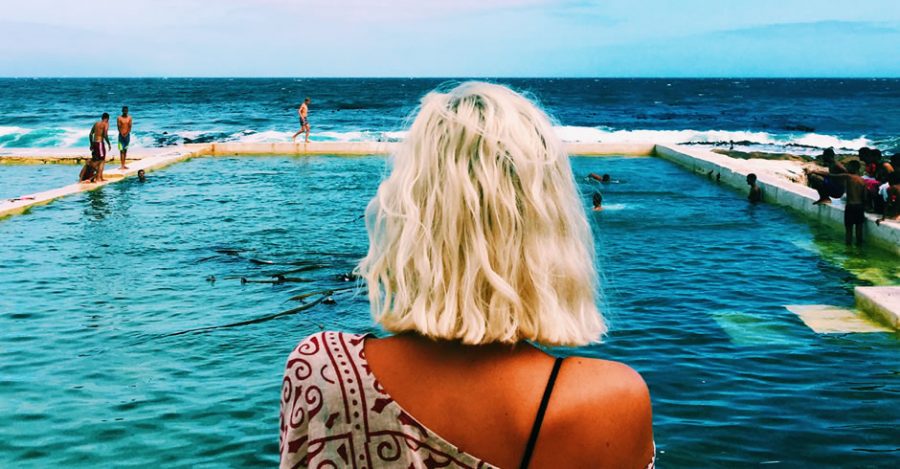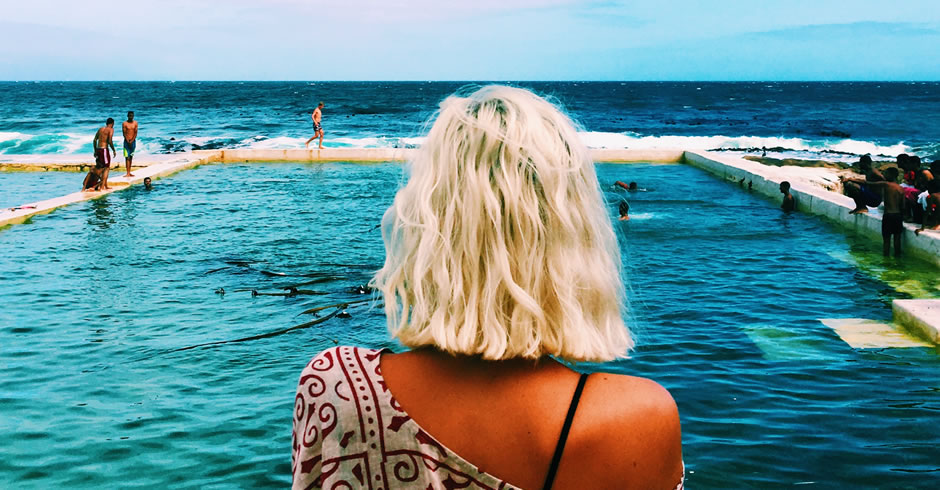 From Big Bad Wolf: A Joburger's Controversial Take on Cape Town
I can already hear the intense Capetonian eye roll all the way from my lovely Jozi-based bed. But the truth is, this is not a "my city is better than your city" debate, this is just an honest and subjective look at the good, the bad and the ugly (which is few and far between […]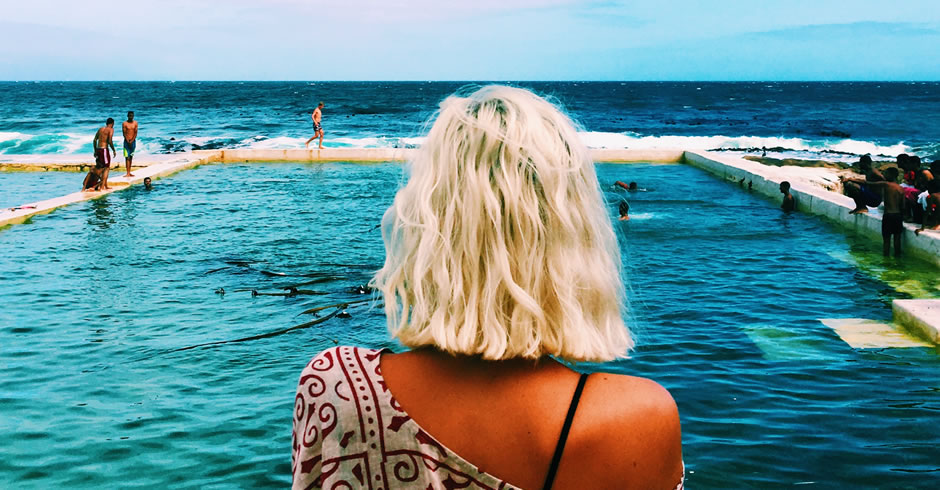 I can already hear the intense Capetonian eye roll all the way from my lovely Jozi-based bed. But the truth is, this is not a "my city is better than your city" debate, this is just an honest and subjective look at the good, the bad and the ugly (which is few and far between in Cape Town as literally everyone is a model-or should be). Capetonians, Cape Town lovers and all those in between – please take this article with a pinch of salt and just realise it is one person's opinion so do not get so offended… or do, it won't kill you.
The Good…
Firstly let's start with the good and G-d is it GOOD! I have been fortunate enough to travel the world and I have yet to come across a city that possesses Cape Town's raw beauty (issue: even though it is natural, many Capetonians speak about this beauty as if it were man-made by their very own callous-free hands).
On the one side you have the crystal, harsh blues of the Atlantic Ocean set against a rugged mountainous back drop. While on the other side you have the rolling hills of their many, many wine farms. Wherever you look it is beauty on another level – it's inescapable… just look at the locals, there must be something in their water.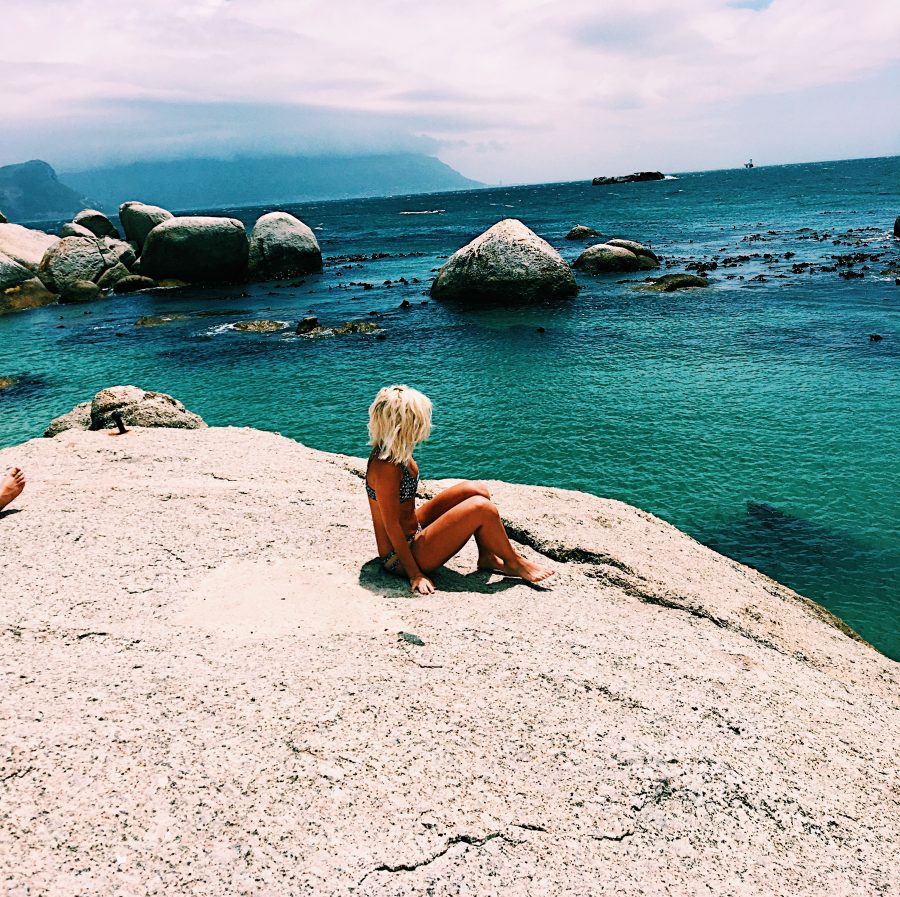 Cape Town is world renowned for their amazing restaurants and there are tons of them for such a minute city.
Anything and everything you want is at your very finger tips. From Sushi to fine dining, burger joints and everything in between.
But do not expect any meal to be a quick feat. As world renowned as Cape Town is for their great restaurants, they too are world renowned for their poor service. I am tired of the "But it's December / crazy season here". Poor management is at the heart of this issue and I don't know how many more times Cape Town needs to be voted "Number one travel destination" until they fix this rather simple issue (a quick visit to Jozi and your restauranteurs can learn a thing or ten).
Just remember a good 3 hour wait for sushi is a common occurrence – happened to me twice in 2 days at 2 different restaurants, thanks for the one free Corona.
The Bad…
The bad… For some this may not even be a 'bad' because it is so grossly common and accepted. The drugs in Cape Town are extreme, accessible and literally everywhere you look. Whether it's the nice Jewish boys from JHB (or Cape Town for that matter) blowing off some steam, or the Australian kids buying gram after gram (and I am not talking about weed) as the drugs are readily available and cheap AF, or the constant Cape Town party crew – there are drugs everywhere!
Go to any of those larney Bungalow, Shimmy Beach Club, Grand parties, or any of the many day festivals, and you will notice that secret grind of the jaw (excuse my generalisation, but I've been to them all and it's true)… No more good old clean fun in Cape town.
Fun has become intoxicated and left a generation of social drug addicts which in a few years will be a bigger issue than it is now, because now it's just a social thing. Please know I do not in any way include weed in this category. That's a herb silly (and Cape Town has the best of the best)!
And The Ugly…
The Ugly… Now this may get a little controversial (but remember this is one person's take on a very strange yet fascinating city). In Cape town / Atlantic sea board (Sea Point, Clifton, Bantry Bay, 'Town' – which is literally one road) there are few people of colour.
Never have I seen a more segregated city in Africa. The entire Atlantic Seaboard is off limits. It is the most exclusive all white party and no, you are not invited. My best part of this all is how these people dare say how fabulous the DA are doing. I literally have to laugh in their face.
Compare Khayelitsha to Soweto and then you will see how poor a job the DA are actually doing for the majority of this country – but if you are white and wealthy you are living in LaLa land.
As beautiful as Capetonians are, their knowledge surrounding political matters, race, poverty and all of South Africa's other ailments leaves much to be desired. When they live in such beauty why should they care about anyone/anything else?
Something that shocked me – and kind of broke my heart – is their complete apathy towards their poor and homeless. It is rather funny because you would think Joburgers would be less kind and/or generous to beggars as we are constantly inundated everywhere we go. But weirdly enough this is not the case. They seem to care more about their home-made-garden-patch-environment and drinking their soy/almond/rice milk than treating humans equally (once again a generalisation but F*** it, they generalise about Joburgers all the time).
But There Is A Rainbow…
There is, however, a rainbow at the end of this very controversial topic. All you have to do is hop on a train or in a car and head towards Muizenberg, Kalk Bay and Simon's Town. Now this is the Cape Town I have come to know and love. The 'real' Cape Town filled to the brim with locals, tourists, artists, 'Bob Marley stick' sellers and the likes.
These quaint little seaside suburbs can teach a thing or two on inclusiveness, service and attitude. When I walk along the beaches in either of these suburbs, or visit restaurants I do not feel like a stranger in my own country, I finally feel at home.
This side of Cape Town has so much soul and so much kindness that I cannot ever see myself staying anywhere else – especially in December.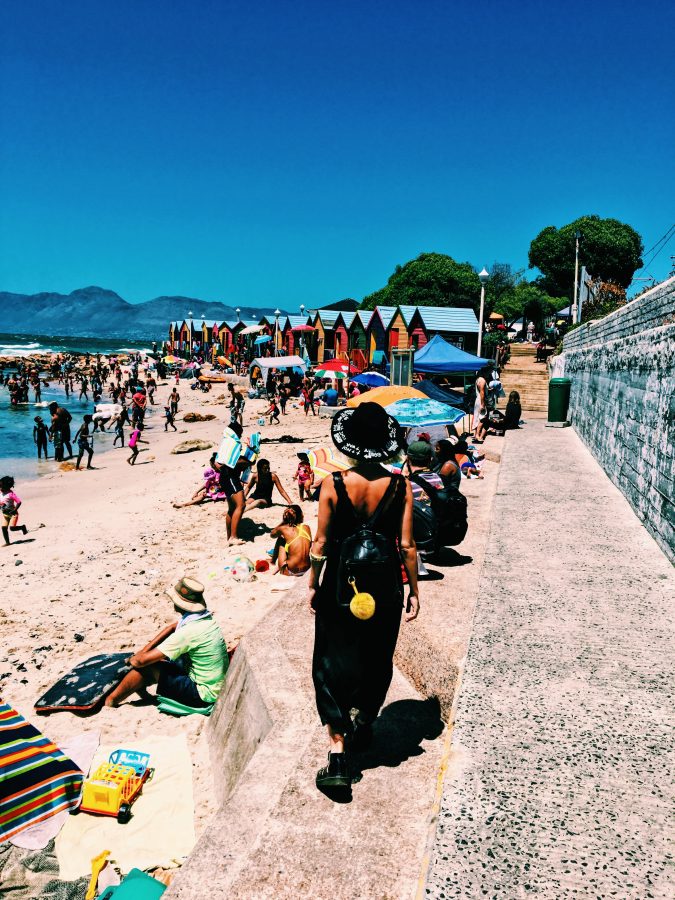 I guess this article is a highly anticipated jab at the constant rude and pretentious comments we Joburgers get whenever we visit Cape Town.
People always tell me to "relax… it's just a joke". Well, to me it's not funny at all, especially when we work our butts off all year round to come and spend our hard-earned cash at restaurants and bars that would rather not have us there? (The perfect example: Hardpressed cafe, which weirdly is run by a Zimbabwean… talk about double standards).
The Cape Town parties in December are the best because Joburgers know how to party, the restaurants in Cape Town are the fullest because Joburgers know good food and want to spend their money, the atmosphere in Cape Town in December is unique and special because Joburgers are friendly, inclusive and completely up for anything.
Don't expect the same party city during the year as Capetonians are too busy sipping on their flat whites…. which in fact are not flat whites AT ALL!
To end off, Cape Town is a masterpiece painted on a napkin… A true and complete beauty devoid of humour and soul. #SorryNotSorry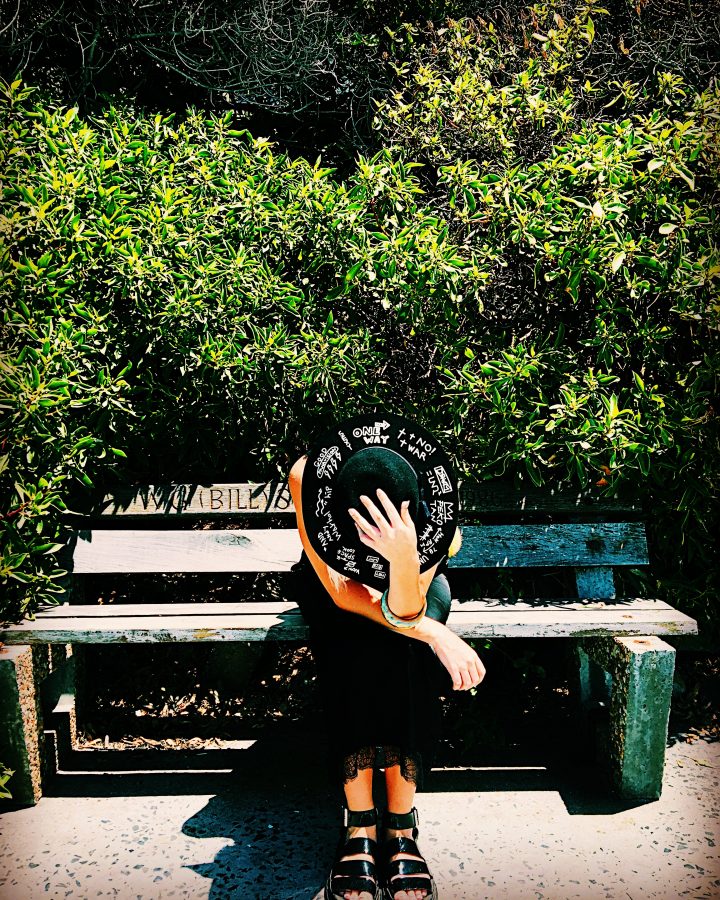 Please view the original article on Big Bad Wolf here. Republished on SAPeople.com with kind permission. 
ABOUT BIG BAD WOLF
Ricci-Lee Kalish is the creator and writer behind the BIG BAD WOLF blog. Through fashion, film and utter frivolous fun Big Bad Wolf will keep you up to date on the latest trends, the greatest restaurants and the places to see and be seen, in this grungy metropolis I call home. With a little bit of sass and a whole lot of class expect journalism with a flare… MORE: www.bigbad.co.za