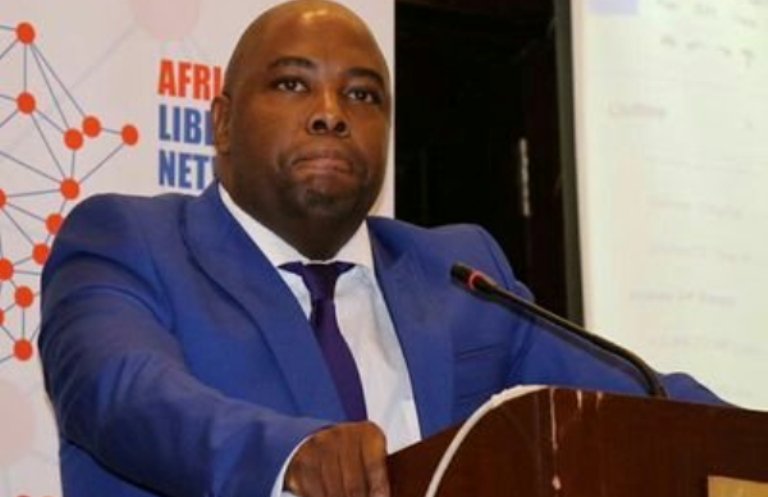 Mokgalapa Takes Over As Tshwane Mayor
Stevens Mokgalapa has been elected as Tshwane mayor during a special council sitting on Tuesday morning. Mokgalapa succeeds Solly Msimanga, who is the Democratic Alliance's candidate for Gauteng Premier. Msimanga resigned in January. In his acceptance speech, Mokgalapa said he is grateful to be given the opportunity to lead the capital city. "Thank you for […]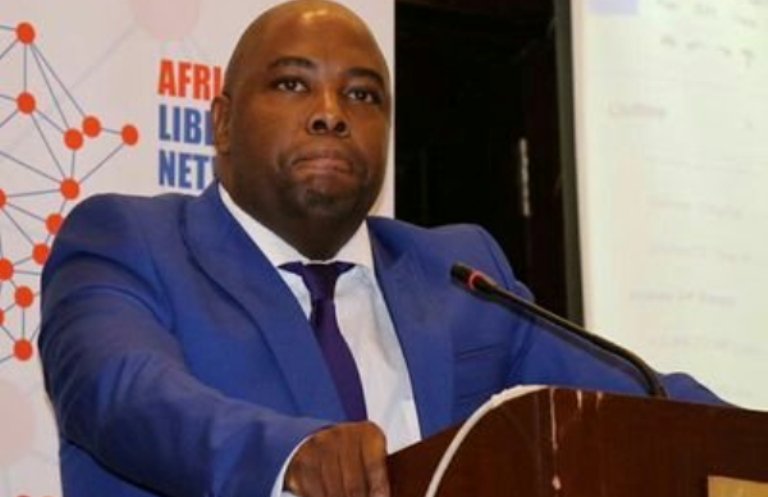 Stevens Mokgalapa has been elected as Tshwane mayor during a special council sitting on Tuesday morning.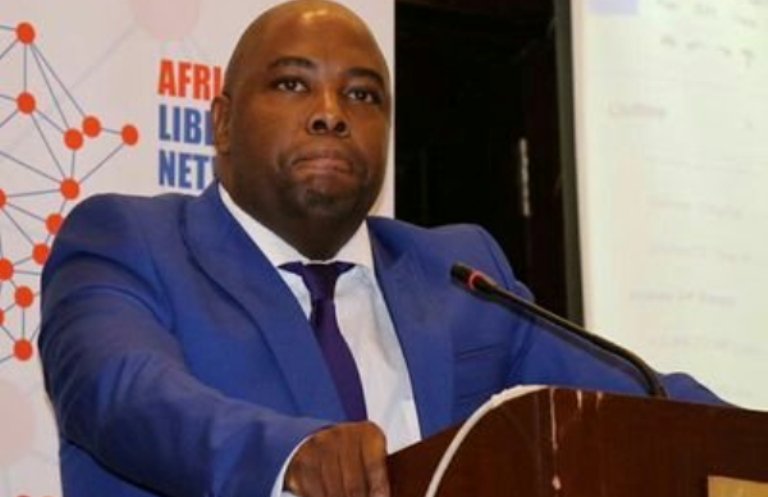 Mokgalapa succeeds Solly Msimanga, who is the Democratic Alliance's candidate for Gauteng Premier. Msimanga resigned in January.
In his acceptance speech, Mokgalapa said he is grateful to be given the opportunity to lead the capital city.
"Thank you for placing your trust in me, and for having faith that together we will build a united Tshwane. Together, we will continue to ensure that the City of Tshwane is an open opportunity for all," Mokgalapa said.
Mokgalapa said he has spent his entire life dedicated to public service, which allows him to "understand the challenges of faced by the city and the required solutions to tackle them".
"Given my extensive knowledge of both national and local government, I will be able to lead the administration of the City of Tshwane. As a son of Tshwane, I am passionate about the delivery of services."
Mokgalapa said he is prepared to resolve issues of service delivery and wants to build on from where Msimanga left off.
Msimanga announced his resignation last month as the executive mayor, citing he wanted to focus on his Gauteng premiership candidacy campaign on behalf of the DA.
Msimanga's term in office spanned two years since the municipal polls in August 2016.
Msimanga is today expected to be sworn in as a new member of the Gauteng Provincial Legislature.
Source: SAnews.gov.za