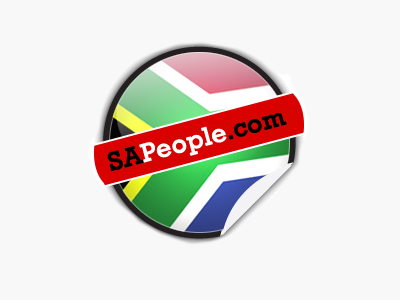 Top 20 Questions for an Expat
This is not an interview with one person – but the Top 20 questions that South Africans back home would like to ask expats (according to a survey compiled by The Expat Confessions). The emotions range from those who are angry and dismissive to those who are curious and envious. If you have some answers […]

This is not an interview with one person – but the Top 20 questions that South Africans back home would like to ask expats (according to a survey compiled by The Expat Confessions). The emotions range from those who are angry and dismissive to those who are curious and envious. If you have some answers – or more questions of your own – please add to the comments below.
Why did you cop out – didn't you have the guts to stick it out for the long run?
Why do you continually try to cast negative impressions of South Africa whilst living abroad?
Why don't you consider coming back to South Africa, pride aside?
Why on earth did you leave the most beautiful country in the world?
Was it worth it?
Are you really happy?
Have you ever thought of returning to this fascinating country?
Are you sure you haven't just exchanged one set of problems for another?
How could you leave South Africa when we have so much here to live for – South African rugby, Mrs Ball's, biltong, the Big 5 and the Rainbow Nation?
If you had only a year to live, would you want to spend your last days in South Africa or not?
Is life over there really more boring than in South Africa? Do you miss the thrill of living in a changing, diverse, challenging, sometimes scary place?
Are you holistically satisfied living in your new culture and do you miss Africa and your friends, as you only have one life?
Do you really have a better life now? Is the grass really greener?
What's it really like on the other side?
Do you feel safe?
Is it possible to be totally integrated in your new society or do you think you will always feel you are South African?
Do you feel passionate about your adopted country and do you feel that you truly belong?
What has been the most difficult issue to deal with?
What's life like without the constant threat of attacks, hijacks, robberies, corruption and fraud?
Can we come and live with you?