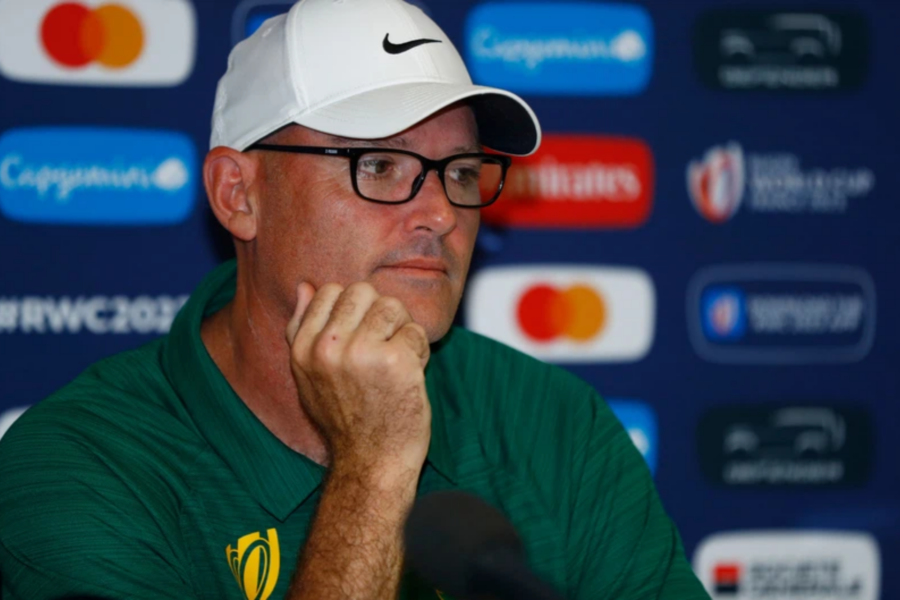 FIVE incredible Springbok Rugby World Cup 2023 stats
With only 26 of the 48 games played at the 2023 Rugby World Cup so far, the Boks are already leading some of the big stats.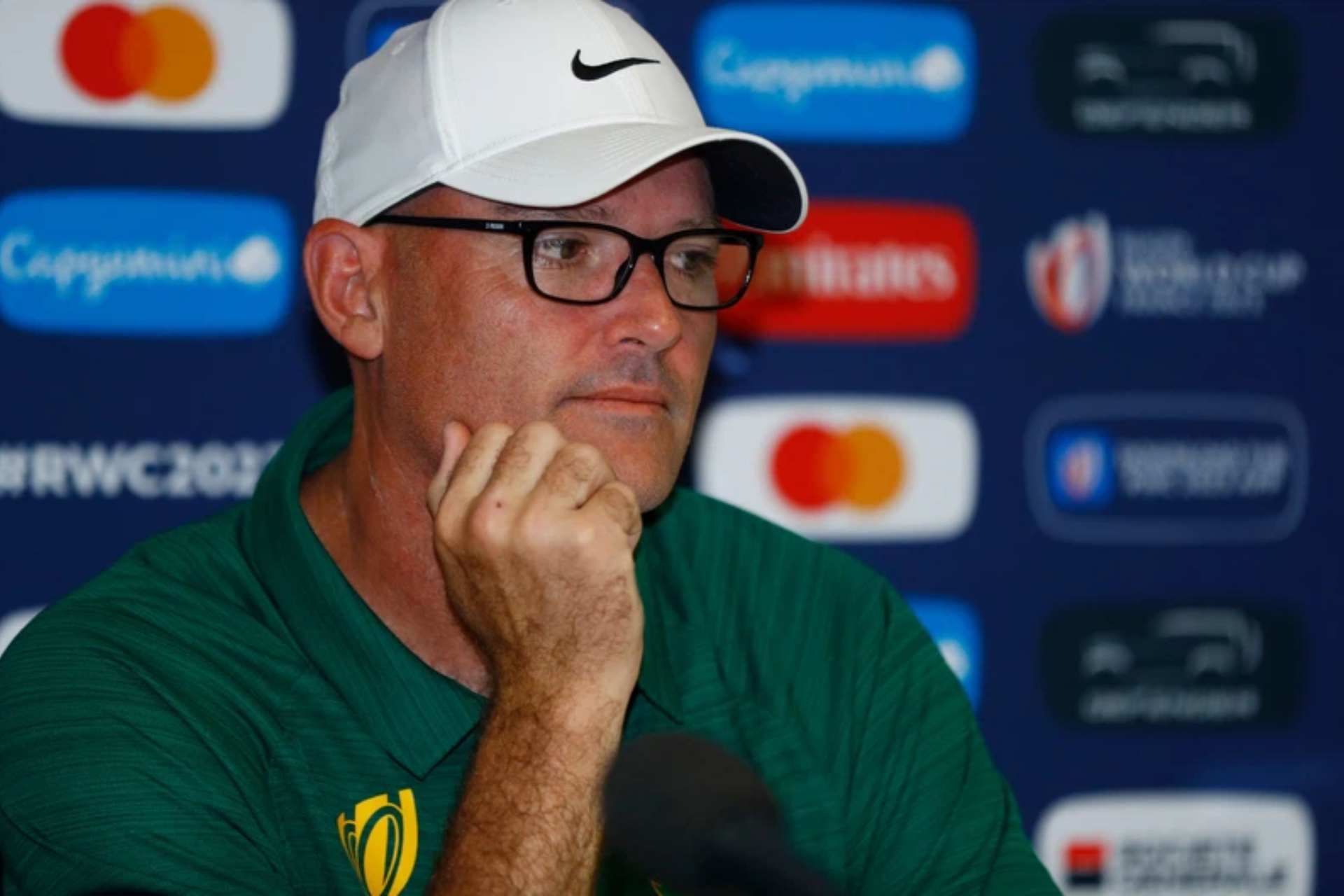 Springbok supporters are still smarting from South Africa's agonising 13-8 Rugby World Cup Pool B defeat to Ireland last Sunday, in what many pundits billed as 'the final before the final.'
While bragging rights between the number one and number two rugby nations are in the hands of Ireland for now, South Africa are leading some of the important tournament stats.
ALSO READ: WATCH: Rassie confirms Handrè Pollard WILL play against Tonga
Bearing in mind, a lot of the match ups in the Pool stages are mismatches between Tier 1 and Tier 2 nations, it still makes for good reading as teams prepare for the knockout stages.
BEST DEFENSIVE TEAM IN THE WORLD?
At time of publishing, after three games South Africa have conceded a mere 16 points in this Rugby World Cup, less than any other team. Coming second in least points-against is England (22), followed by Pool A's France and Italy (25 points each) – although Italy have only played two games.
New Zealand (also Pool A) have conceded 30 points after two games, rounding up the top five.
TACKLE STATS
Being the best defensive team isn't necessarily proportional to the amount of tackles made, but naturally the Boks feature strongly in this metric.
Wales – 506 tackles
Japan – 506 tackles
Namibia – 408 tackles
South Africa – 352 tackles
France – 352 tackles
ALSO READ: WATCH: Springbok coach denies traffic light system used for 'tactics'
POINTS FOR
Moving on to attack, the Springboks are in the top five teams for points scored, in fourth place on 102 points. Ireland, France, England, South Africa and Wales are the only teams to have scored over 100 points so far in the tournament.
Ireland – 154 points
France – 150 points
England – 132 points
South Africa – 102 points
Wales – 100 points
ALSO READ: Rugby World Cup coverage: SABC has bigger headache with unpaid TV licences
TRIES SCORED
South Africa feature in the top five in this stat too, in third place with 15 tries (and could climb further after their fixture with Tonga on Sunday.)
Ireland – 21 tries
France – 19 tries
South Africa – 15 tries
England – 15 tries
New Zealand – 13 tries
ALSO READ: Australia join New Zealand in bemoaning Super Rugby decline
CLEAN BREAKS
And finally, when it comes to clean breaks on the field of play South Africa sneak into the top five in fifth position with 20 clean breaks. Once again Ireland lead this stat (with 32 clean breaks) with their breakaway centre Bundee Aki the top player in the tournament with 53 runs.
Ireland – 32 breaks
France – 31 breaks
New Zealand – 29 breaks
England – 24 breaks
South Africa – 20 breaks
The Springboks take on Tonga in their final Pool B clash on Sunday (kick-off 21h00) with a trajectory that should see South Africa take on hosts France in the quarter-finals.
ALSO READ: Rugby World Cup 2023: TWO teams qualify for quarter-finals!