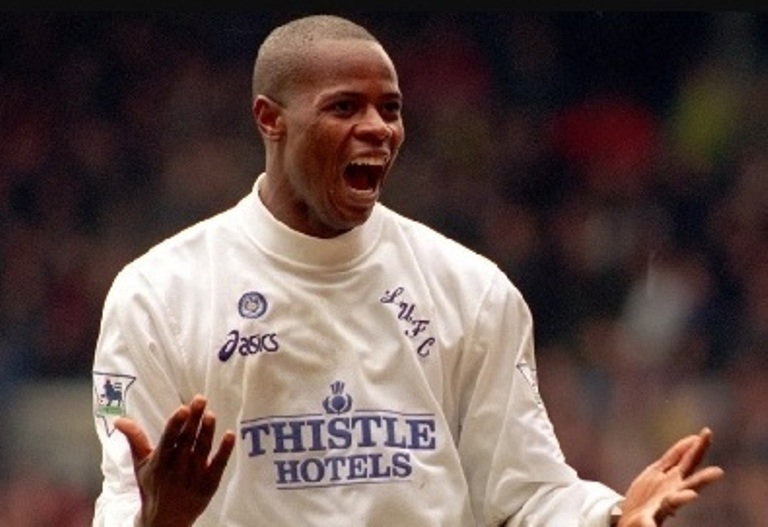 Top 5 South African Players to Play in the Premier League
The Premier League is arguably the best in the world, packed with the finest players on the planet. All the biggest transfers seem to happen around England's top flight, with an Inside World Football article confirming that £1.41bn (ZAR 26.3bn) was spent over the summer of 2019. It's been a while since South Africa made an impression […]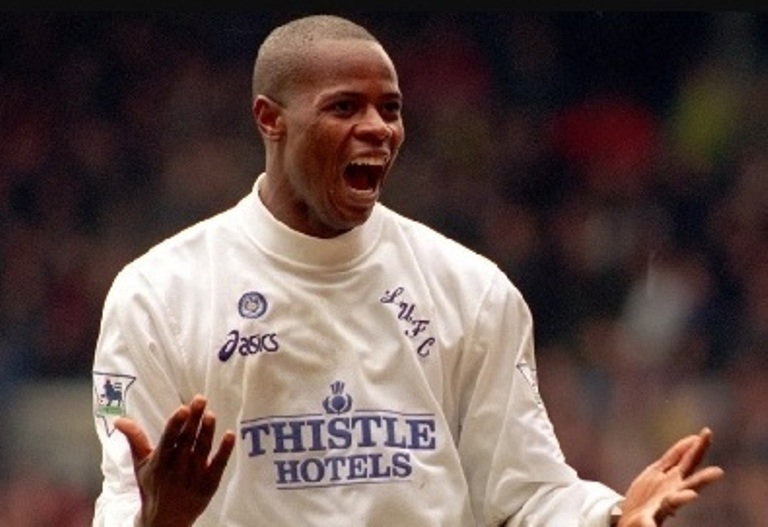 The Premier League is arguably the best in the world, packed with the finest players on the planet.
All the biggest transfers seem to happen around England's top flight, with an Inside World Football article confirming that £1.41bn (ZAR 26.3bn) was spent over the summer of 2019.
It's been a while since South Africa made an impression on the illustrious league, but over the years several players have featured for their top clubs. So, let's take a quick look at the five best South African players to grace the Premier League.
Steven Pienaar
Pienaar is arguably one of the most successful footballers to come out of South Africa, featuring for a couple of top European teams including Borussia Dortmund and Ajax.
He joined Everton in 2007 and went on to make 129 appearances for them over two spells, scoring 24 goals. In between those stints at Goodison Park he played for Spurs and ended his career with time in the north east of England with Sunderland.
Lucas Radebe
In terms of popularity, Lucas Radebe is perhaps the one South African who truly stands out from the rest. He played for Leeds United between 1994 and 2005, appearing for them in their last ever Premier League season.
They've not been back since, missing out on the play-off final after losing over two legs to Derby County. This season, Leeds have been held to a draw by their new rivals. bwin Sports predicted Leeds would win the game against Derby but they conceded a last-minute equaliser by Chris Martin.
Such is Radebe's popularity that he even spawned a fan site. It's still a source of news and views to this day, cementing his legacy.
Phil Masinga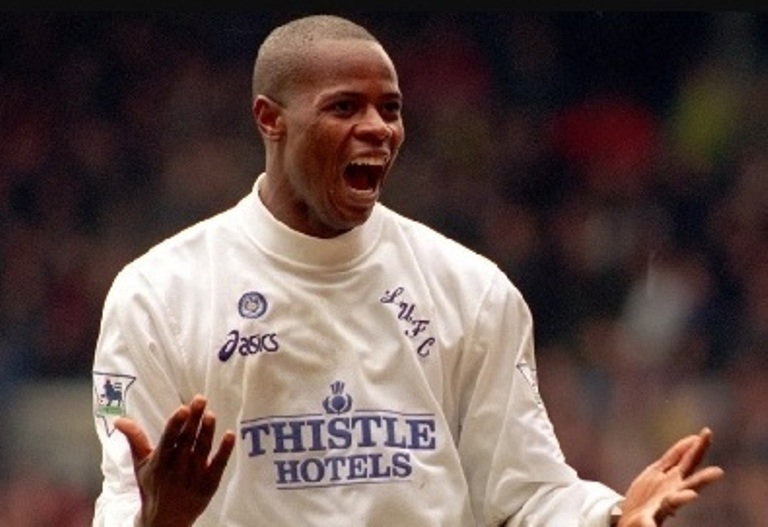 Phil Masinga was 'the other' South African to play for Leeds United. He was part of the deal that also took Radebe to Leeds, and he left Mamelodi Sundowns boasting an incredible scoring record.
He scored five goals in 31 outings for the Whites in the top flight, but also added a hat trick in the FA Cup against Walsall. He later played for Bari and St Gallen in Switzerland, as well as making 58 appearances for his country. He almost returned to the Premier League in 2001, but the Coventry Telegraph revealed the deal fell through at last minute.
Tragically, Phil Masinga passed away from a cancer-related illness at the age of 49 in early 2019.
Benni McCarthy
McCarthy is currently the only South African player to win the Champions League, a feat he achieved with Jose Mourinho and Porto in 2004.
Two years later he joined Blackburn Rovers in the Premier League for a fee of £2m (ZAR 37.3m), going on to make 140 appearances for them, scoring 52 goals. He also had two injury-hit years at West Ham, only playing 20 times for the Hammers.
Quinton Fortune
Fortune was a Premier League winner with Manchester United in 2003, but his lack of outings meant he didn't pick up a winner's medal in 2000 or 2001 despite being part of the squad. In total, he spent seven years at Old Trafford but made just 76 appearances scoring five times.
He's back at the club now, as an article on the club's official website states how he's working with their Under 23 squad for the current season.
Guest Post