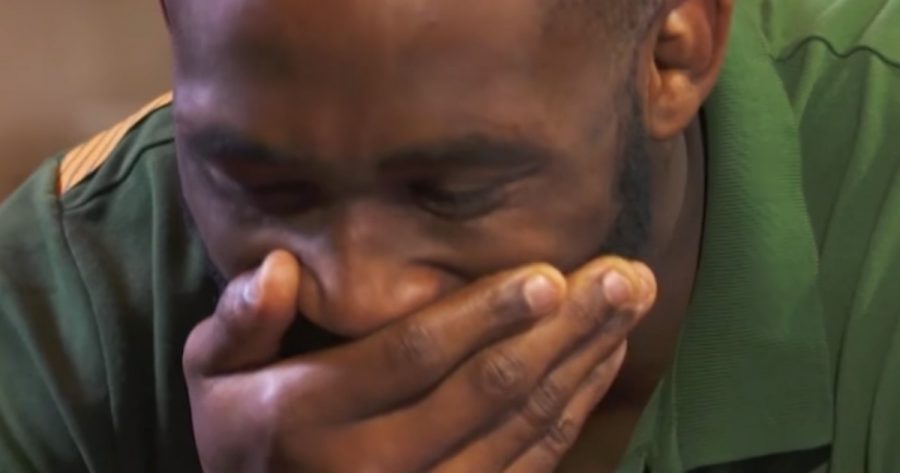 WATCH Siya Kolisi Reacts to Roger Federer's Message for the Springboks
Tennis great Roger Federer has shown his support for South Africa, his mother's homeland, by sending a video message wishing the Springboks good luck as they face Japan in the Rugby World Cup quarter finals. Watch below as Springbok captain Siya Kolisi reacts to the message during an interview with CNN. Federer, who has both […]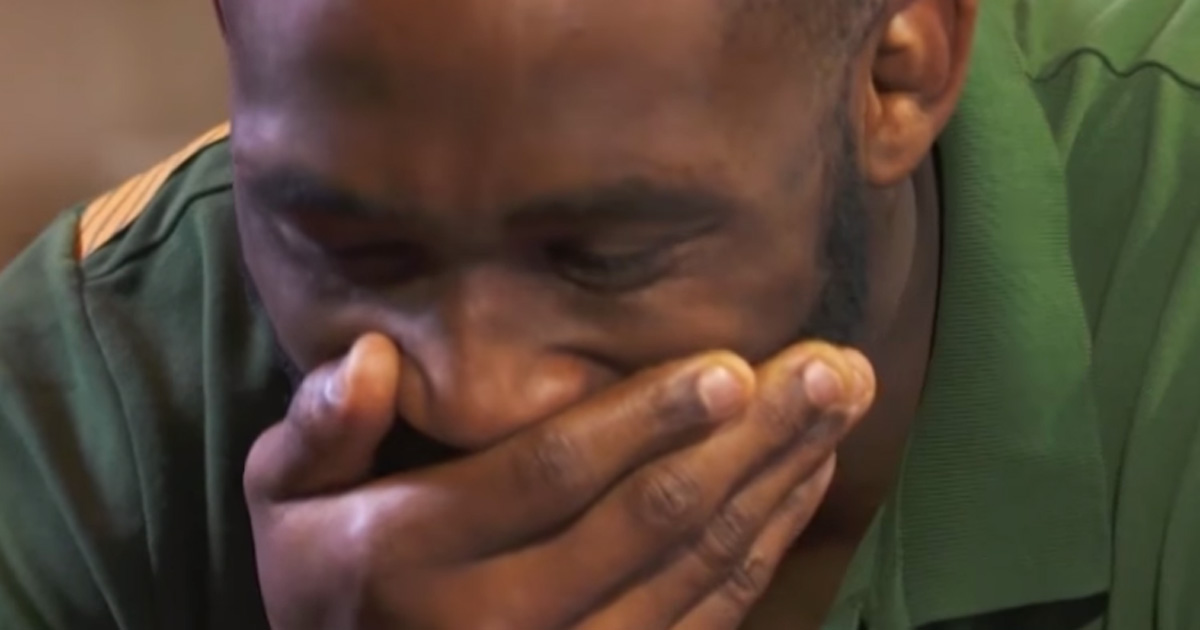 Tennis great Roger Federer has shown his support for South Africa, his mother's homeland, by sending a video message wishing the Springboks good luck as they face Japan in the Rugby World Cup quarter finals. Watch below as Springbok captain Siya Kolisi reacts to the message during an interview with CNN.
Federer, who has both a Swiss and South African passport, sent a great message… also revealing however that he can't be the number one fan as his knowledge of rugby is a little sketchy!
CNN said: "Roger Federer ? Siya Kolisi. The tennis great is backing the @Springboks at the Rugby World Cup ??."
Federer has spent a lot of time in South Africa, on family holidays growing up and more recently for charity work. In January he will be playing Rafa Nadal in a charity tennis match in Cape Town (where they aim to break the record for the largest crowd of spectators).
WATCH VIDEO: Siya Kolisi Reacts to Roger Federer's Message for the Springboks
https://www.facebook.com/cnnsport/videos/2394092597505495/?v=2394092597505495
Watch the full interview with Kolisi on CNN:
If you missed the Rugby World Cup matches over the weekend, watch the highlights here.