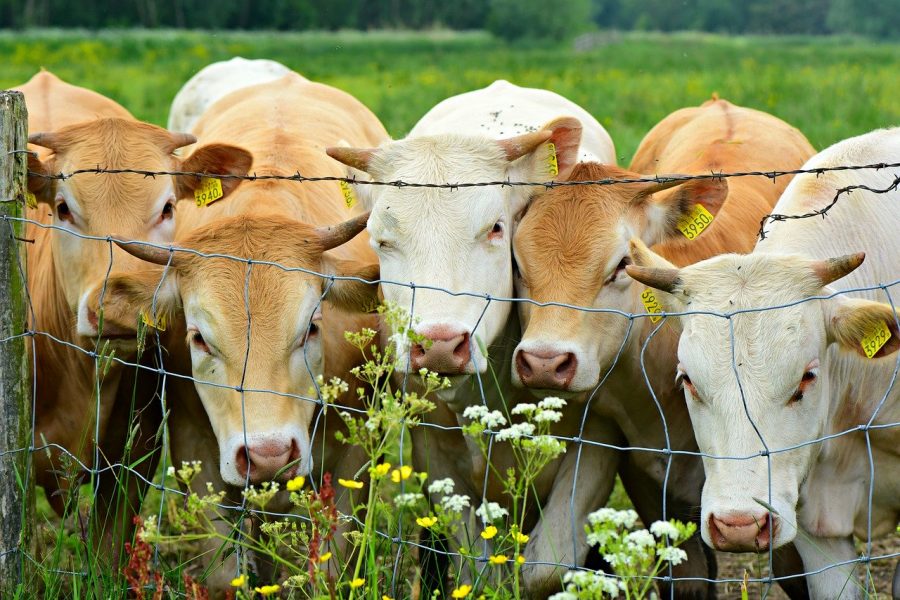 Agriazo App brings prosperity to farmers and communities
Aptly named Agriazo Poultry, this digital platform is the brainchild of 24-year-old entrepreneur Ronica Maluleke-Ngasama.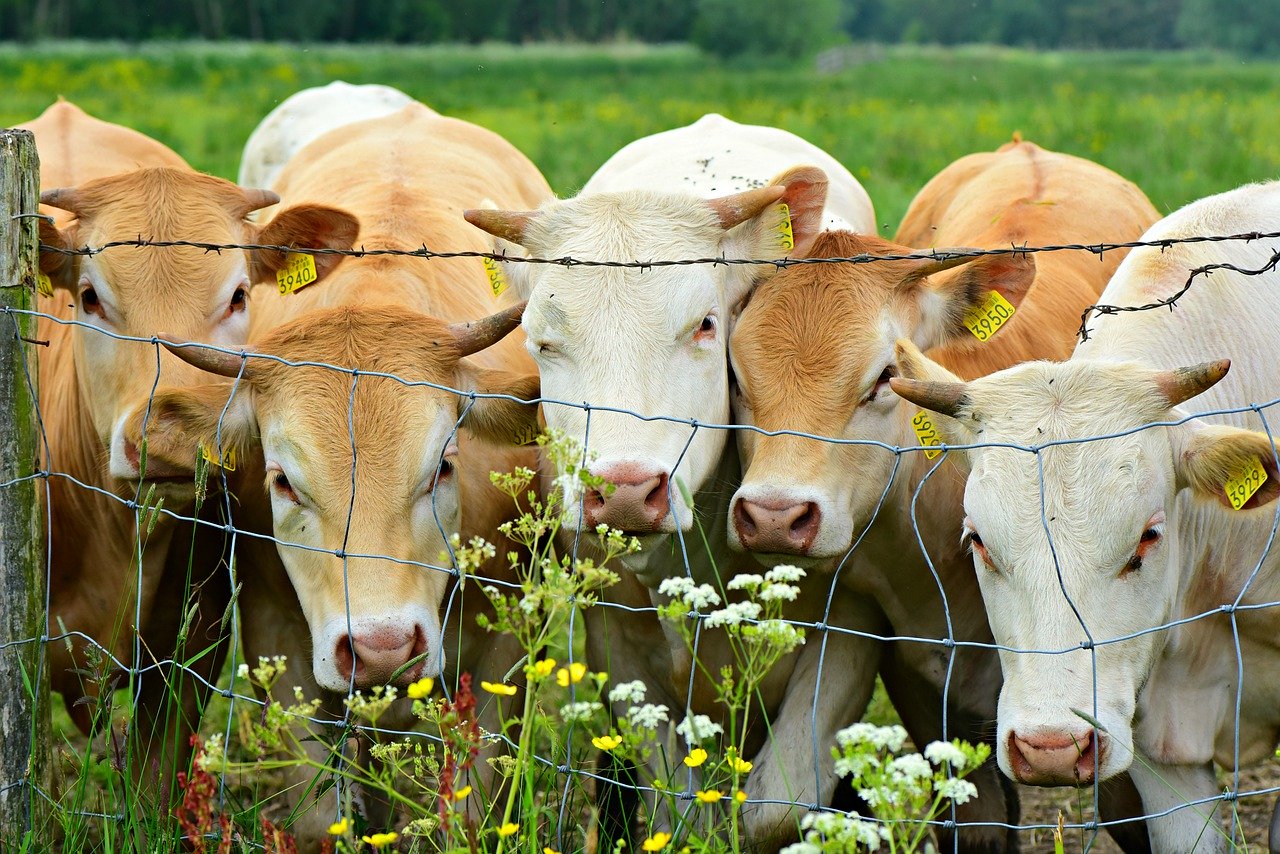 Ronica Maluleke-Ngasama (24) is helping communities access fresh farm produce from the comfort of their homes and opening up new opportunities for farmers through new Agriazo application (app).
ALSO READ: 'Entrepreneur of retail': Rasta pays tribute to Raymond Ackerman
MALULEKE-NGASAMA
The entrepreneur is the brains behind the app called a farm Poultry, and runs a farm in Polokwane, which has about 5 000 chickens.
She said it was the hardship experienced by communities and farmers during the COVID-19 pandemic that inspired the app.
"It touched my heart when I saw that people could not work, they were at a standstill," Maluleke-Ngasama said.

GOOD NEWS: Rhino numbers UP in Africa for first time since 2012
She wanted to ensure that people could easily access food and that farmers could easily reach their clients.
"If a person needs a cow, they do not have to go to the village or travel long distances. They can just download the app and order what they want from the comfort of their homes," explained Maluleke-Ngasama, who hails from from Limpopo.
The app also allows farmers to respond to orders and post about the produce and livestock they have available.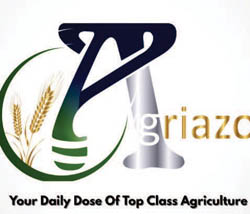 ALSO READ: Empowering South African Entrepreneurs: The award-winning Play Your Part Academy
She said her love for farming comes from her late grandparents, who introduced her to it when she was still very young. Maluleke-Ngasama said it was never a struggle to get food during her childhood.
"When I was growing up, I used to visit my grandparents. We never went to bed without food because they used the opportunity they had.
"They had livestock and crops. We did not need to go to shops," she said.
Maluleke-Ngasama studied a brand ambassador course at Boston College but pursued poultry farming as a career because it is something she loves doing.
While the production side of her business did really well, she was surprised by how difficult it was to enter the market to sell her eggs and chicken.
ALSO READ: Soweto student thrives as an entrepreneur – NEMISA
AGRIAZO
She designed the app to market her products and now it is also providing a platform for other farmers to do the same. The produce and livestock ordered by customers are delivered by Agriazo agents.
"We have Agriazo agents based in areas across Polokwane who voluntarily help with connecting farmers from their areas to the app. They also help with deliveries.

"They get rewarded with benefits like free groceries as a thank you," added Maluleke-Ngasane.
ALSO READ: Entrepreneur revolutionises cleaning products with affordable brand
The Agriazo Poultry app is available on Google Play Store and Apple Store for download.
Written by Anele Zikali for GCIS VuK'ZENZELE