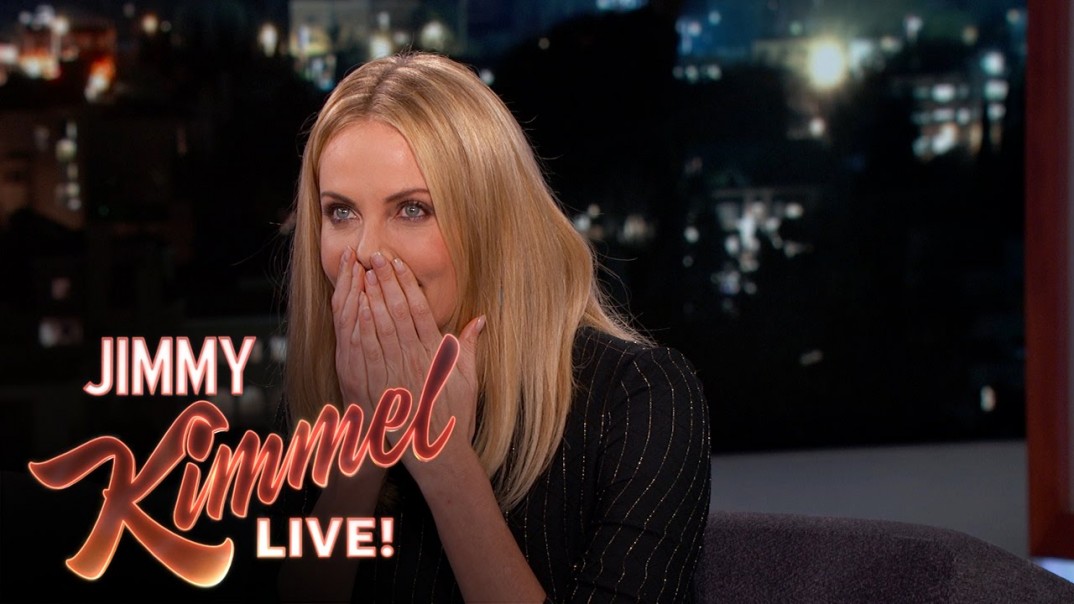 Oops! Charlize Theron Invited President Obama to a Strip Club
She didn't mean to…but she did. South African Oscar-award winning actress Charlize Theron invited President Obama to a strip club. To be fair she was trying to fill an awkward pause in the conversation. And she just blurted out the invitation when he mentioned that appearing on the Jimmy Kimmel Live show helped him reach a […]

She didn't mean to…but she did. South African Oscar-award winning actress Charlize Theron invited President Obama to a strip club.
To be fair she was trying to fill an awkward pause in the conversation. And she just blurted out the invitation when he mentioned that appearing on the Jimmy Kimmel Live show helped him reach a different, younger demographic.
Charlize said she couldn't sleep for four weeks afterwards, she was so embarrassed! The Hollywood star was talking to Jimmy Kimmel on his late night TV show in the USA, after she had met the President at a previous taping of the show.