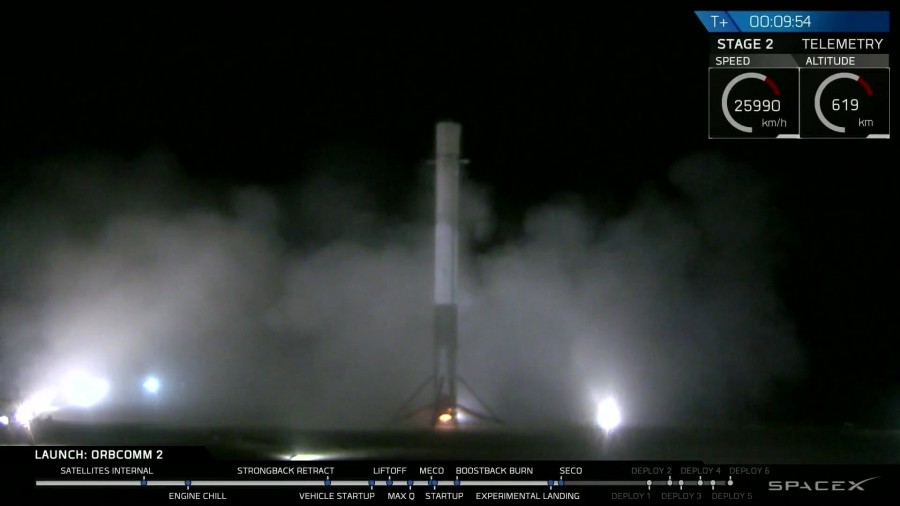 'Welcome back, baby' Tweets Elon Musk as Rocket Lands on Earth
CAPE CANAVERAL, U.S. – In an event that might happen a lot more often, a rocket launched into space by Elon Musk's SpaceX on Monday night made a soft landing on Earth – rather than in the sea – according to news reports. The South African-born Musk is the chief executive officer of the California-based Space Exploration […]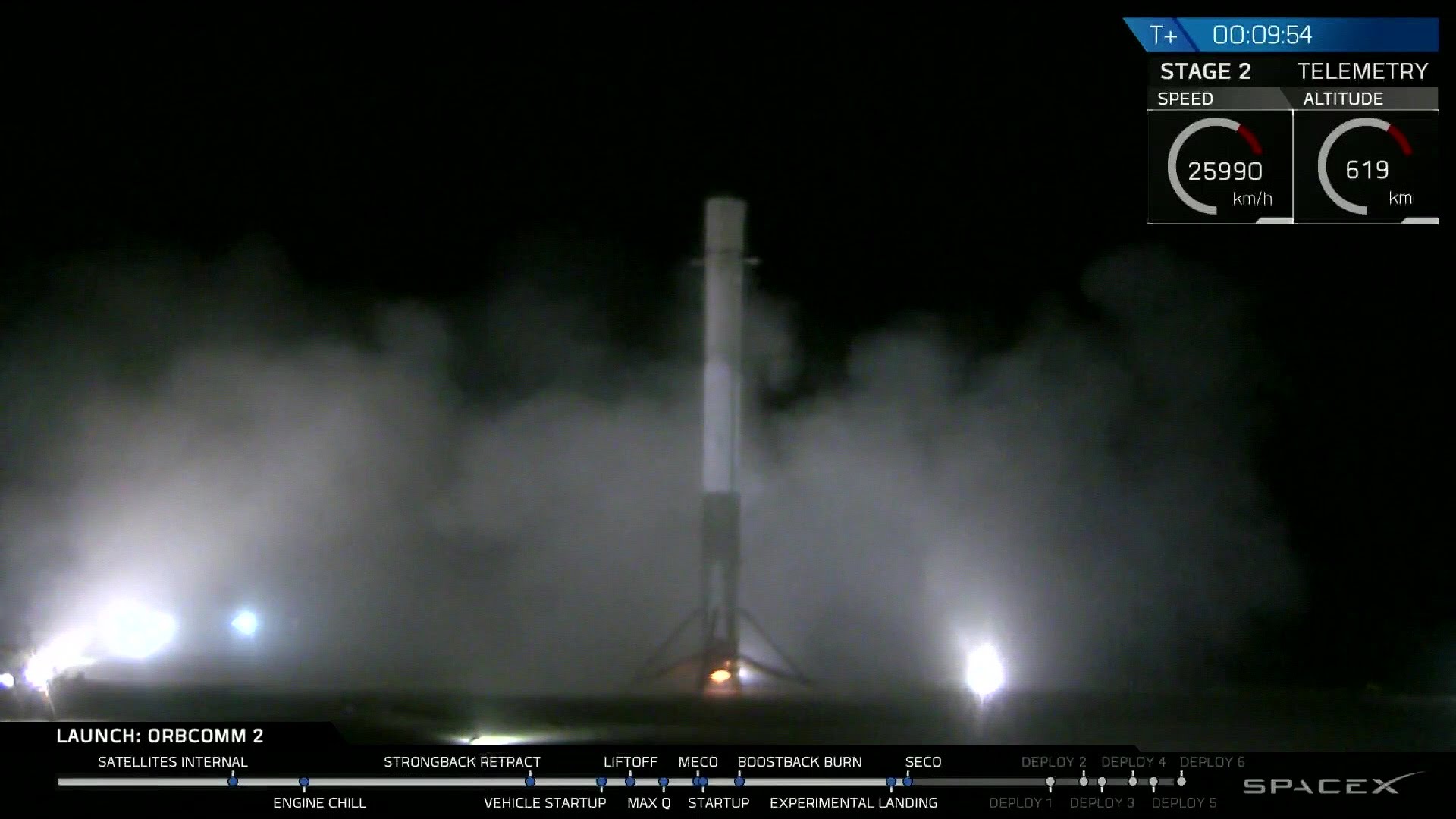 CAPE CANAVERAL, U.S. – In an event that might happen a lot more often, a rocket launched into space by Elon Musk's SpaceX on Monday night made a soft landing on Earth – rather than in the sea – according to news reports.
The South African-born Musk is the chief executive officer of the California-based Space Exploration Technologies Corporation. The Falcon 9 rocket lifted off last night from the Cape Canaveral Air Force Base in Florida, watched by Musk. When it landed successfully, he tweeted, "Welcome back, baby".
According to news reports, after the second stage of the rocket with satellites onboard continued on to orbit, the engines of the booster stage reignited to turn it around, back to Cape Canaveral. Ten minutes after launching, it set down six miles to the south at Landing Zone 1, a former launch complex for Atlas intercontinental ballistic missiles that SpaceX has leased.
It was a great turn of events for SpaceX. In its last launch attempt, earlier this year, a rocket taking supplies to the International Space Station disintegrated.
Watch the incredible excitement at Cape Canaveral as the Falcon 9 comes to Earth:
According to news reports, SpaceX had twice tried to land its Falcon 9 boosters on a floating platform in the Atlantic. Both times, the boosters reached the platform but fell short of a successful landing. The first time, the rocket ran out of hydraulic fluid, crashed and exploded. The second attempt was closer, but the booster tipped over.