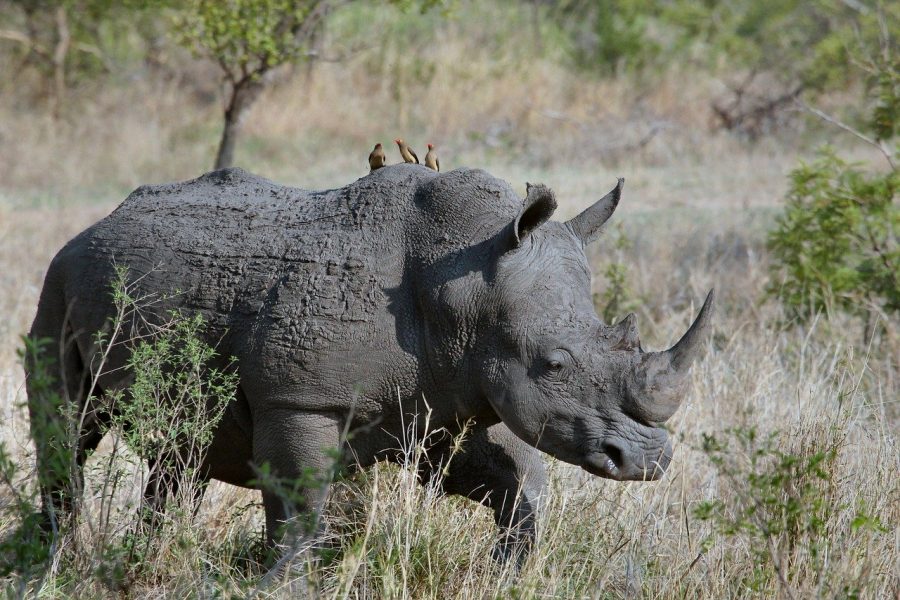 100 Rhino Horns Seized and Arrests Made on Hartbeesfontein Farm
POTCHEFSTROOM – South African police on a mission to turn the tide against illicit mining… have actually uncovered more than they bargained for. An intelligence driven operation on Tuesday – by Organised Crime and the Illicit Mining Team – led to the arrest of three suspects (for illegal possession of firearms and ammunition)… AND led […]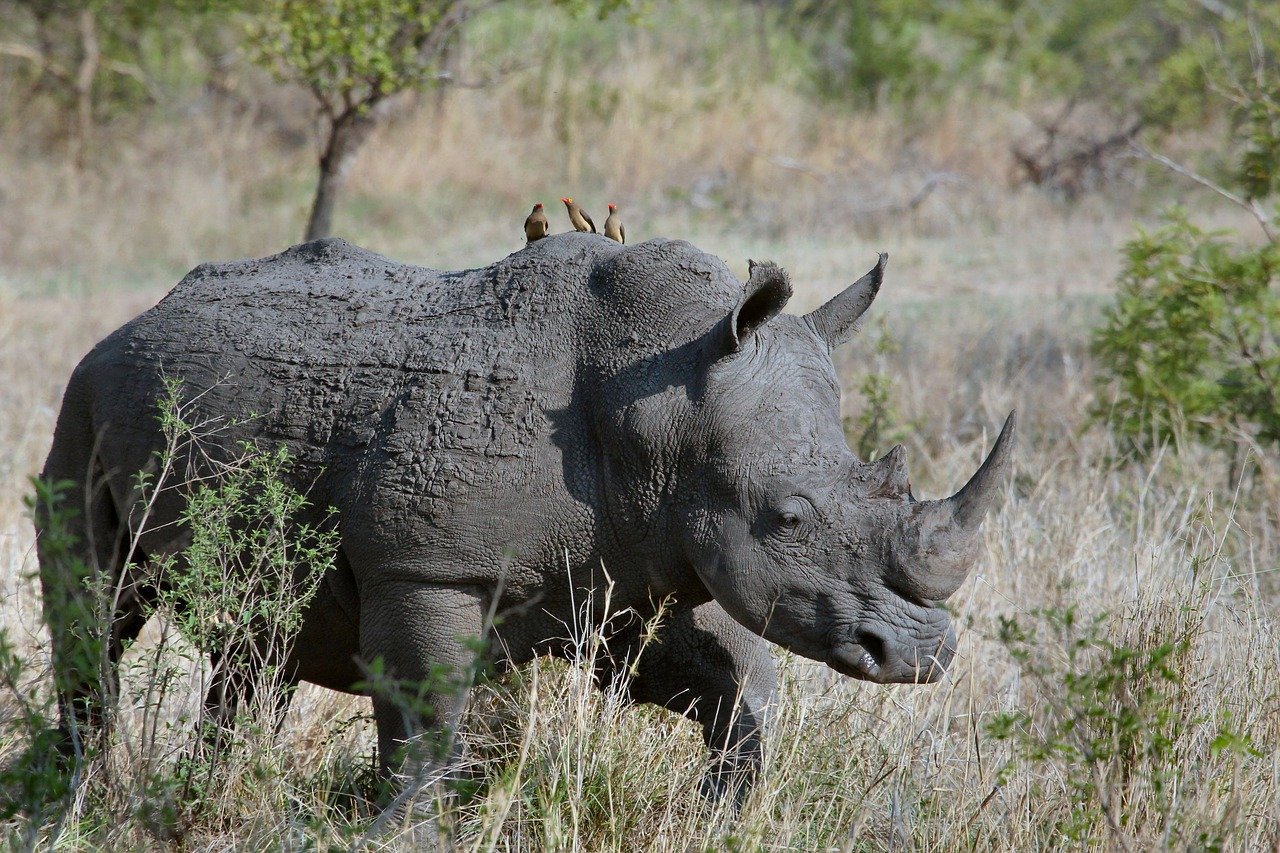 POTCHEFSTROOM – South African police on a mission to turn the tide against illicit mining… have actually uncovered more than they bargained for. An intelligence driven operation on Tuesday – by Organised Crime and the Illicit Mining Team – led to the arrest of three suspects (for illegal possession of firearms and ammunition)… AND led police to a nearby farm where 100 rhino horns were discovered.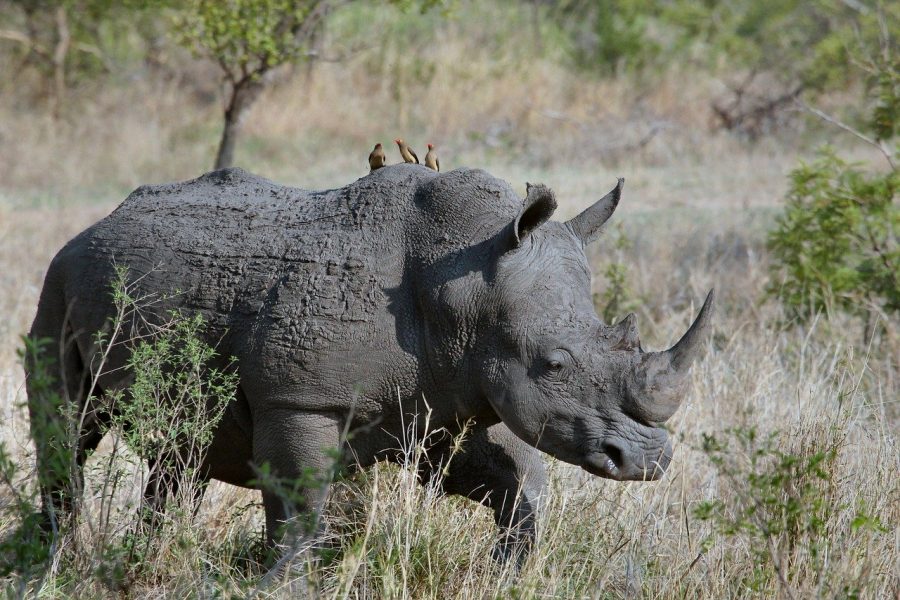 During the operation on the first farm, which was in the Klerksdorp area, police uncovered four unlicensed firearms (a hunting rifle, a shotgun, a special revolver and a pistol) together with a number of empty cartridges and ammunition… as well as what appears to be a tiger skin. An arrest was made.
Further probe led the police to another farm in the Hartbeesfontein area where two more suspects were arrested. They were found in possession of illegal firearms which included a rifle, one hunting rifle, one pistol, one revolver as well as 708 ammunition.
The police also found the suspects in possession of approximately 100 rhino horns, US Dollars to the value of R45,900 and four tiger carcasses.
https://www.facebook.com/SAPoliceService/photos/pcb.3286449121382007/3286448928048693/?type=3&theater
The suspects are expected to appear in the Klerksdorp Magistrate's Court today, Thursday, 28 November 2019.
The Provincial Commissioner of North West, Lieutenant General Baile Motswenyane commended the members for their hard work which resulted in the arrests and confiscations.