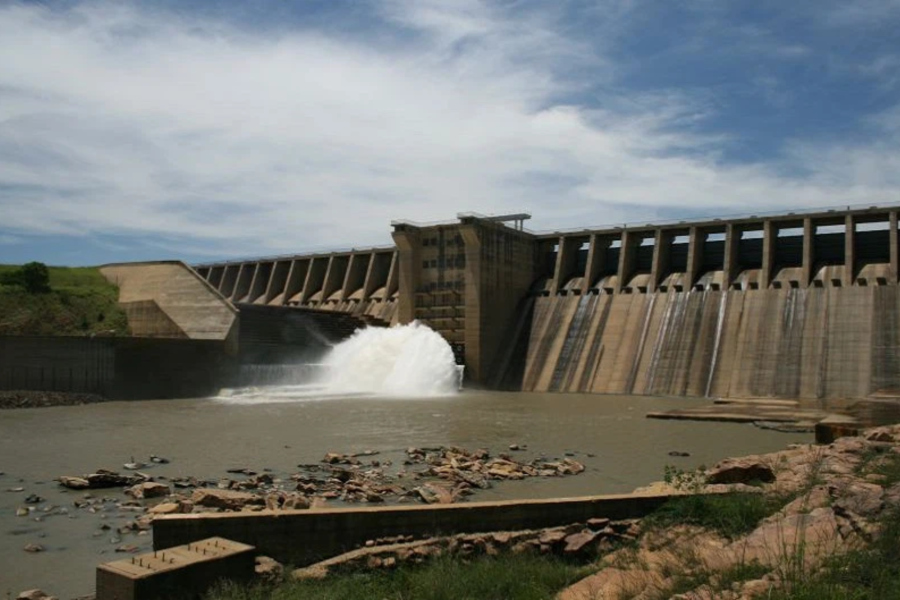 Free State dam water levels update
The Free State has recorded an improved increase in dam water levels this past week, thanks to the slight rains. ALSO READ: Dam levels: Eastern Cape dam water levels weekly update Dam water levels have been declining throughout several provinces in the country and the Free State is one of the heavily affected. According to weather […]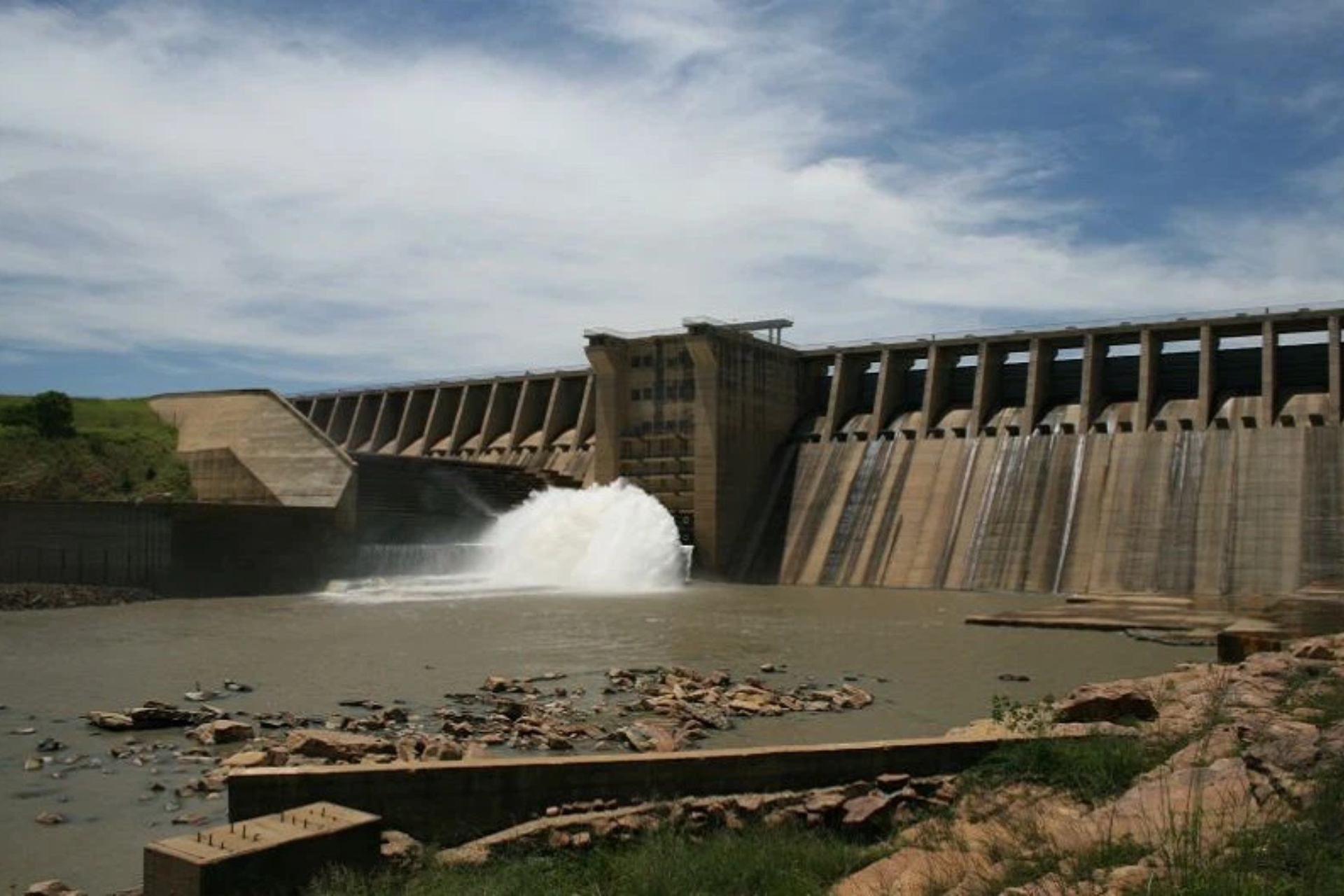 The Free State has recorded an improved increase in dam water levels this past week, thanks to the slight rains.
ALSO READ: Dam levels: Eastern Cape dam water levels weekly update
Dam water levels have been declining throughout several provinces in the country and the Free State is one of the heavily affected.
According to weather expects, there are some chances of rain expected in the inner parts of the country in the throughout the up coming winter season.
ALSO READ: Dam levels: Eastern Cape water levels – weekly update
There is a slight decline from the previous week's report. The dam levels in the Free State have declined by 0.1 cubic meters this week.
HERE IS YOUR FREE STATE DAM WATER LEVELS WEEKLY REPORT:
HERE SOME TIPS ON HOW TO SAVE WATER:
Check your toilet for leaks.
Take shorter showers
Turn off the water while brushing your teeth
Turn off the water while shaving
Check faucets and pipes for leaks
If you wash dishes by hand, don't leave the water running for rinsing
Water your lawn only when it needs it (not every day)
Put a layer of mulch around trees and plants.
Water your plants or garden at least once a day
ALSO READ: South Africans warned to use water with caution during dry winter season
Use a broom to clean driveways, sidewalks and steps
Don't run the hose while washing your car
Tell your children not to play with the hose and sprinklers
Ditch the bottled water – it takes 3 litres of tap water to make one litre of bottled water
Turn off the tap while brushing your teeth and save 9 litres
Take a 5 minute shower and save up to 100 litres that baths can use
Change to a water-efficient showerhead and half your consumption
Turn off the water while washing your hair
Flush less when you do and put a 2l bottle filled with water in your cistern 
This article was originally published by CWENGA MAQHUBELA.