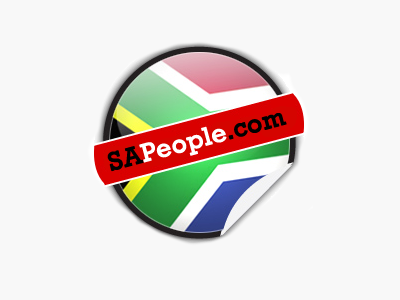 Submitted by: Laura Pugliese, Development Officer
The South African Education and Environment Project (SAEP), is a programme that provides education support and capacity building initiatives in Cape Town.
SAEP's work includes an innovative Early Childhood Development Programme, which partners with creches in Philippi, Mitchell's Plain and Samora Machel townships, providing them with resources and training that enable them to become self-sufficient providers of childcare and early education.
Additionally, SAEP provides enrichment and academic support programmes at 5 local high schools, and operates a post-matric year long Internship programme that provides promising township learners with the skills necessary to enter – and succeed – in tertiary education.
SAEP is an award-winning organisation that has been in operation since 1994. It is a truly outstanding and unique project, and would welcome any support you are able to give it.
Website: www.saep.org